Blog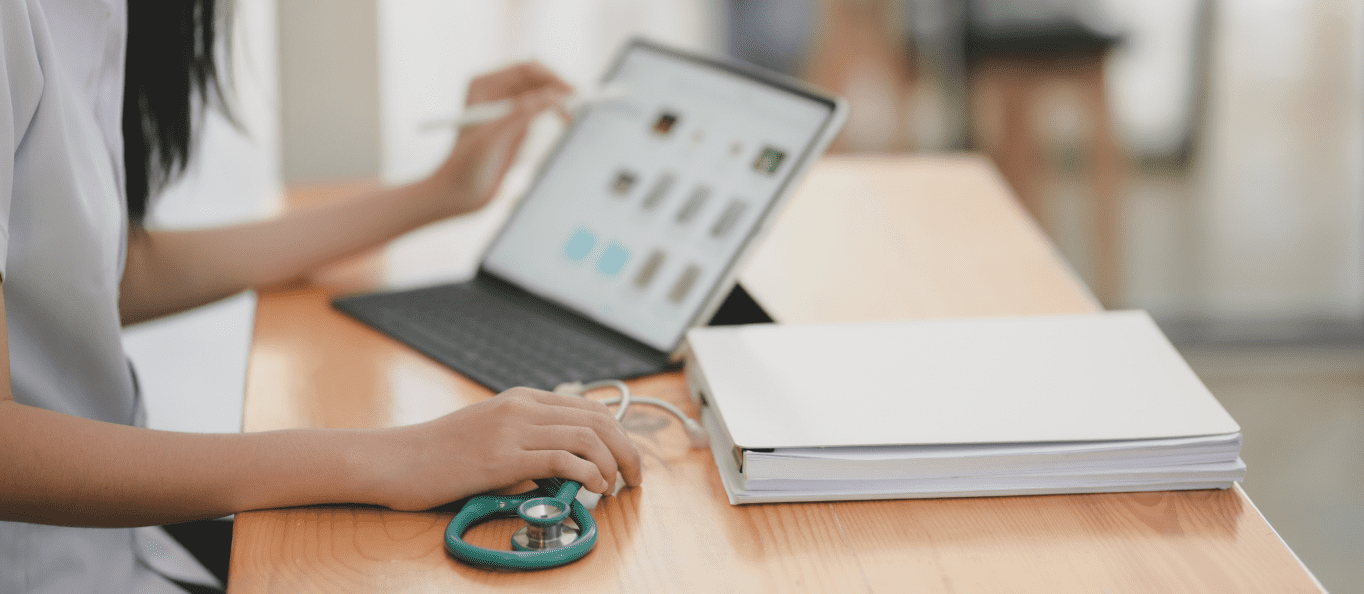 Medical gadgets belong to the broader category of consumer electronics related to bodily function and health management. Technologically innovative, they arouse interest primarily with their clever functions, compact size and modern design. Among them we find devices for relaxation, stress reduction and sleep monitoring, and those used in sports and recreation.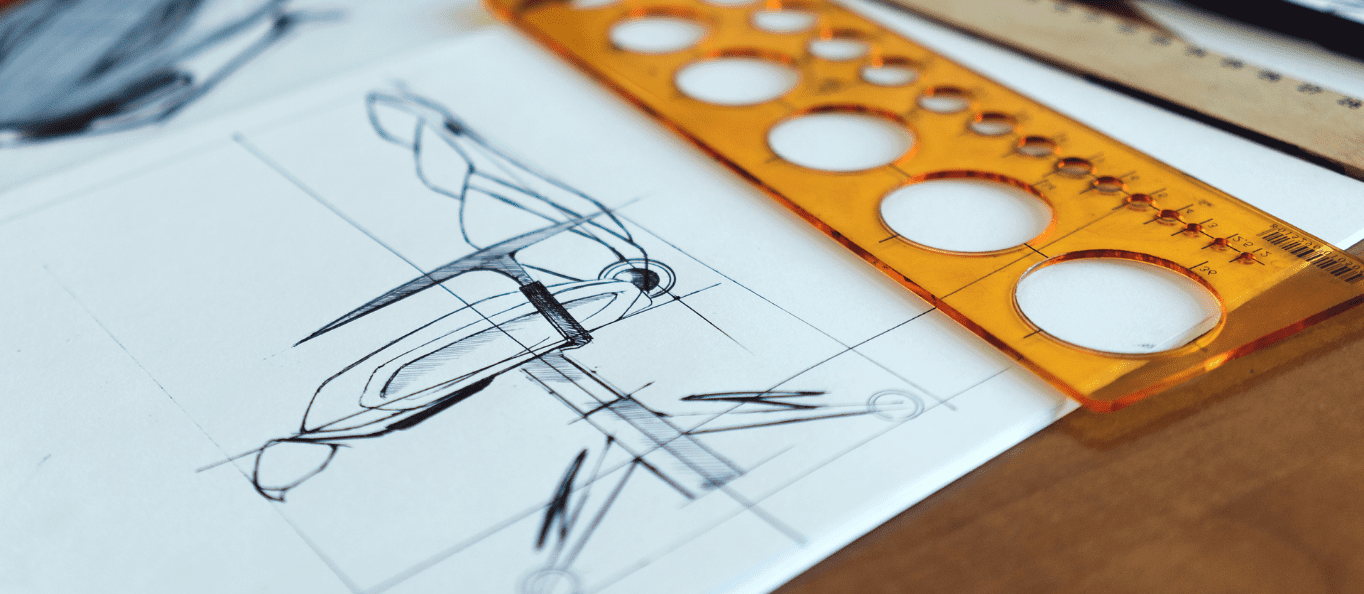 When launching a medical startup some might have a vision of a medical device on a store shelf. And that's a good point to kick off. However medical projects are not as fast as lightning and both sites should think about it as a process that leads from that first perfect image to the certified medical product.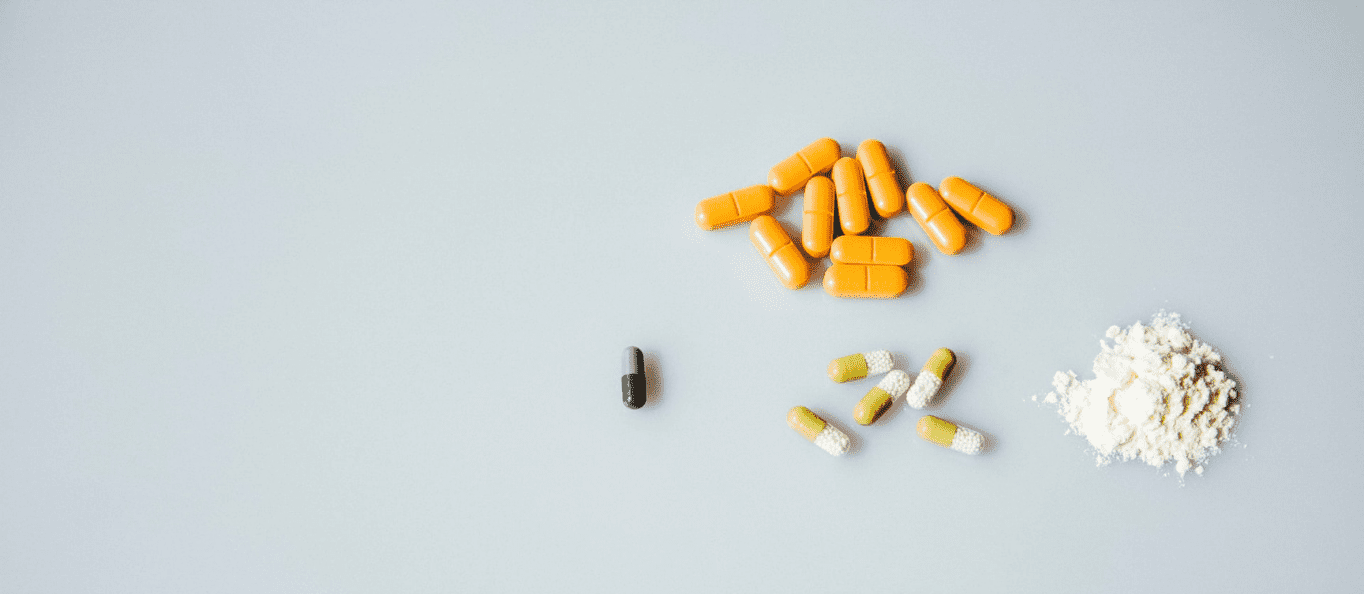 Many phenomena in the world around us are described using the exponential function. Why I think this could describe what's happening on the drugs market and where is a win-win sitation for pharmaceutical companies and medical device engineers?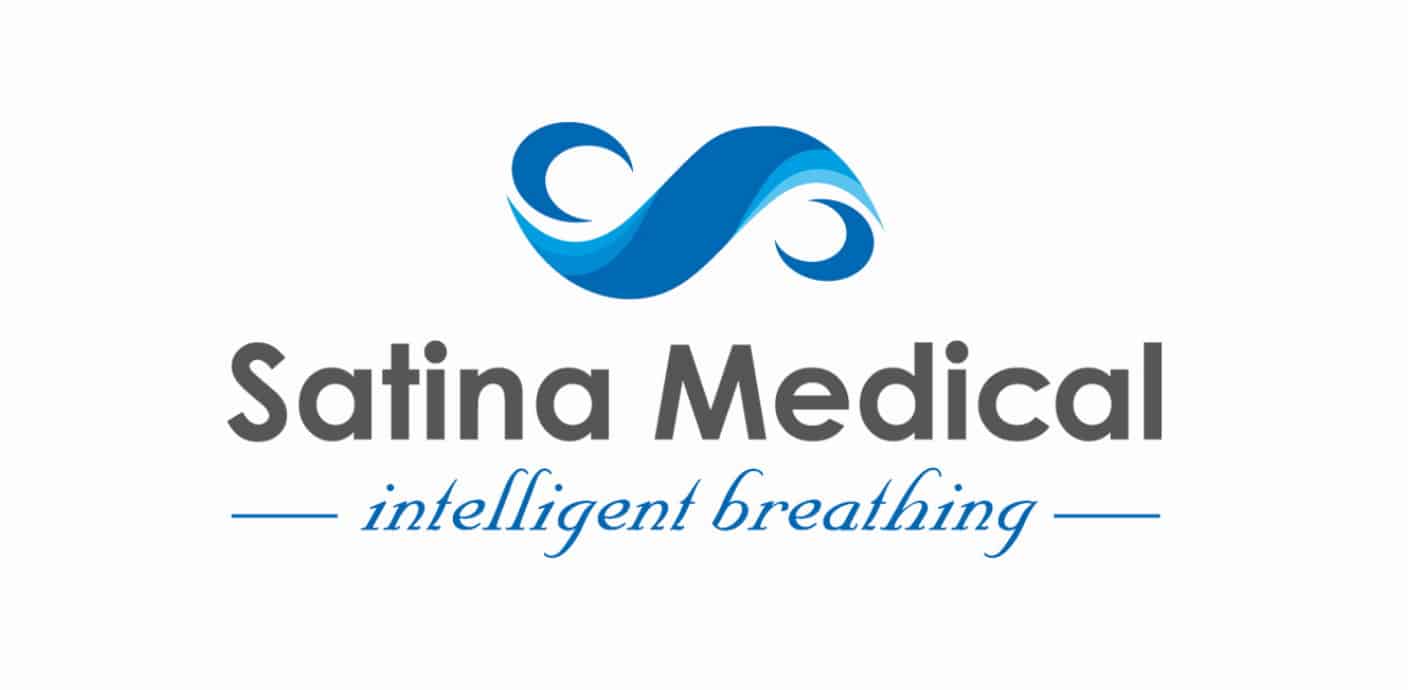 Consonance has started a collaboration with one of Germany's most innovative respiratory health companies. Consonance is assisting Satina Medical in the launch and development of the medical version of the device. We have carried out a Technical Feasibility Study of the product, including a comprehensive functional, technical and regulatory analysis. The cooperation is scheduled to continue in 2021.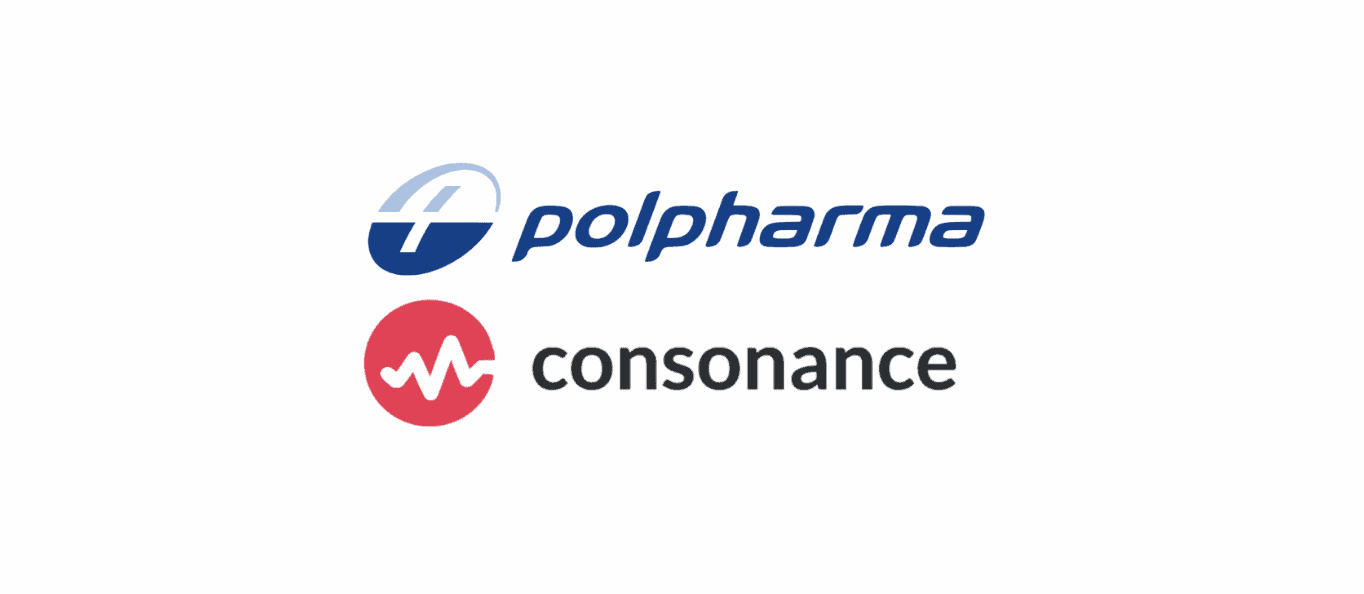 2020 was a year of intensive cooperation with Polpharma Group. We conducted projects related to healthtech innovations in two therapeutic areas. Our services included ideation workshops and market analysis.
Digital therapeutics (DTx) are clinically validated, innovative technologies that are also referred to as software-as-a-drug – software that works like a drug. Their arrival on the market has been recognized by the healthcare industry, but many pharmaceutical companies have questions about how DTx could support their core business. After several years on the market, is pandemic finally the point at which digital therapeutics are destined to thrive?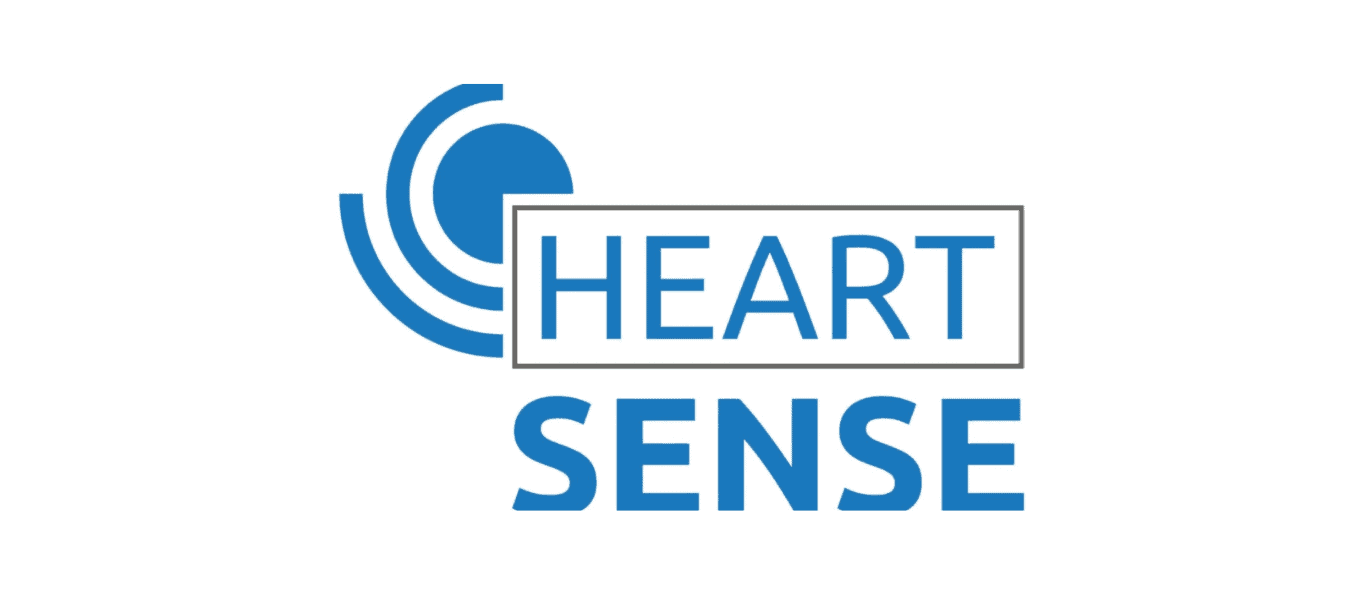 On July 2020 Consonance has entered into a partnership with Heart Sense. Our client is developing an innovative probe designed to measure ECG signals directly from the surface of a beating heart. The device is expected to increase the safety of surgeries by detecting in real time dangerous critical events, such as heart attacks.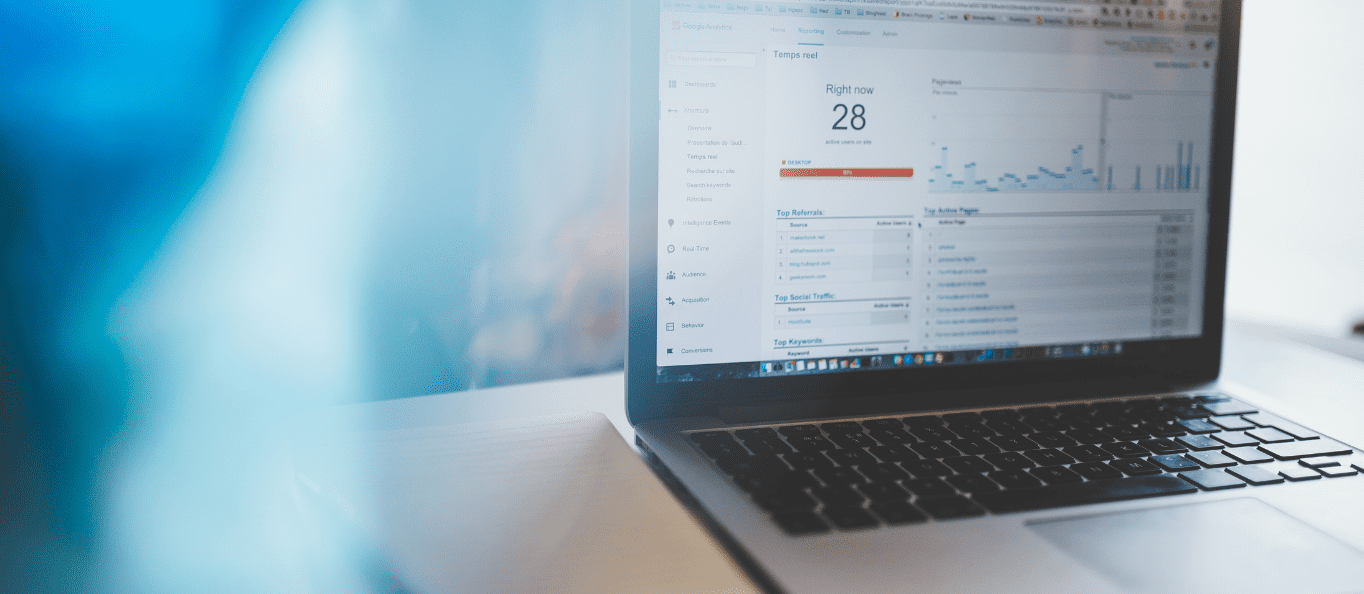 Would Data Science be useful in your business? Could artificial intelligence bring you real value? How do these two concepts relate to the needs of the medical and pharmaceutical sectors? This article outlines areas where the broader medical market is benefiting from new Data Science and AI capabilities. We also present data science solutions developed […]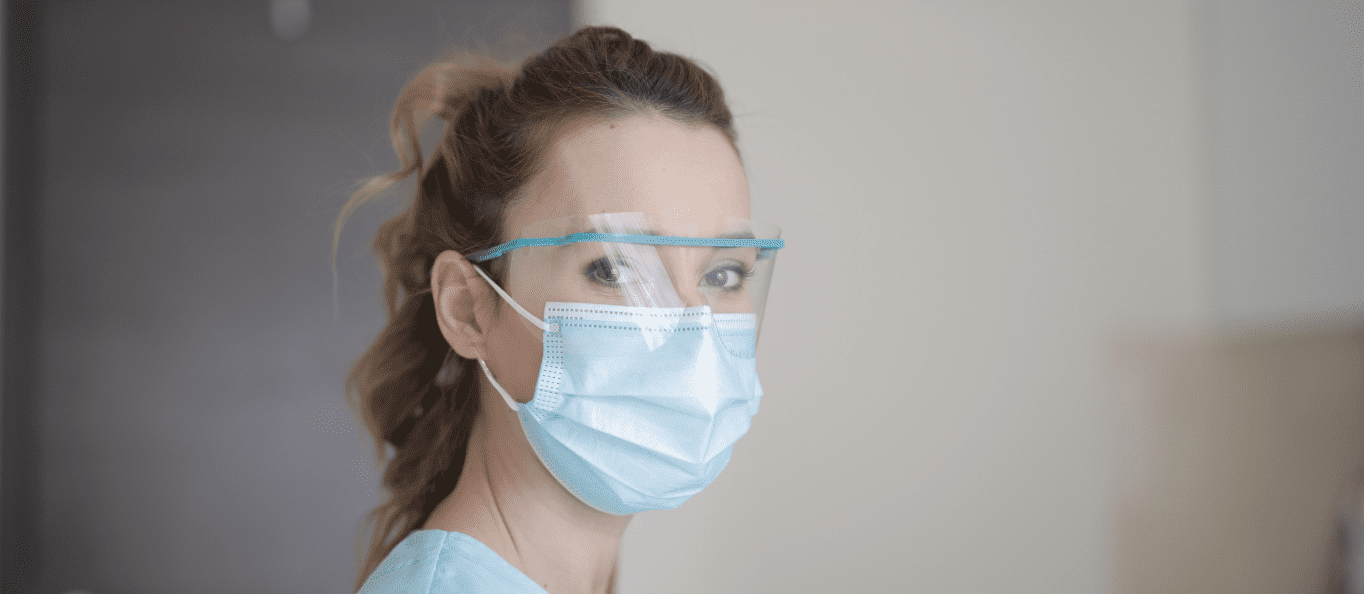 In March 2020, in connection with the outbreak of the coronavirus pandemic, Consonance Regulatory Department launched an action of free consultations for companies interested in marketing masks and protective clothing. The action has met with great interest: we have provided support to dozens of entities, helping them to successfully get through the maze of formalities […]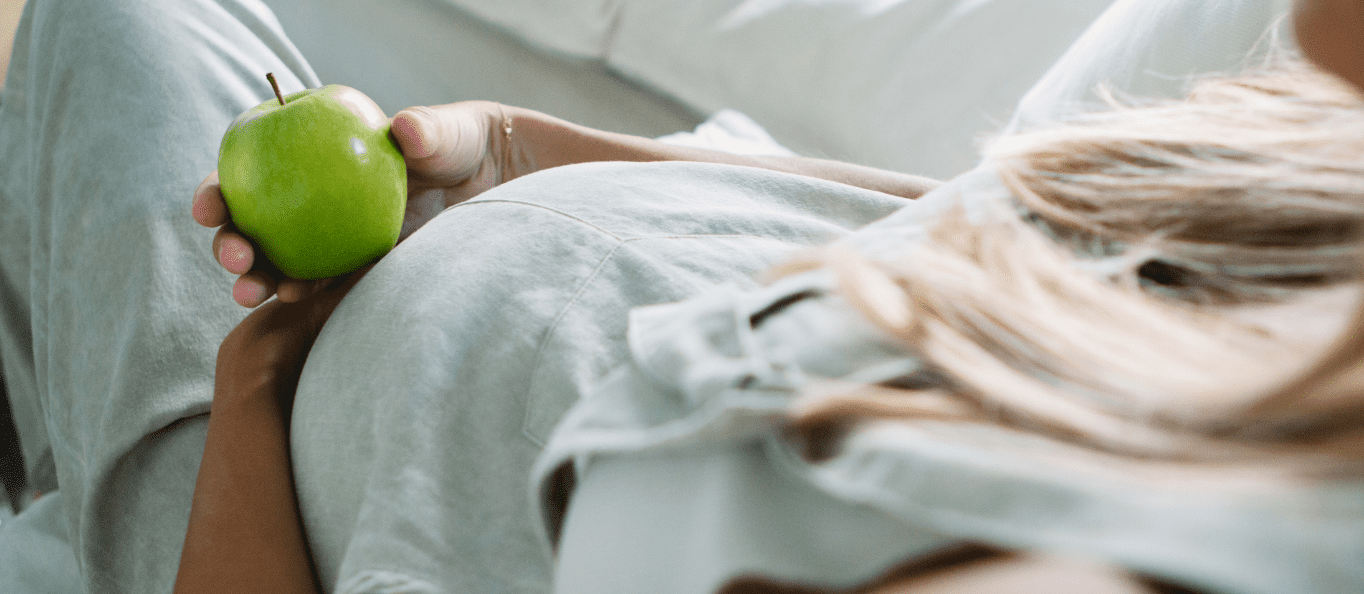 Nestmedic is the producer of Pregnabit, a solution for remote cardiotocography (CTG). The work carried out by Consonance will include hardware design for the main unit of the Pregnabit Pro device, production of prototypes, development of a concept for a set of accessories and a transport case, as well as integration of wireless probes with […]