Pain relief medical devices development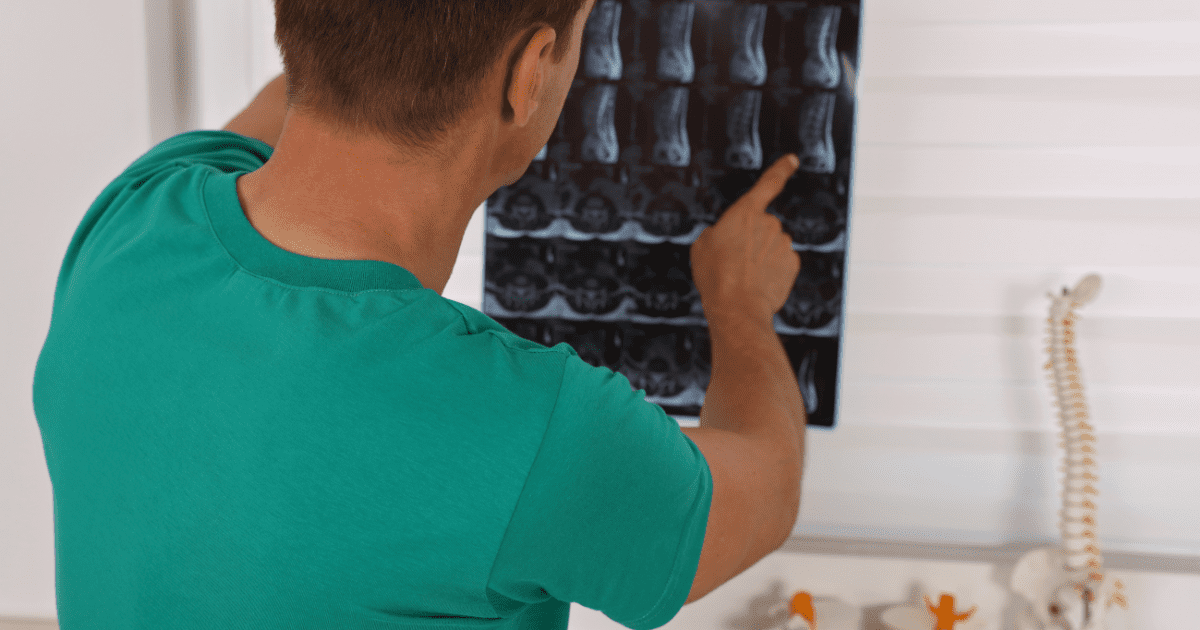 Many people think, over-the-counter painkillers are the greatest option for pain relief even if effects are only momentary, and for some people may have adverse effects. We are developing medical devices to treat pain and support drug-free pain treatment. We aim reducing pain without medication, even by the moderate OTC variety.
What is pain relief medical device?
Technologies for managing chronic pain are 100% drug-free, non-invasive, and non-surgical treatments that may be used on a daily basis using small, useful gadgets. These noninvasive pain treatment devices often employ electrodes in the form of conductive gel or pads that attach to the skin. For self-care and pain management you can choose from roughly 5 different technologies at home or occasionally when traveling.
e-Stim – is a device that targets nerves or muscles by sending tiny electrical pulses through the skin. These electrical pulses may assist activate nerves to reduce pain because they prevent pain signals from traveling from nerves to the spinal cord and brain.
TENS – Transcutaneous electrical nerve stimulation is a kind of pain therapy that involves applying a small amount of electrical current to the skin. Through electrode pads affixed to the skin at or surrounding the area to be treated for pain, a TENS pain relief device generates an electric current that is then given to the body. In addition to decreasing the body's capacity to send pain signals, electrical impulses also encourage the body to manufacture endorphins, which have a similar effect to conventional painkillers.
RF – In medical settings, RF procedures are defined as the delivery of RF electrical signals to neural tissue with RF electrodes inserted into the tissue and RF administered directly to the roots of the nerves, which are in charge of sending pain signals. Sometimes, needles are inserted into the body to reach specific nerve cells. This is an intrusive technique, and in most cases, an X-ray is used to monitor the area and ensure that the needle is safely positioned before the radiofrequency current is delivered.
IR – Infrared light therapy (IR) is a medical procedure that involves delivering certain light wavelengths to the skin in order to cause specific body parts to experience pain alleviation. Although infrared light cannot be seen with the naked eye, it can relieve pain by penetrating the body. Infrared light, which is the heat we experience when exposed to the sun, aids in cell regeneration and repair in contrast to UV light, which may be damaging. An instrument for relieving pain emits IR light.
LLT – Low-Level Laser Therapy, often known as LLLT, is a medical procedure that involves applying low power laser or light-emitting diode (LED) beams of light to the skin's surface to reduce pain and stimulate and improve cell activity.
We develop medical devices for pain treatment
Designing Ob / Gyn medical device prototypes at Consonance results in a transformation of a concept into a finished product available for commercial use. Our approach is simple: only in-depth understanding of medical purpose, engineering and medical certification is giving our clients expected project outcome and regulatory compliance.
We support our clients with:
Related project for pain relief: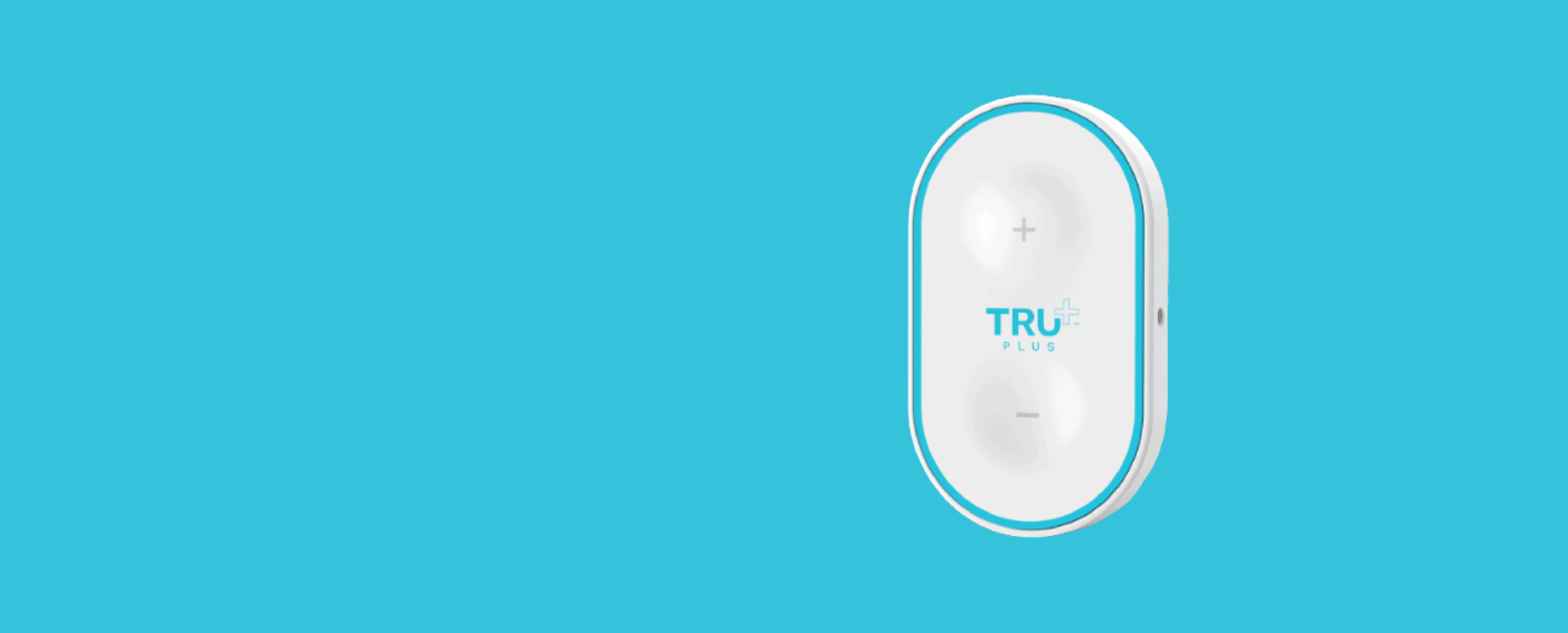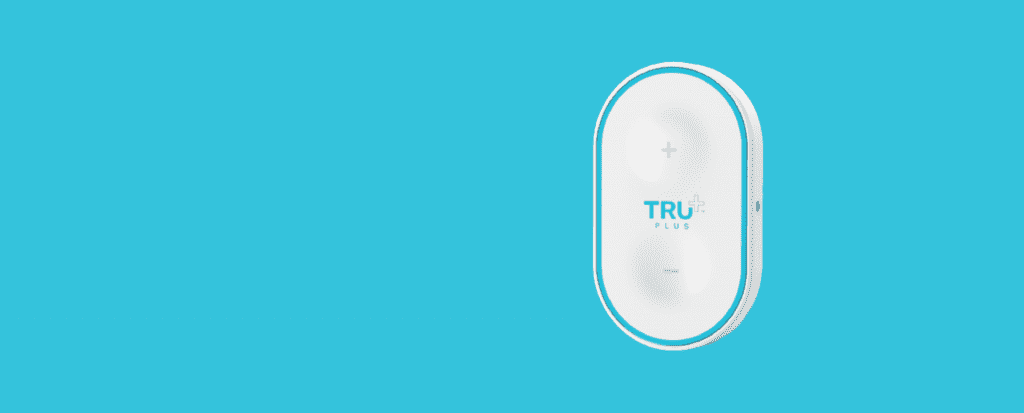 Why partner with us?
We solely concentrate on the development of medical equipment and greater outcome from the initial concept to the completed product. Our dedication to congruence in all we do drives our goal to develop medical goods that may change people's lives and benefit both our customers and patients.
Contact us!
If you would like to learn more and your idea needs medical device design consultancy, just drop us a line or use the form below.