Obstetrics & Gynecology medical devices development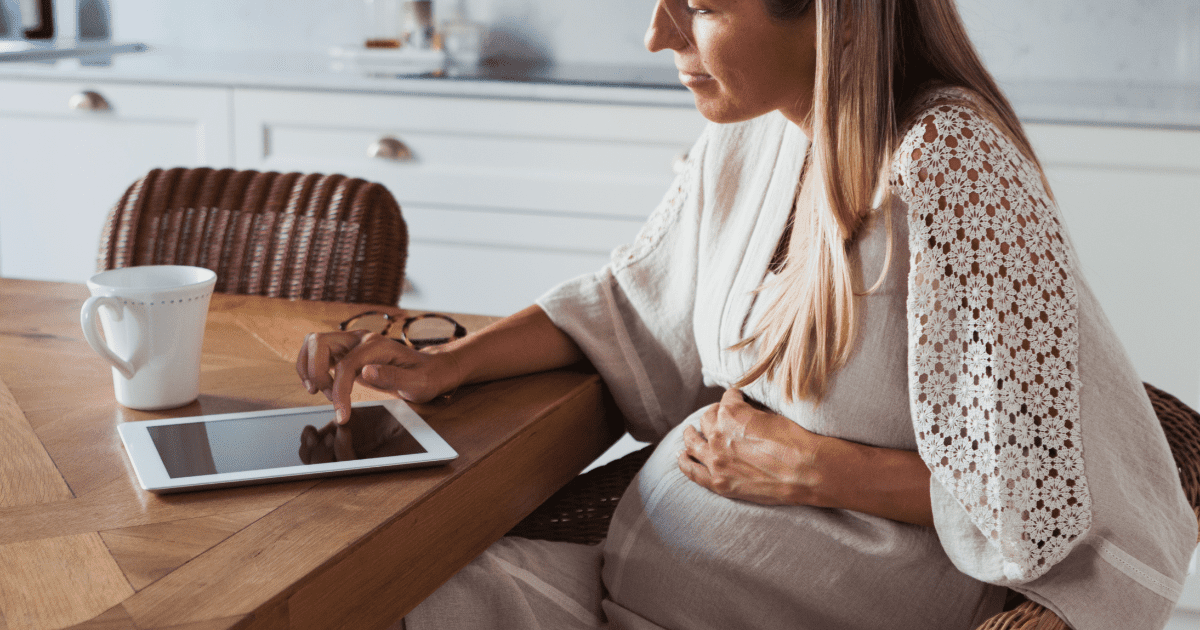 Many ob/gyns will have concepts for cutting-edge medical devices, but the majority are unaware of the challenges associated with commercialization. Developing new medical devices for obstetrics and gynecology is a task which Consonance Team is ready to tackle.
What is Obstetrics & Gynecology medical device?
Obstetrics and Gynecology medical devices are used for diagnose, monitor and treating purposes. In gynecology, medical gadgets are used often. For instance, obstetrician-gynecologists use medical equipment for performing endometrial ablations or endometrial biopsies. The FDA and MDR requirements apply to all medical devices, including male and female condoms and pessaries. Obstetricians and gynecologists who are currently in practice should be aware of the procedures involved in the approval, clearance, and post-market regulation of medical devices.
There is over a hundred types of medical devices which OB / Gyns use in their practice, yet we can divide them to several major groups:
General
Main Operation Theatre
Labour Room
Special Equipment
Teaching Set
Minor Operation Theatre
Maternity Operation Theatre
Wards
Necessary Equipment for Investigation (MCI Norms)
We develop medical devices for Obstetrics & Gynecology treatment
Designing Ob / Gyn medical device prototypes at Consonance results in a transformation of a concept into a finished product available for commercial use. Our approach is simple: only in-depth understanding of medical purpose, engineering and medical certification is giving our clients expected project outcome and regulatory compliance.
We support our clients with:
Related project for Obstetrics & Gynecology: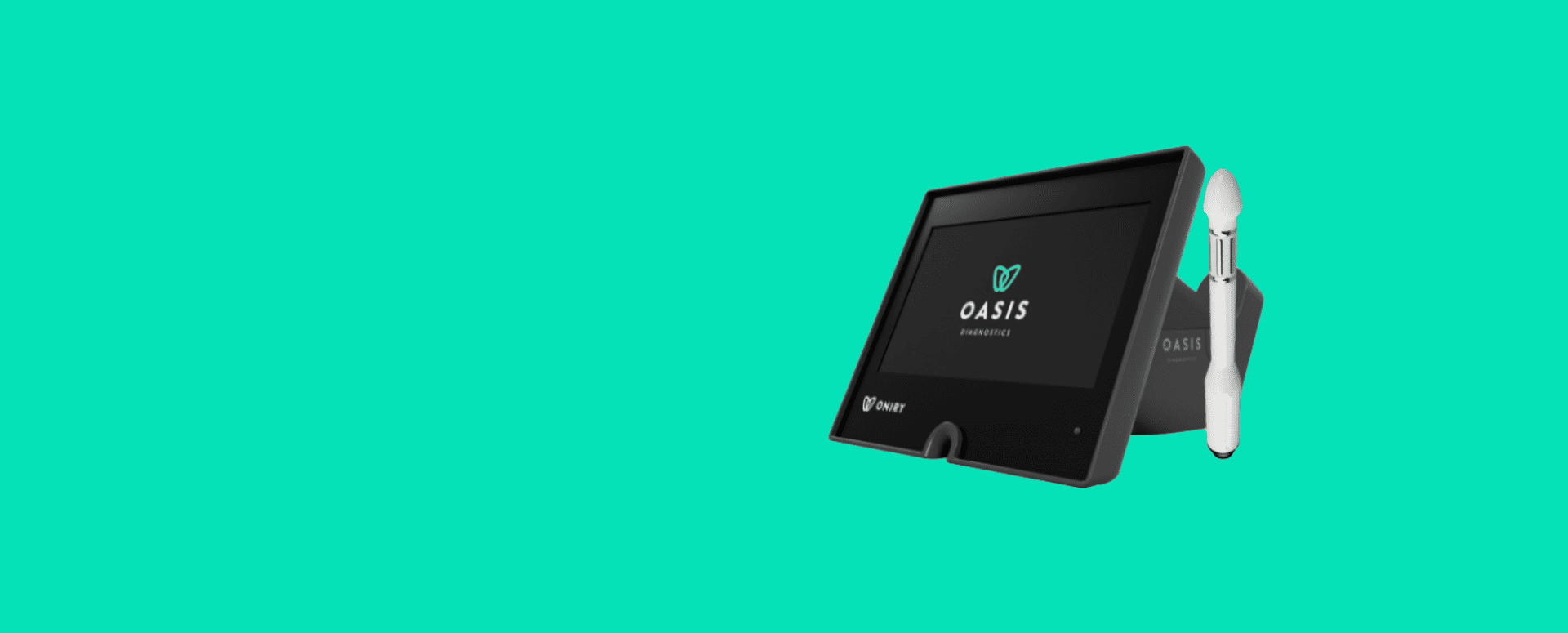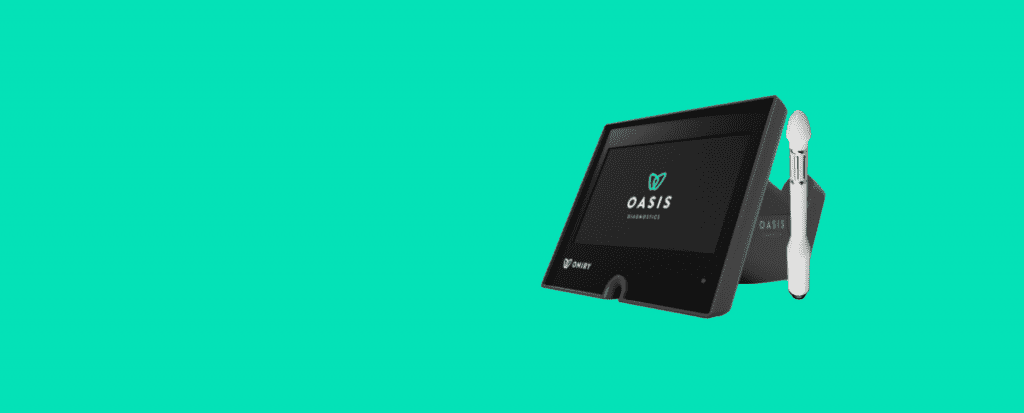 ---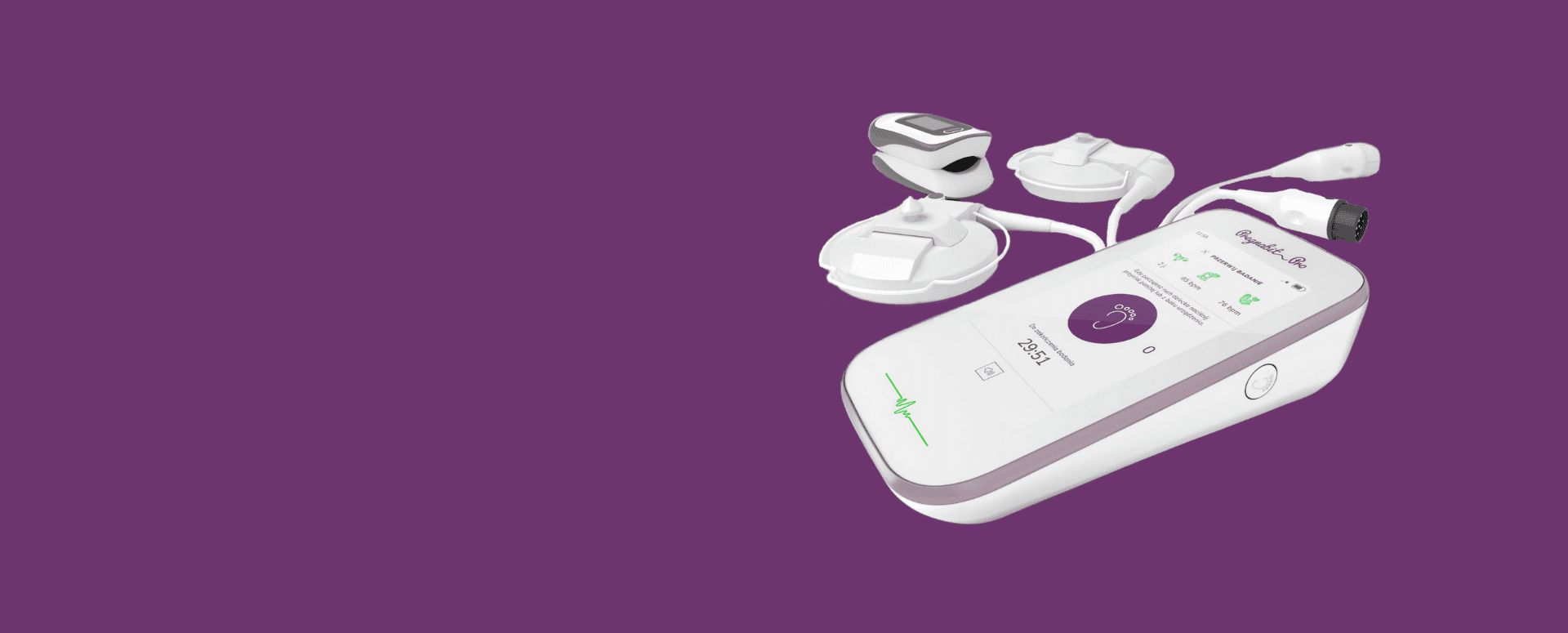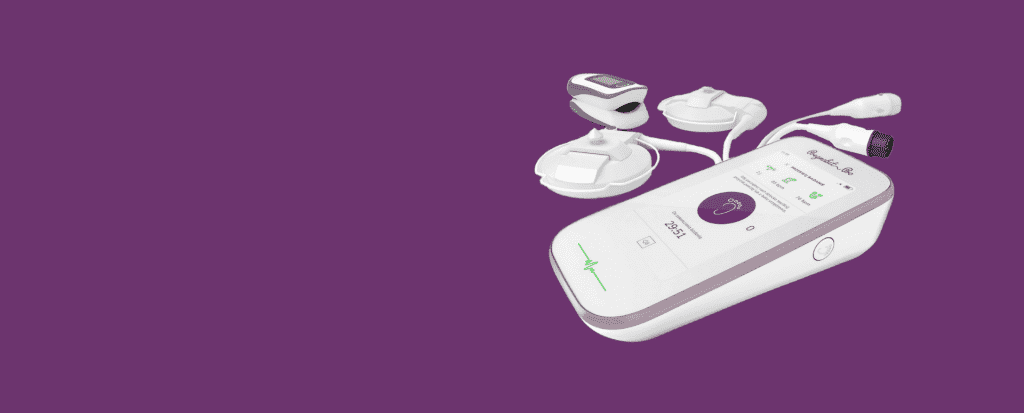 Why partner with us?
We solely concentrate on the development of medical equipment and greater outcome from the initial concept to the completed product. Our dedication to congruence in all we do drives our goal to develop medical goods that may change people's lives and benefit both our customers and patients.
Contact us!
If you would like to learn more and your idea needs medical device design consultancy, just drop us a line or use the form below.