Medical device project management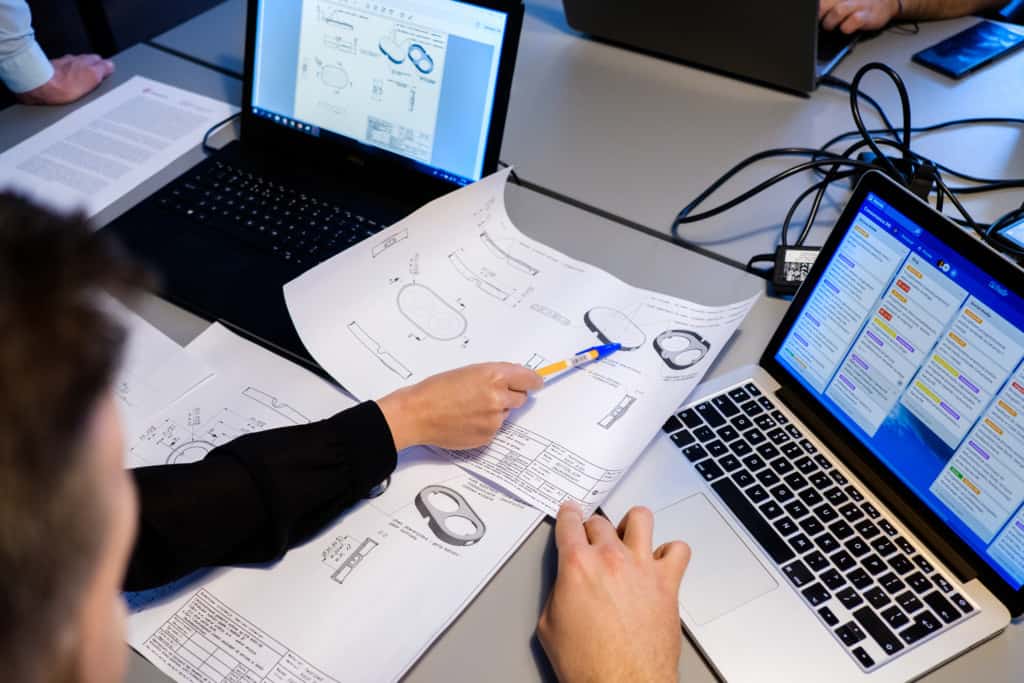 Project management for medical devices is a complex task to deliver because project scope is relatively large, and it requires multiple communication channels across multiple functional areas.
We know that Medtech project management with multifunctional project responsibilities requires a certain set of skills to manage numerous people, subcontractors and suppliers. Consonance can help you develop devices from prototype to regulatory approval. Our experienced project managers will work closely with you to focus on your most important goals and milestones.
Project management for medical devices
Consonance's medical device project management solution is helping MedTech companies organize, plan and track strategic projects throughout the product development life cycle. We act as a one-stop shop for the entire development process of your medical device.
Our experienced team of top-class project managers will take care of preparing a roadmap for the project, budget planning, coordinating all parties involved, and making sure that the plan is executed within the path. We will also ensure that our medical technology project management services give a smooth communication between you, your team and our engineers.
Project management services include:
Project Planning and Execution
Risk Management
Portfolio Management
Project Controls and Status Reporting
Vendor and Supplier Management
Our project managers come from a variety of backgrounds, including biomedical engineering, electronics, software development, and robotics. Since we are especially focused on the medical sector, you can rest assured that we understand the technical and regulatory requirements that your device has to meet, as well as the points of view of healthcare professionals and patients.
We will be glad to share our experience and knowledge with you and help you make your project successful.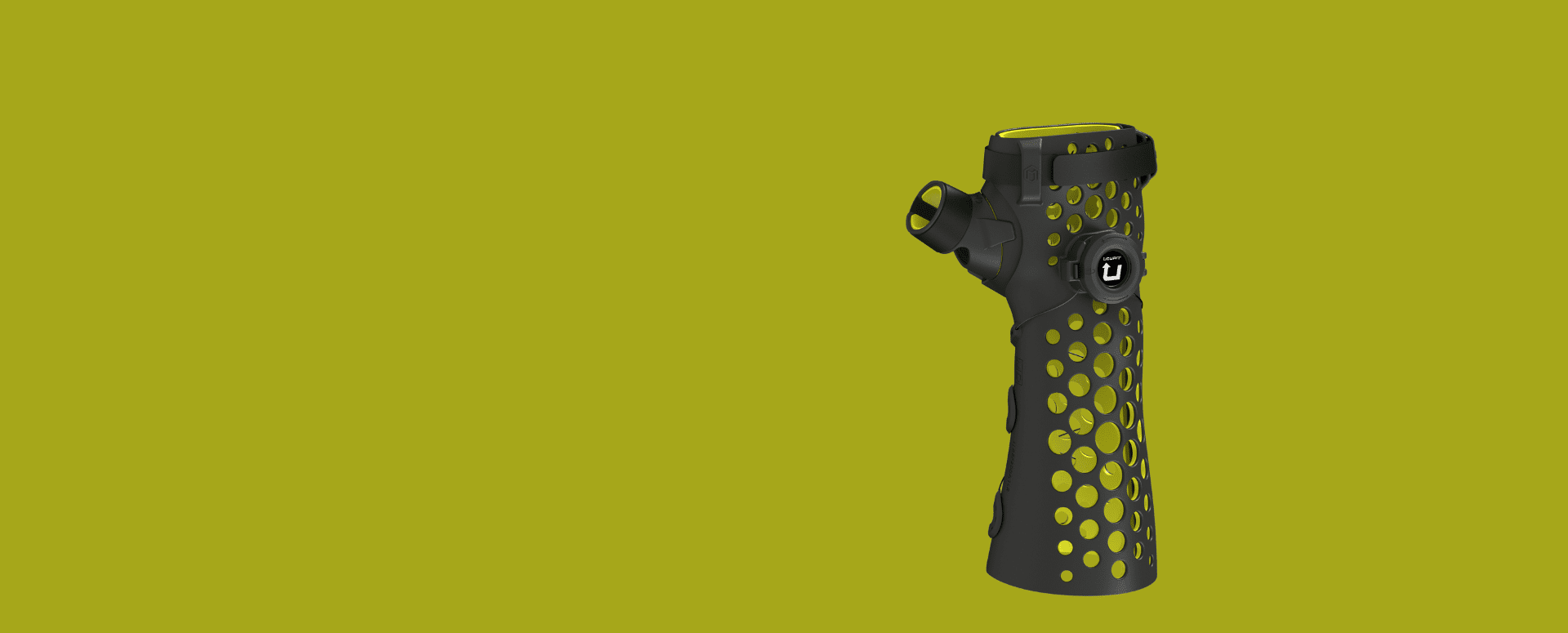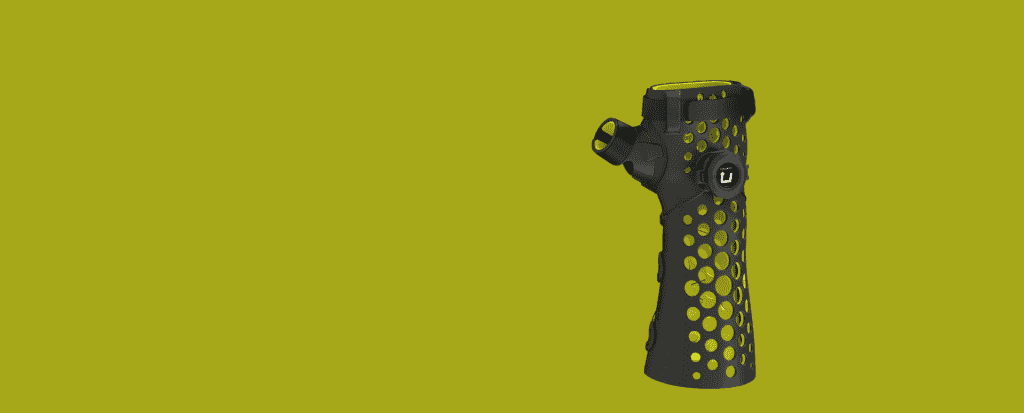 Stages of medical device project management
With a project management plan, your team will work in synergy and greater focus, ensuring new medical devices are developed as intended – superior in performance and functionality and more importantly, compliant with regulatory requirements. Get familiar with stages of project management for medical devices:
Understanding Project Scope
Identify Risk
Creating Schedule
Assign Roles and Responsibilities
Determine the communication
Medical device project management consulting
Consonance provides effective project management for medical devices and can help you get the next-generation product to the market. Our Team provides research, product development, regulatory services, and recommendations on a variety of other relevant areas.
We can guide you through several areas within medical device development and regulatory compliance, from making your project management plan clear and complete, to assisting you through the entire Medtech product lifecycle.
Contact us!
If you would like to learn more about how our medical device project management services can get you ahead of the curve, just drop us a line or use the form below.