Physics and Rehabilitation medical devices development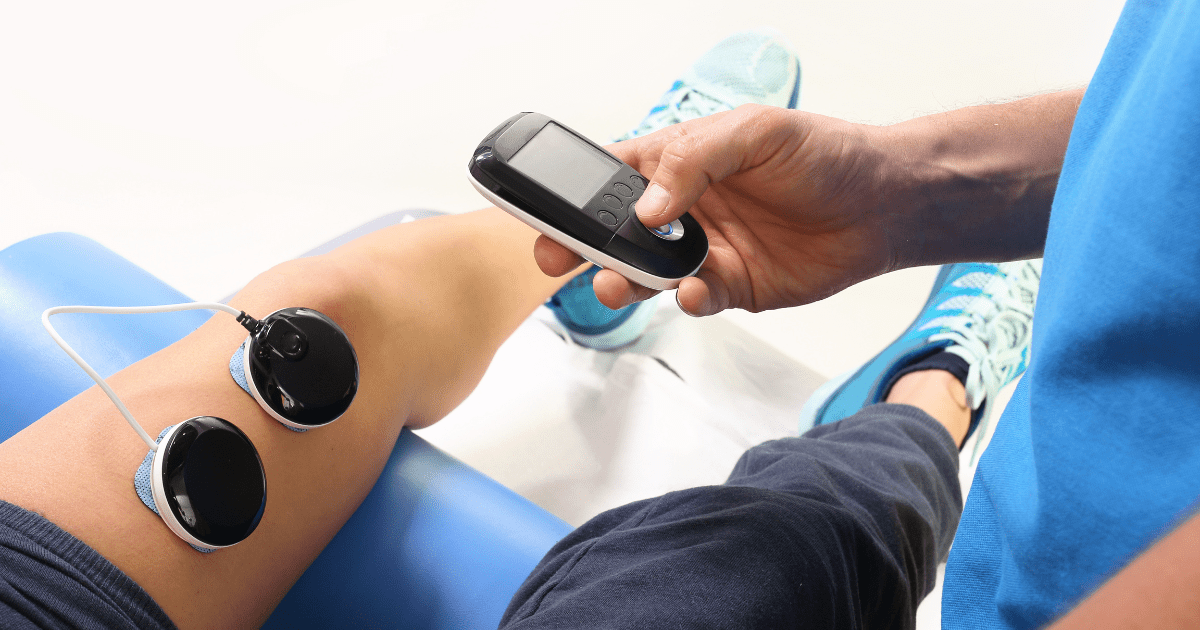 Many efforts have been made over the past few decades to create physical therapy medical devices that might hasten the healing process after accidents, procedures, and other difficulties. This research has produced a number of effective tools and techniques. Although device development for physical rehabilitation means today something different. Smart, portable gadgets with real-time monitoring and adjusting capabilities usher in a new era of rehabilitation where the healing process can be significantly enhanced.
What is Physics and Rehabilitation medical device?
Physical therapists who promote, maintain, or restore health through physical examination, diagnosis, management, prognosis, patient education, physical intervention, rehabilitation, illness prevention, and health promotion are aided by physics and rehabilitation medical devices.
Most existing portable orthotic devices and rehabilitation braces offer stability, precisely apply pressure, or aid in maintaining joint alignment without having the capacity to monitor the patient's motions and forces in real time or to alter the forces and motions that are being administered in real time. The ability to build these devices to provide a sort of tension to prevent joint mobility has been made possible by advances in technology. These tools promote faster healing and are more successful in reestablishing normal biomechanics and enhancing muscular performance. Although real-time adjustment is the most suitable type of gadget for rehabilitation, here is where they fall short. Beyond passive orthotics, this introduces a second class of devices.
It is made up of "active" or powered deveices, which are unquestionably the most adaptable while having more intricate designs.
We develop medical devices for Physics and Rehabilitation
Designing Physics and Rehabilitation medical device prototypes at Consonance results in a transformation of a concept into a finished, advanced product available for commercial use. Our approach is simple: only in-depth understanding of medical purpose, engineering and medical certification is giving our clients expected project outcome and regulatory compliance.
We support our clients with:
Idea generation & prototyping of medical devices
Electronic & mechanical engineering
Mechatronic engineering
Small batch manufacturing
Project management
Certification and regulatory consulting
Related project to Physics and Rehabilitation: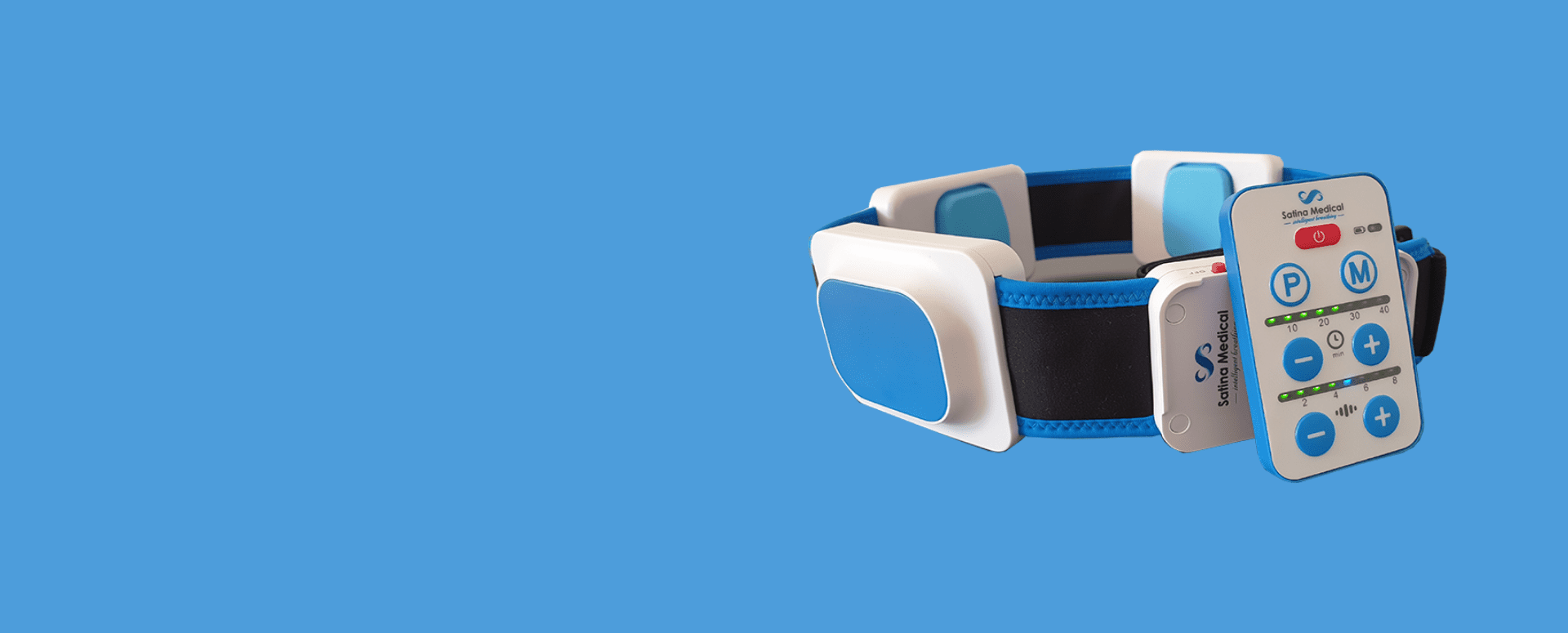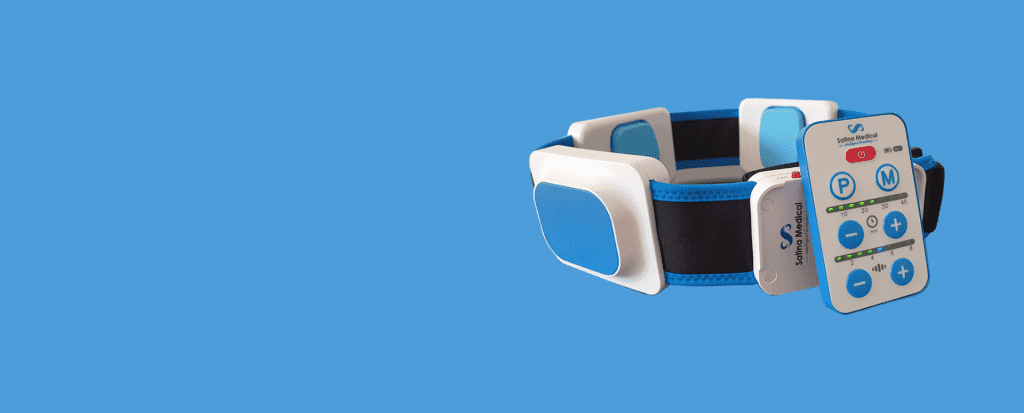 Why partner with us?
We solely concentrate on the development of medical equipment and greater outcome from the initial concept to the completed product. Our dedication to congruence in all we do drives our goal to develop medical goods that may change people's lives and benefit both our customers and patients.
Contact us!
If you would like to learn more and your idea needs medical device design consultancy, just drop us a line or use the form below.