Mediprintic
Personalized Forearm Injury Treatment Device
Poland's first personalized forearm injury treatment device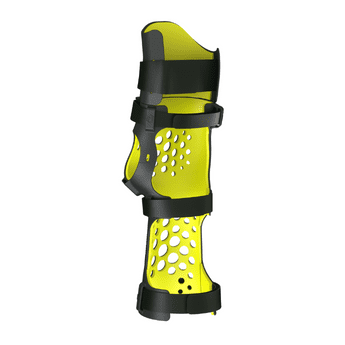 Challenge
Any person who has been forced to wear a cast at least once knows what an unpleasant feeling it is to wear a heavy bandage in which you can't perform a simple everyday activity such as bathing. The goal of the collaboration between Consonance Team and Mediprintic is a unique solution for clinics, hospitals, doctors and patients. It will help people with forearm and hand injuries, i.e. their fracture, dislocation, contusion or sprain. Personalized orthoses are a solution that will greatly improve the comfort of recovery from an injury. Our goal was to perform a technical feasibility study and prototype 3D scanner which fits to the bone setter machine.
Approach
The project activities included an analysis of the documentation provided, based on which requirements were defined covering functional, design and safety aspects, as well as the application of the device. An analysis of the current state of knowledge in the treatment of fractures and injuries of the forearm and the reference devices available on the market was carried out. The next section proposes a set of technical measures for product implementation, recommendations for functionality and design, and a strategy for market introduction.
Outcome
Three-piece medical device product which is composed of a 3D scanner to measure hand, bone setter machine to help practitioners with the correct injury adjustment and 3D printed orthosis which allows patients to treat their forearm and help them to stay as mobile as possible everyday.
More case studies
Clebre
Device for home diagnosis of respiratory disorders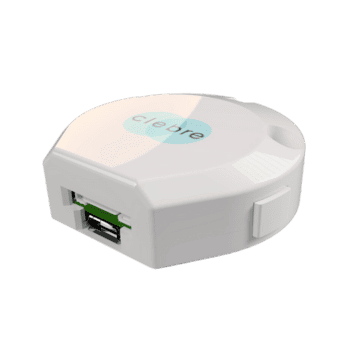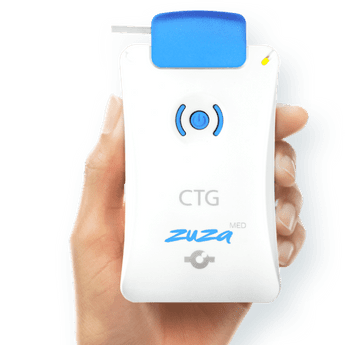 PREGNABIT PRO
Telemedical CTG device for both hospital and home use