DIABDIS
Diabetes health management to facilitate medical follow-up
A daily care for patients with diabetes problems.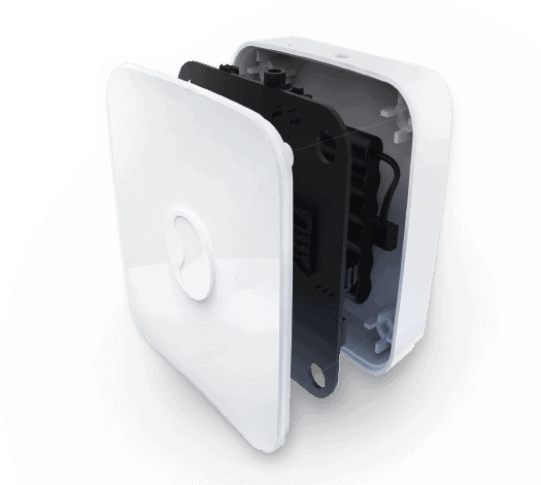 Challenge
Diabdis is intended to be simple and intuitive to use, so that it reaches a wide audience, including the elderly. It should allow to transmit medical data from the patient's meter to the database on which course of the disease is monitored. Business goal was to achieve very low expected price for the functionality.
Approach
Consonance's engineers and designers focused on two important factors: cooperate with approved suppliers to deliver parts at relatively lowest cost posiible and provide reliable solutions to make the device maintenance-free.
Outcome
Medical device and software which meet client's and doctors requirements. Support self-management in diabetes, which includes all activities and decisions made to maintain control of the disease in a variety of everyday conditions.
More case studies
Clebre
Device for home diagnosis of respiratory disorders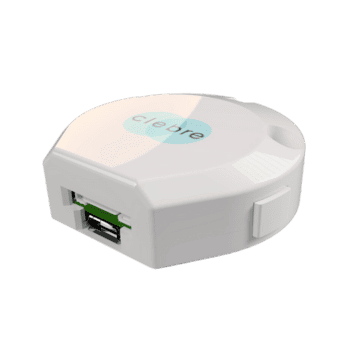 Mediprintic
Personalized Forearm Injury Treatment Device