Medical device prototyping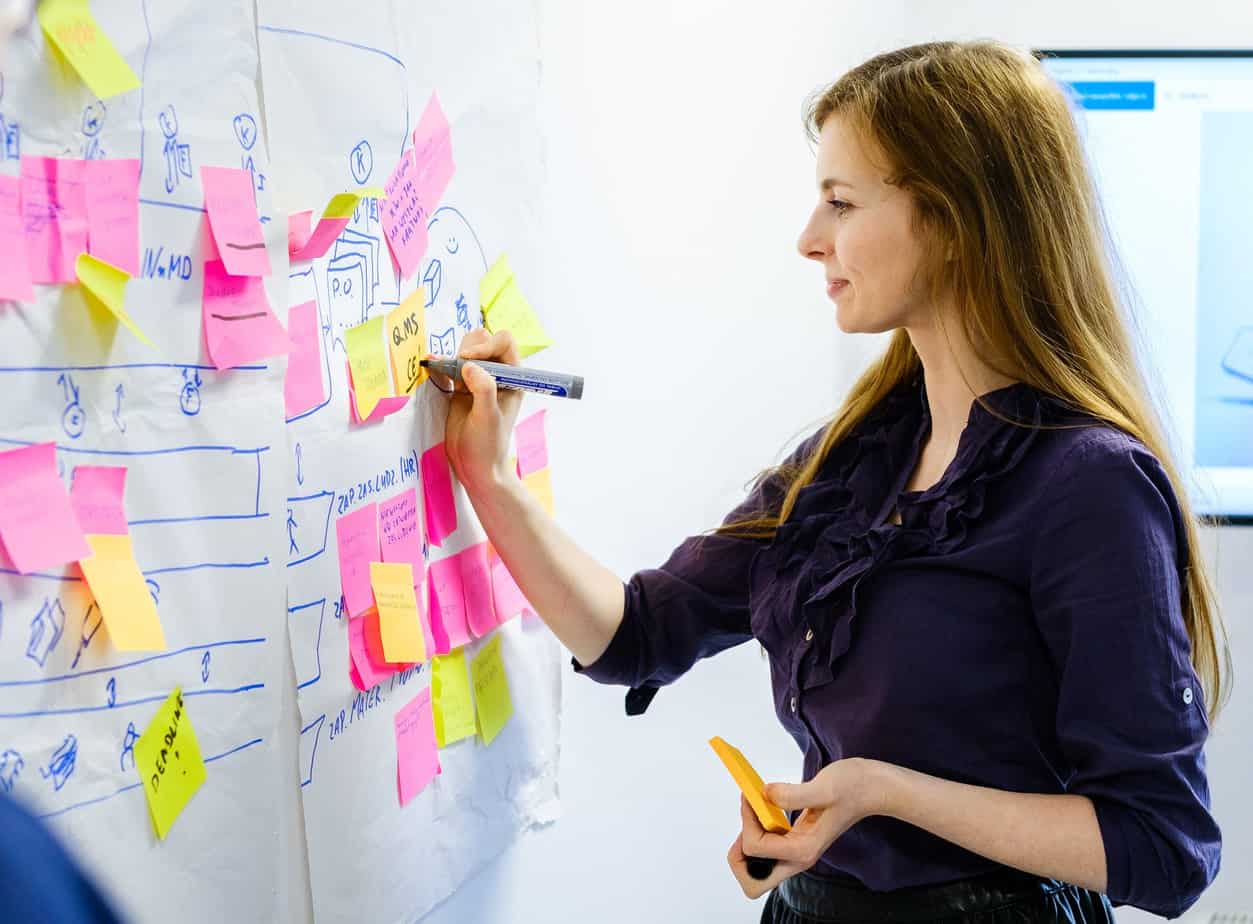 Many of our clients have truly groundbreaking ideas for innovative medical devices. However, turning a brilliant concept into an operational device requires prototyping, market knowledge, technical expertise, and experienced engineering staff. For someone developing a medical device, being able to use the help of an experienced technological partner at the beginning of the project may make a world of difference. For clients who are open to this type of support, Consonance has designed the service of Innovation Workshops.
An Innovation Workshop is an ideation process that can be applied before the concept for a MedTech project is defined, no matter if it is hardware, software, or both. By means of an Innovation Workshop, Consonance can help you fine-tune your product idea into a well-defined concept which is feasible in terms of functionality, technological solutions, compliance with regulatory requirements, time, and budget.
An Innovation Workshop consists of a series of creative workshops involving Consonance experts and customer representatives, interspersed with research phases. Its final product is one or more product concepts which have a well-defined functionality, are technically feasible and can be developed and certified as a medical device within the assumed budget and time horizon.
If you would like to talk Innovation Workshops with us or send us a request for proposal, please contact the Consonance Sales Department at office@consonance.tech.