Medical device prototyping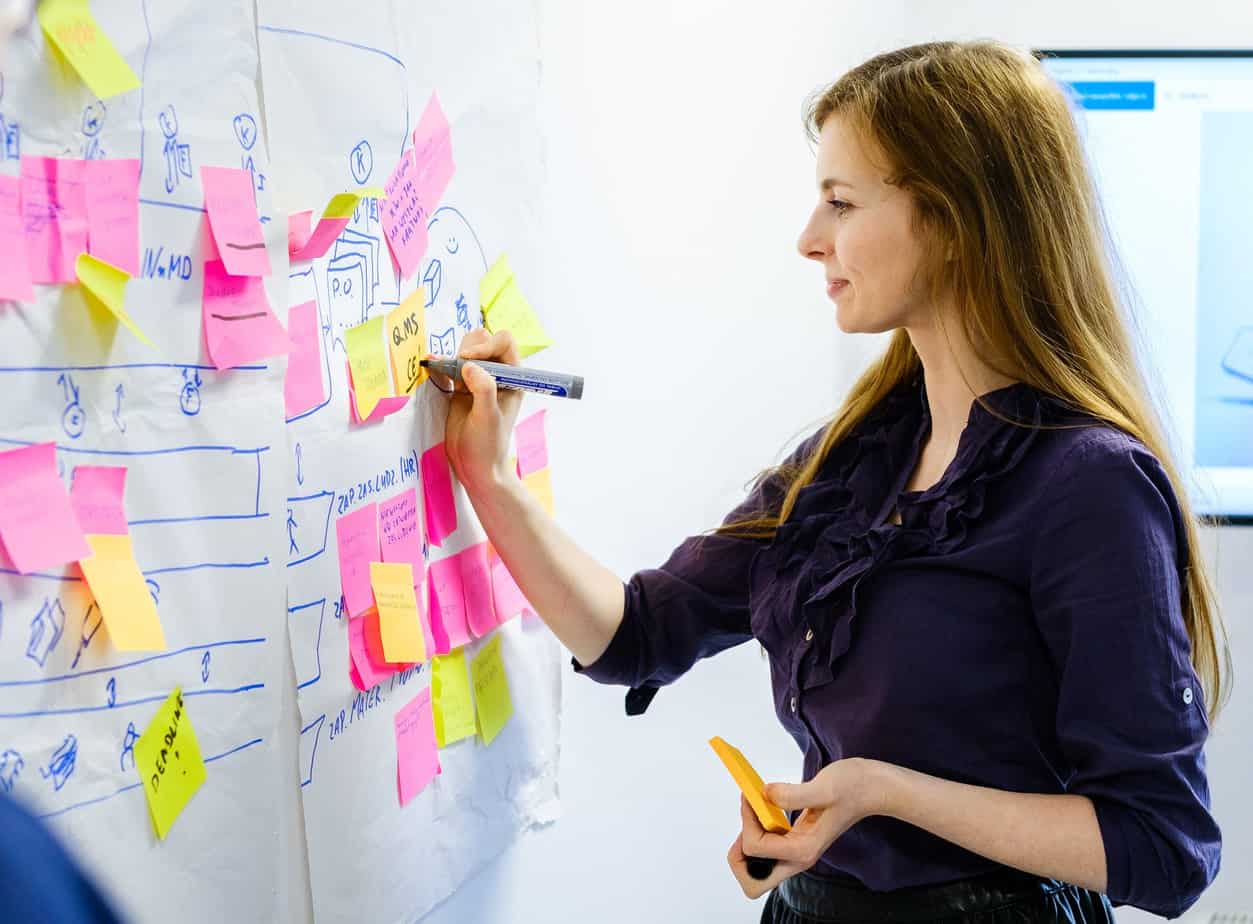 People have truly groundbreaking ideas for medical devices. That's why we offer prototyping medical devices. However, turning a brilliant concept into an operational device requires medical device prototyping, market knowledge, technical expertise, and experienced engineering staff.
We are ISO 13485 certified company, and we simply deliver.
Our goal is to speed up your go-to-market process and streamline your supply chain with rapid medical device prototype development and on-demand production of medical components.
For a Medtech newcomer, being able to partner with an experienced technological partner from the very beginning truly is a gamechanger, especially in the medical prototyping field.
If you are looking for a reliable partner who take care of medical device prototyping process, please find out what we can do for you.
Medical device prototyping process
Our approach to medical device prototype design helps our clients to move from an idea to a real product. Detailed knowledge of medical certification is embedded into the process, so we make our clients to feel confident about regulatory compliance.
We can complement your knowledge, be a part of your team or deliver prototypes on time and on budget as external partner. Our process is divided to two prototyping stages:
Alpha prototypes are usually non-functioning, reducing the cost of and time required for production. We use 3D printed prototypes to test product dimensions.
Beta medical device prototyping works with more refined manufacturing techniques. These prototypes are functional, but usually do not meet the aesthetic design of the final product. We implement them into the process to test functional medical product design and manufacturability flaws. This is also a great moment to get client / consumers feedback.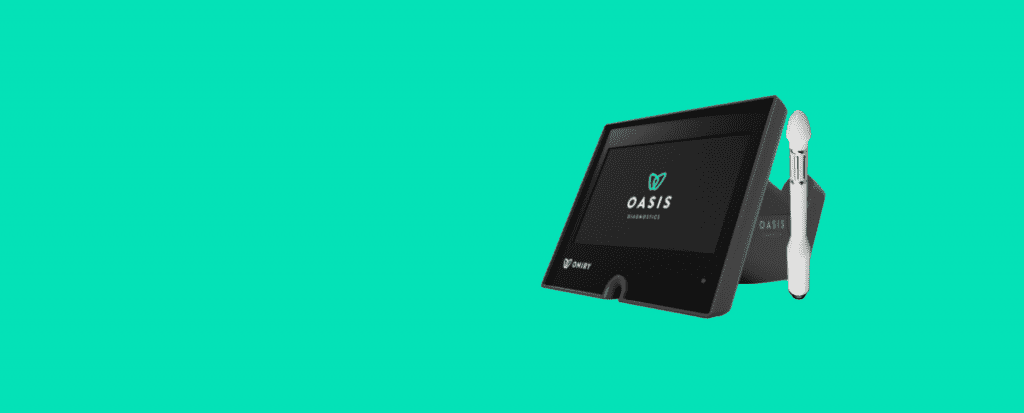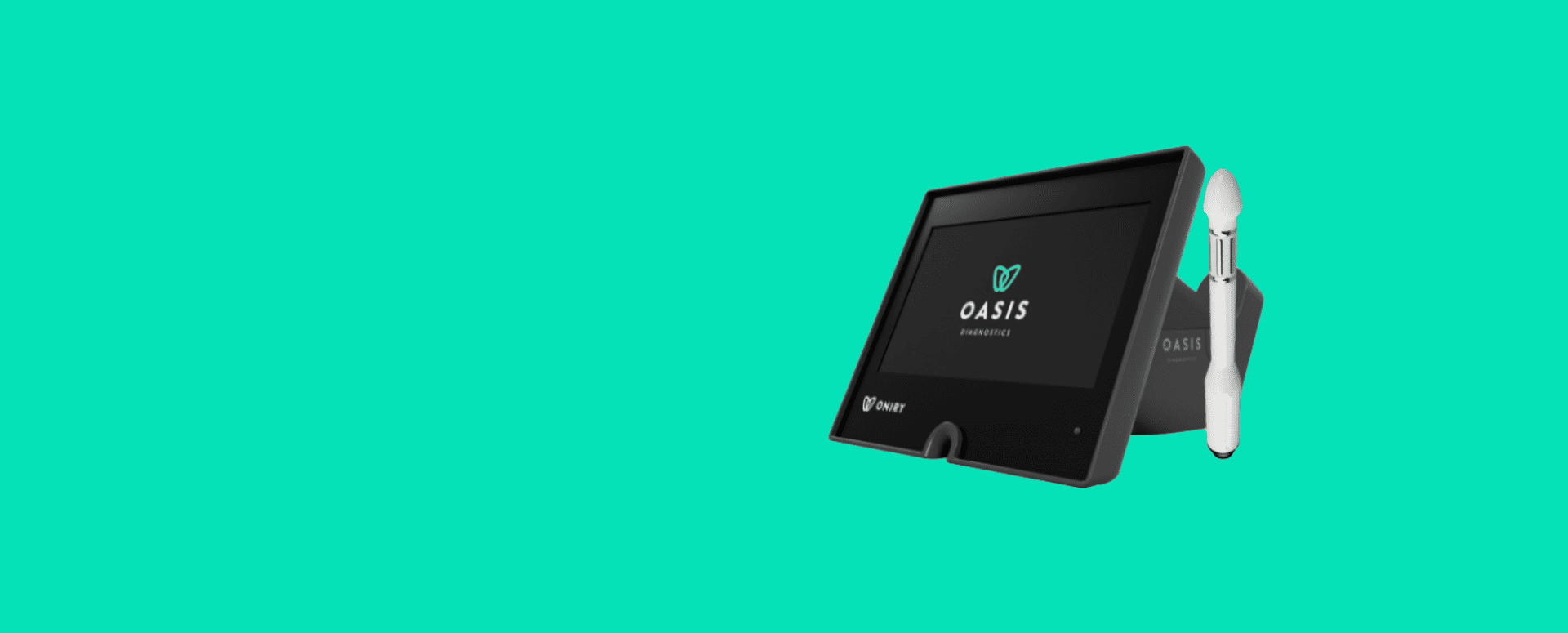 Medical device prototype development
Fit-for-purpose medical device prototyping is the type of our service which helps to get the solution from concept to market testing fast. Together we explore ideas, generate early customer feedback. We are your medical device design consultancy partner.
For clients who are open to implement innovation to their business, Consonance has designed the service of Innovation Workshops. As crucial as prototyping is, it can take time, hindering how fast you can bring products to market. The right approach can make this process far shorter.
An Innovation Workshop is an ideation process that can be applied before the concept for a MedTech project is defined, no matter if it is hardware, software, or both. By means of an Innovation Workshop, Consonance can help you fine-tune your product idea into a well-defined concept which is feasible in terms of functionality, technological solutions, compliance with regulatory requirements, time, and budget.
An Innovation Workshop consists of a series of creative workshops involving Consonance experts and customer representatives, interspersed with research phases. Its final product is one or more product concepts which have a well-defined functionality, are technically feasible, can be developed and certified as a medical device within the assumed budget and time horizon. Check our medical case studies started with Innovation Workshop!
Benefits of medical device prototyping
Our approach can help you to rethink, build, test and validate concepts by developing prototypes that will accelerate the get-to-market process.
We are work closely, like real partners. You'll discover benefits from a fast response, a skilled team and hands-on experience in the Medtech projects. We are a one-stop shop for medical device development, so it means you'll get all you need under one roof.
Contact us!
If you would like to learn more and your idea needs medical device design consultancy, just drop us a line or use the form below.