Medical device regulatory consulting services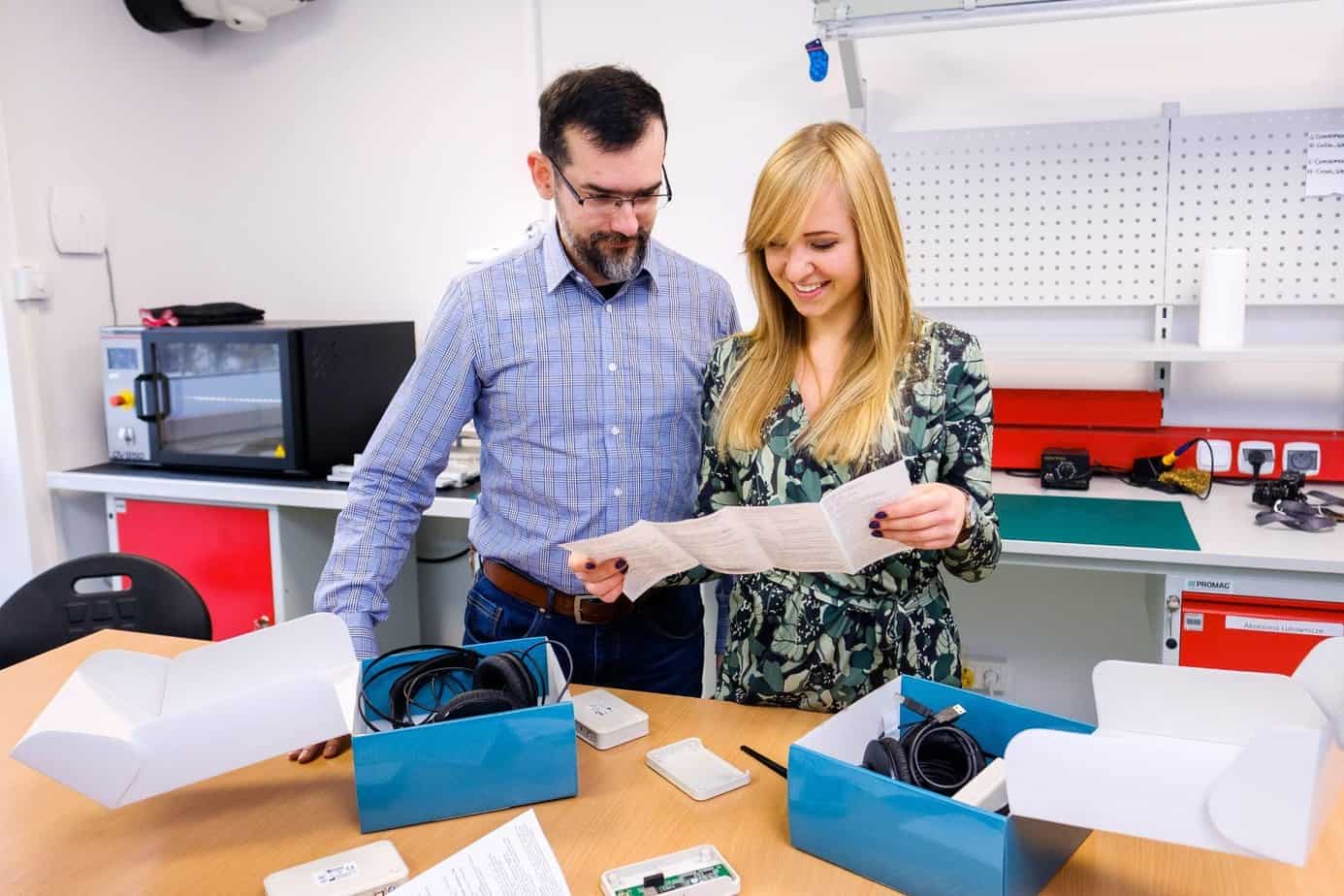 The medical devices market is subject to complex and strict regulations. We offer medical device regulatory consulting services and certification, such as CE marking and help to implement ISO 13485 quality management system.
The overall goal of regulations is to improve the clinical safety of medical devices on the market in Europe and to increase the credibility and reputation of the oversight system. Keep in mind that regulations, unlike directives, immediately become law in all member states. Currently all new medical devices must be approved according to new MDR processes. Certificates of devices already on the market – known as legacy devices – will remain valid for a further four years until May 2024.
Medical device regulatory services
implementation of the ISO 13485 in companies planning to produce medical devices
assistance in obtaining a CE mark for medical devices in line with Regulation (EU) 2017/745 on Medical Devices (MDR)
assistance in obtaining a CE mark for medical software (SaMD – software as a medical device) in line with Regulation (EU) 2017/745 on Medical Devices (MDR)
auditing of technical documentation for medical devices and medical applications
preparation of certification strategies for medical devices and systems.
ISO 13485 certification
ISO 13485 certification is the medical industry's optimal medical device standard, which ensures that all medical devices meet the proper regulatory compliance laws and customer needs. Certification to ISO 13485 facilitates the manufacturing of quality medical devices. We offer medical device regulatory consultations in order to ISO 13485 implementation. Certification is especially important for those involved in the design, production, or distribution of medical devices to enhance their marketability within a global environment.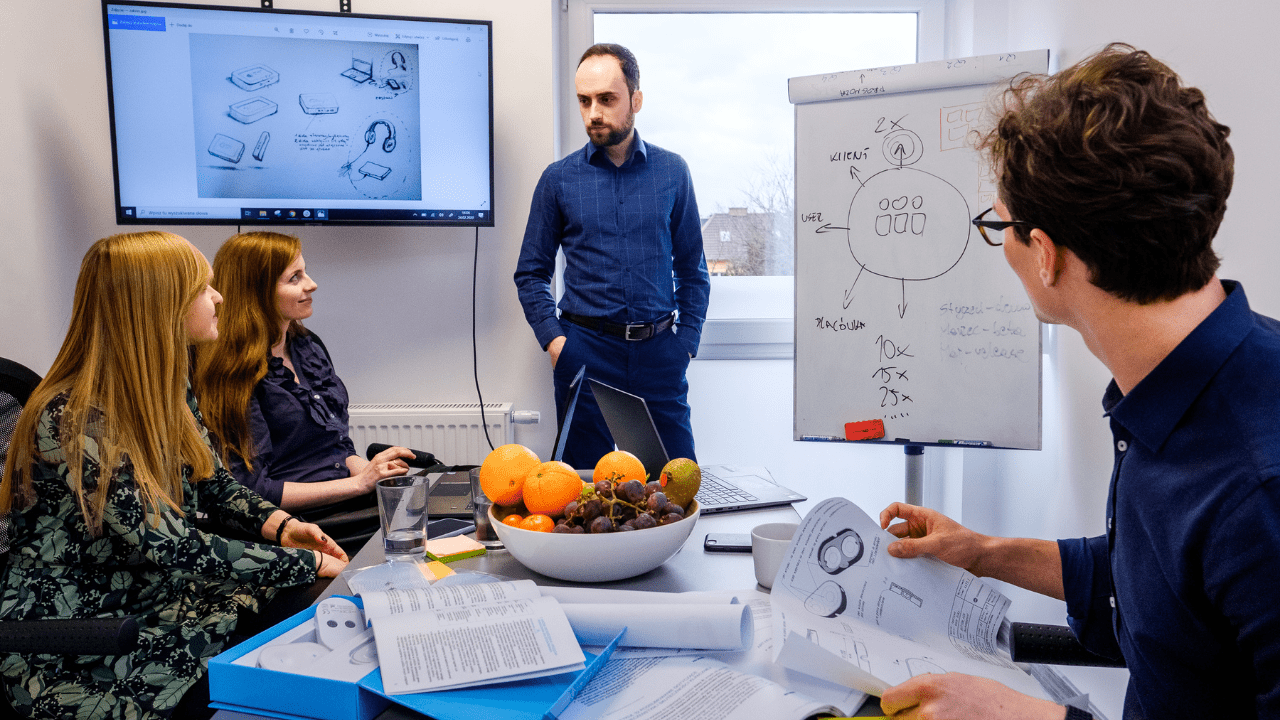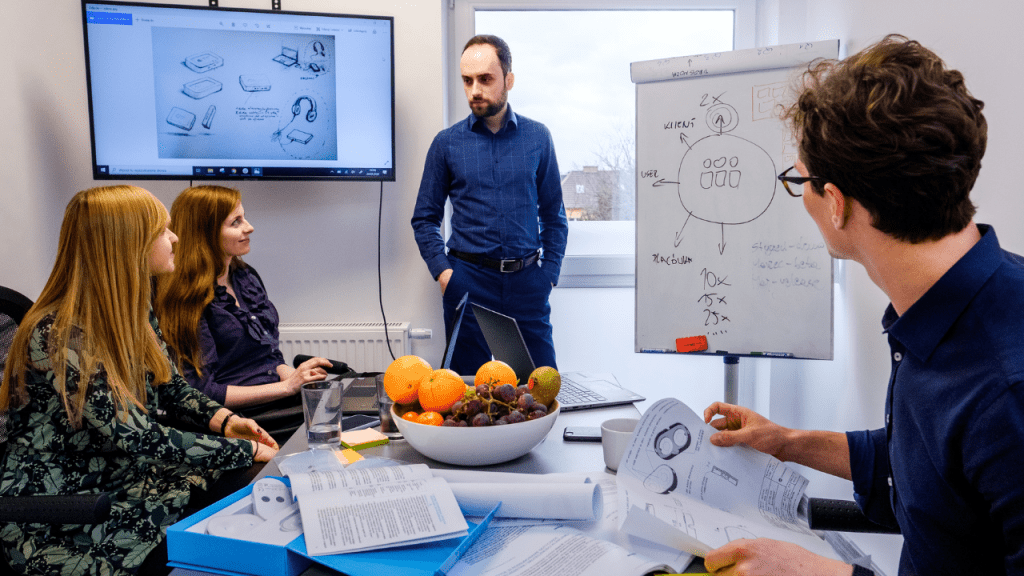 CE mark certification
CE certification is an indication that a product complies with EU regulations. This is required for products manufactured anywhere in the world that are then marketed in the EU. The CE marking confirms that a product complies with safety, health and environmental protection requirements on a mutual recognition basis in the European Economic Area (EEA): a community made up of 28 member states and some EFTA countries."
Contact us!
Consonance provides medical device regulatory consulting services to the medical device industry. Our team of experts will help you understand and implement the requirements of ISO 13485 and CE marking for your specific product, as well as maximize its potential in the marketplace.
If you would like to learn more about how our Regulatory Team may help you, just drop us a line or use the form below.