ONIRY
Impedance spectrometry for postpartum diagnosis
Innovative medical device for postpartum diagnosis.
Testimonial
"We worked together with Consonance to prepare functional prototypes of our impedance spectrometry and anal probe, the main parts of the ONIRY product. The cooperation was very good, the project was perfectly managed and communicated, all work went according to the schedule. We are fully satisfied."
Katarzyna Borycka-Kiciak
PhD, CEO at OASIS Diagnostics
Challenge
We started cooperation with OASIS Diagnostics as technical development partner to introduce a medical device which could detect and properly diagnose perinatal injuries just after natural delivery. The project's initiator, a surgeon-proctologist, had frequently seen patients following natural births with signs of anal sphincter muscle injury who had gone misdiagnosed soon after giving birth.
Approach
We designed and built functional prototypes of the device and have provided the client with assistance in CE certification and in the implementation of an ISO Quality Management System.
Outcome
The solution developed during 3-years long project comprises an impedance spectrometer and a rectal probe, and constitutes a diagnostic innovation on a global scale and is certified as MDR IIa class medical device. This medical product is also the finalist of the Mother & Child Startup Challenge 2022 and the Huawei Startup Challenge 2023.
More case studies
Clebre
Device for home diagnosis of respiratory disorders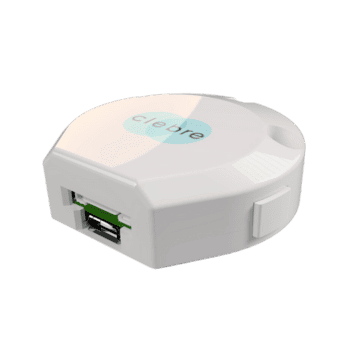 Mediprintic
Personalized Forearm Injury Treatment Device