The Manifest Names Consonance as One of The Most Reviewed Product Design Companies in Poland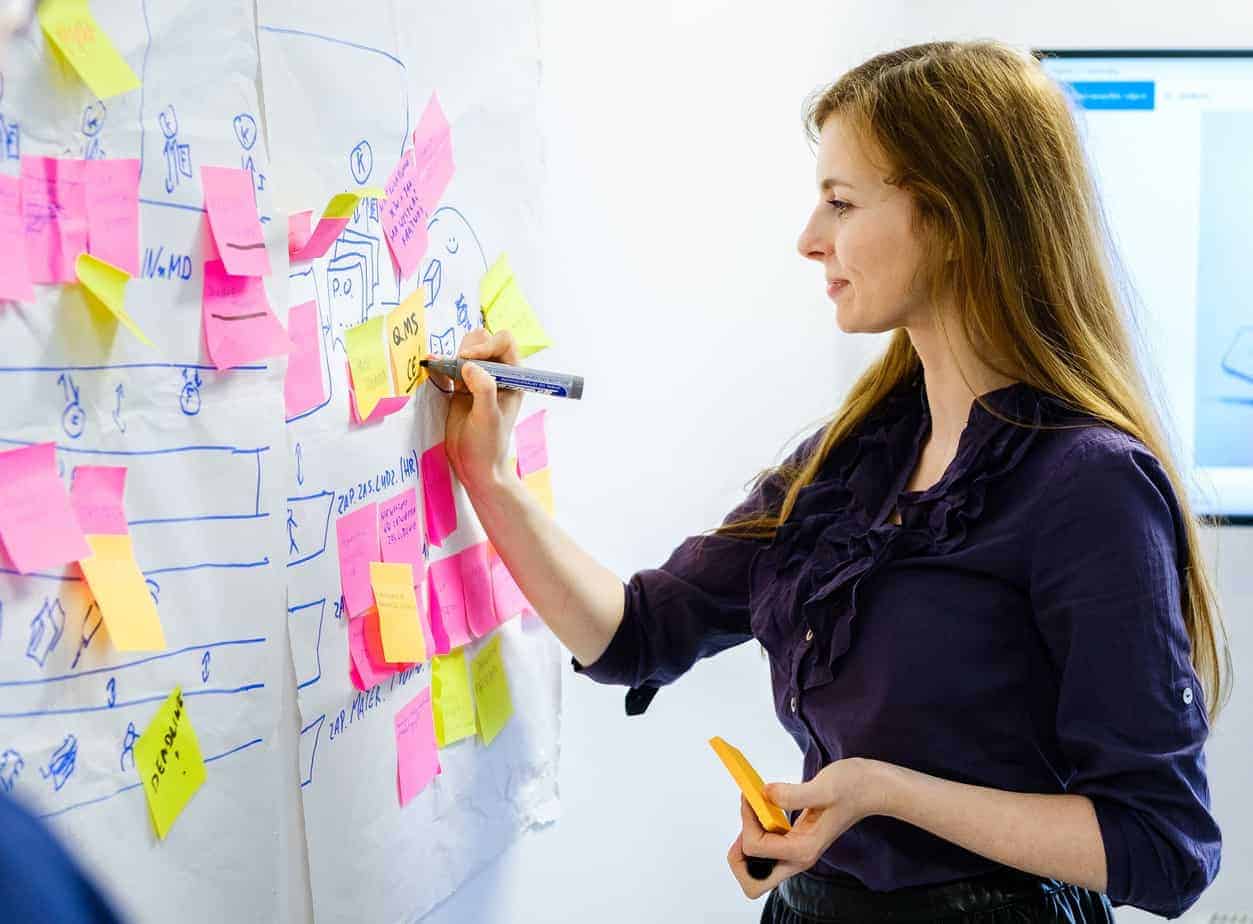 Companies need all the help they get with product design when bringing any product ready to market. They can't afford to get distracted from their core responsibilities or lose sight of the goal. This is where we come in. Our team is built to provide all our clients need to bring their Medtech projects to completion.
Most recommended product design company
This process has led to a lot of success, which is why we were named as one of the most reviewed and recommended product design companies in Poland by The Manifest.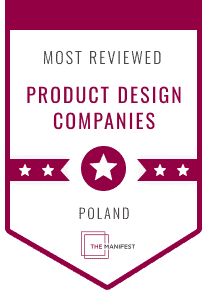 What is The Manifest?
The Manifest is an online business resource platform that connects companies with their ideal project partners. They do this through their awards program and by creating rankings of the top firms in various industries.
These top firms are decided, as the name suggests, by the number of high-quality feedback they get from their clients. The clients have the most power to judge the winners of this accolade, and that's the fairest way to do it, in our opinion.
For this reason, we want to thank all our clients who contributed to making this award possible for our team. We are fully aware of the time and effort our clients need to invest in writing and publishing their reviews. The fact that so many of them did so on our behalf is heartwarming.
This award will motivate us to push even harder in our future projects. The last thing we want to do is embarrass all the people that said such high praise for us. We will go all out for that to never happen.
Medical product development on demand
There are some genuinely ground-breaking concepts for medical technology. But developing a fantastic idea into a working product necessitates medical device prototypes, market awareness, technical know-how, and skilled engineering employees. We are a corporation with ISO 13485 certification, and we only deliver.
With quick medical device prototype development and on-demand manufacture of medical components, we want to hasten your go-to-market process and simplify your supply chain.
Being able to work with an experienced technological partner from the outset is definitely a gamechanger for a Medtech novice, especially in the realm of medical prototyping.
Learn more about our team, services, and how we can improve your operations by visiting our website. If you're experiencing a seemingly insurmountable challenge with your project, contact us today and let us have a crack at solving it.