Diabetes medical devices development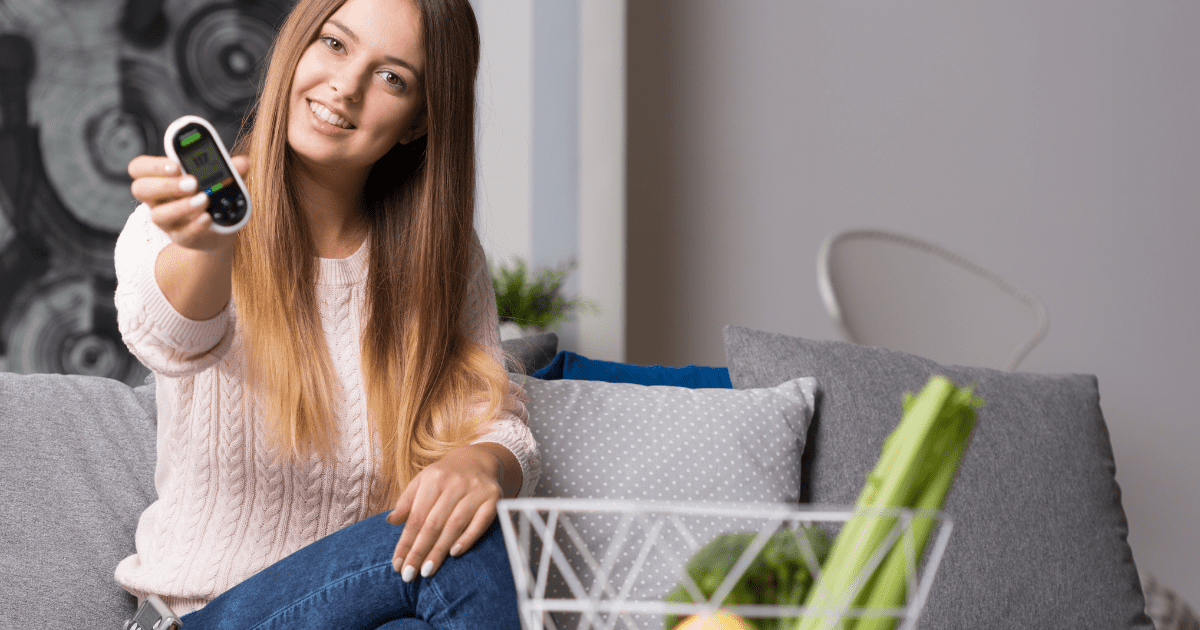 If we consider, that over 500 million people globally suffer from diabetes, designing usable diabetes medical devices for monitoring and diagnostics purposes is crucial. Diabetes sufferers may not have any symptoms, especially if they are young and practicing good glycemic control, which involves managing their blood sugar levels via food, exercise, and medication. However, the condition will eventually have a negative impact on many.
What is diabetes medical device?
Whether a person has type one or type two diabetes, the medical devices used to control the ailment are mostly determined by how severe the condition is. Because the dawn of human history, diabetes has been a chronic health problem, and since there is currently no treatment for it, individuals with it must rely on a variety of medical devices as well as lifestyle changes to control symptoms.
Diabetes devices types depending on purpose of use
Breathanalyser
Blood Glucose Monitor
Continuous Glucose Monitor
Insuline Pump
Smart Insulin Pen
We develop medical devices for diabetes treatment
Our method for designing diabetes medical device prototypes transform a concept to a finished product. We believe in in-depth understanding of medical purpose, engineering and medical certification, giving our clients peace of mind about a project outcome and regulatory compliance.
We support our clients with:
Idea generation & prototyping of diabetes devices
Electronic & mechanical engineering
Small batch manufacturing
Certification and regulatory consulting
Related diabetes project: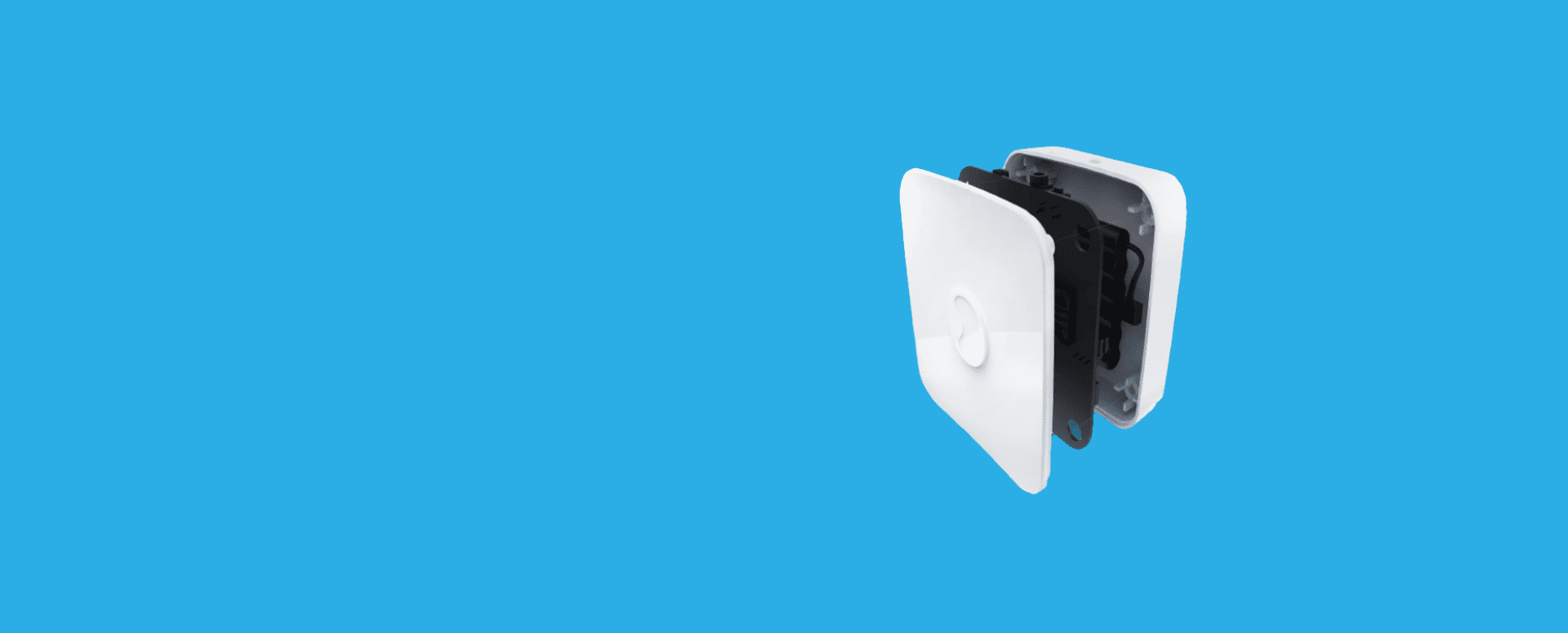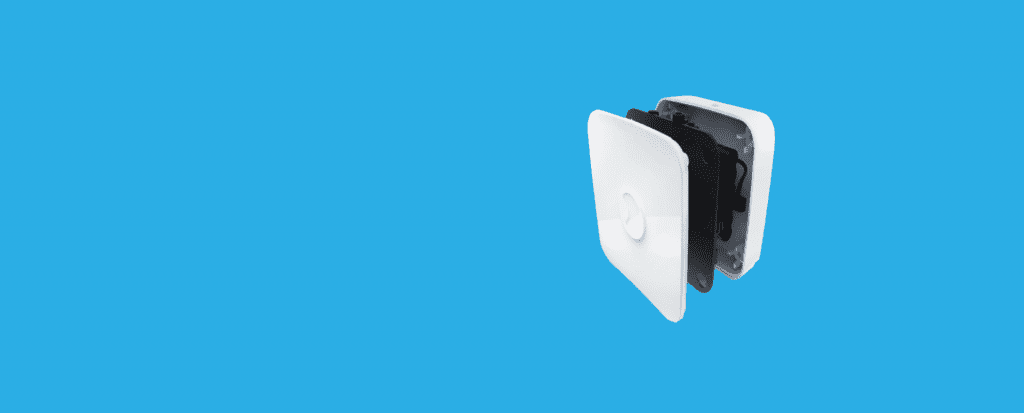 Why partner with us?
Development of medical devices is our only emphasis. from the first idea to the finished, superior result. Our desire for creating life-changing medical products that are advantageous to both our clients and patients stems from our commitment to congruence in all we do.
Contact us!
If you would like to learn more and your idea needs medical device design consultancy, just drop us a line or use the form below.