SATINA MEDICAL
Serenity belt to support abdominal breathing
Device improves sleep quality thanks to breath deepening.
Challenge
Satina Medical one of Germany's most innovative respiratory health companies. Their latest innovation is the first in the world to stimulate the diaphragm and induce deep breathing through three pulsating modules connected to a control unit. We were asked to conduct a technical feasibility study.
Approach
To evaluate the prototype, we needed first to look closely on used engineering solutions, electronics, casing and the documentation including regulatory analysis.
Outcome
The Serenity Belt is available to customers on the market. It contributes overall well-being and improves the quality of sleep. Consonance experts accelerated the launch and development of this medical device.
More case studies
Clebre
Device for home diagnosis of respiratory disorders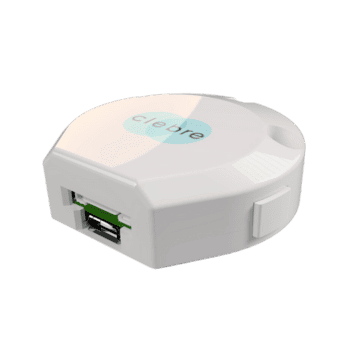 Mediprintic
Personalized Forearm Injury Treatment Device