TRU PLUS
Fast and non-invasive pain relief therapy
Physiotherapy anytime and anywhere you need it.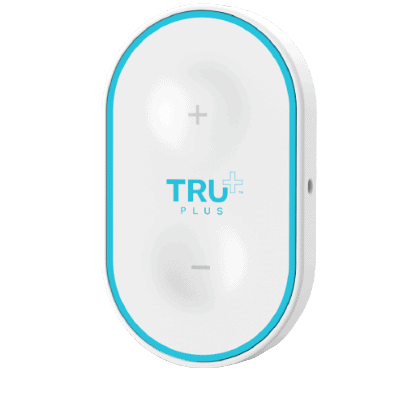 Challenge
USP Zdrowie, one of the largest Polish pharma companies, contacted us with an initial idea to create a TENS medical device for pain therapy.
Approach
The following three years of work performed by Consonance included the design, prototyping and tests, implementation of ISO 13485 as well as preparation and execution of serial production. Our Team was also responsible for regulatory issues.
Outcome
Beautifully designed electrostimulator with a 3-step professional treatment program with 30 intensity levels. This medical device is already commercially available for patients.
Explore more projects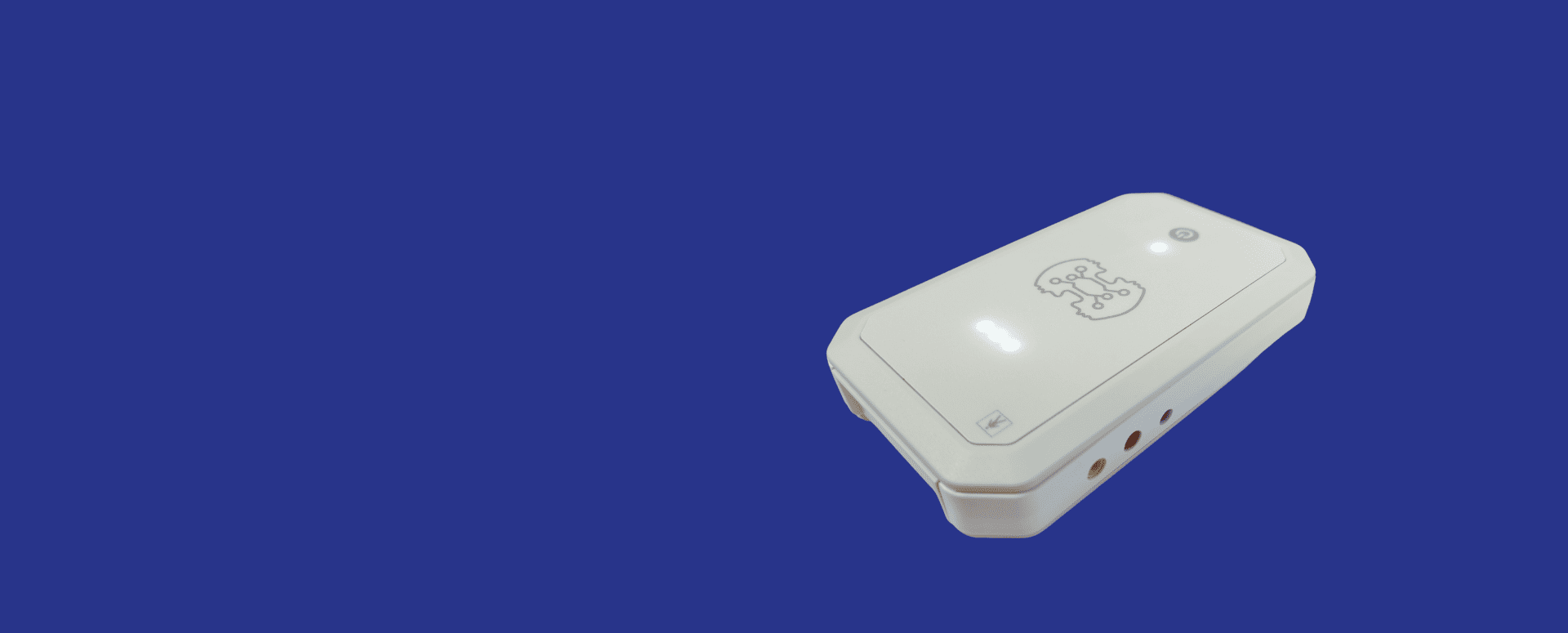 Clebre
Device for home diagnosis of respiratory disorders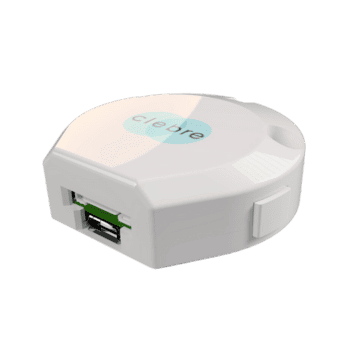 Mediprintic
Personalized Forearm Injury Treatment Device