BrainCapture
Low-cost mobile EEG for epilepsy detection
Affordable EEG scans available by a medical device: amplifier, EEG cap and smartphone app connected by Bluetooth.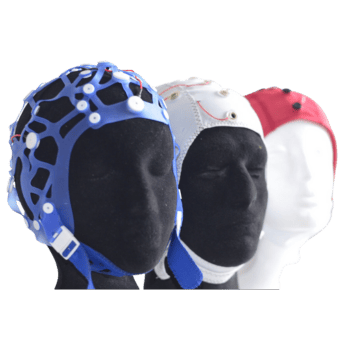 Challenge
BrainCapture is a Danish startup that is creating a game-changing EEG medical solution for the 4+ billion individuals in emerging economies who do not have reliable and inexpensive access to neurological testing. Because of this lack of access, millions of individuals live without diagnosis and treatment for illnesses such as epilepsy.
Approach
Traditional electroencephalogram (EEG) scans, which use small metal discs (electrodes) connected to the scalp to monitor electrical activity in the brain, are costly, complicated to perform, and sometimes inaccessible in low-resource countries in Africa or Asia. Our goal was to develop the next generation amplifier to improve brain signals from EEG caps and send the data to a smartphone app by Bluetooth. We started to work on 3 major areas. The first included electronics, mechanics and system design of the production prototype. The second was all about device prototyping, target firmware implementation and testing. And the last one was prototypes manufacturing which can pass tests in accredited laboratories.
Outcome
Bluetooth-enabled, active and battery powered medical device used for electroencephalography (EEG) that is simple to use, telemedicine optimized and AI aided in order to provide EEG as a service throughout Africa, the Middle East, and Asia. Examination results provide information that is used by physicians to make decisions for diagnostic or therapeutic purposes.
More case studies
Clebre
Device for home diagnosis of respiratory disorders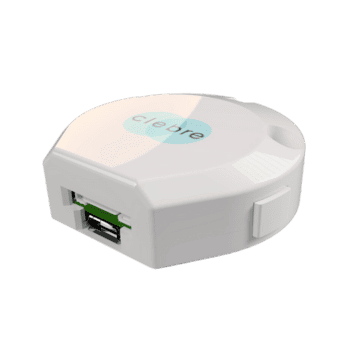 Mediprintic
Personalized Forearm Injury Treatment Device