Meet our team
Meet our team of engineers,
strategists, designers,
software developers and
operations gurus that make
us who we are.
We are a team of highly qualified engineers, developers and administrative specialists that accompanies you from concept through to market. We meet strict clinical standards and connect with an extensive network of partners, physicians and scientists from across Europe and the US to successfully launch your innovation. We are Consonance.
People
Rafał Samborski
CEO
Entrepreneur with a strong technical and academic background. CEO and co-founder of Consonance. Rafał is the author and co-author of a number of peer-reviewed research articles in the field of digital signal processing. He has a PhD and MSc in Electronics from the AGH University of Science and Technology in Krakow. 6000+ nautical miles sailed. Ironman finisher.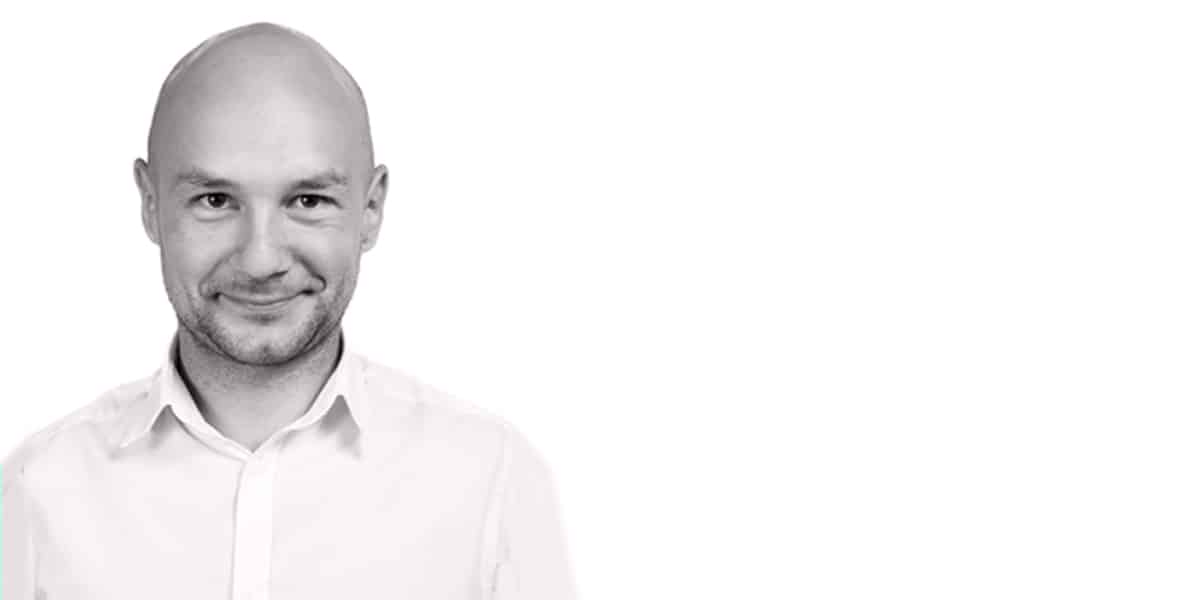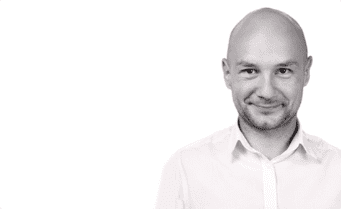 Mariusz Mąsior
CTO
Full-stack developer & engineer with wide experience in system engineering and system architecture. Previously a researcher at the AGH University of Science and Technology in Digital Signal Processing, Speech Technology and System Engineering. Author and co-author of numerous publications in reputable scientific journals. Passionate about sailing, windsurfing, snowboarding and all forms of modern technology.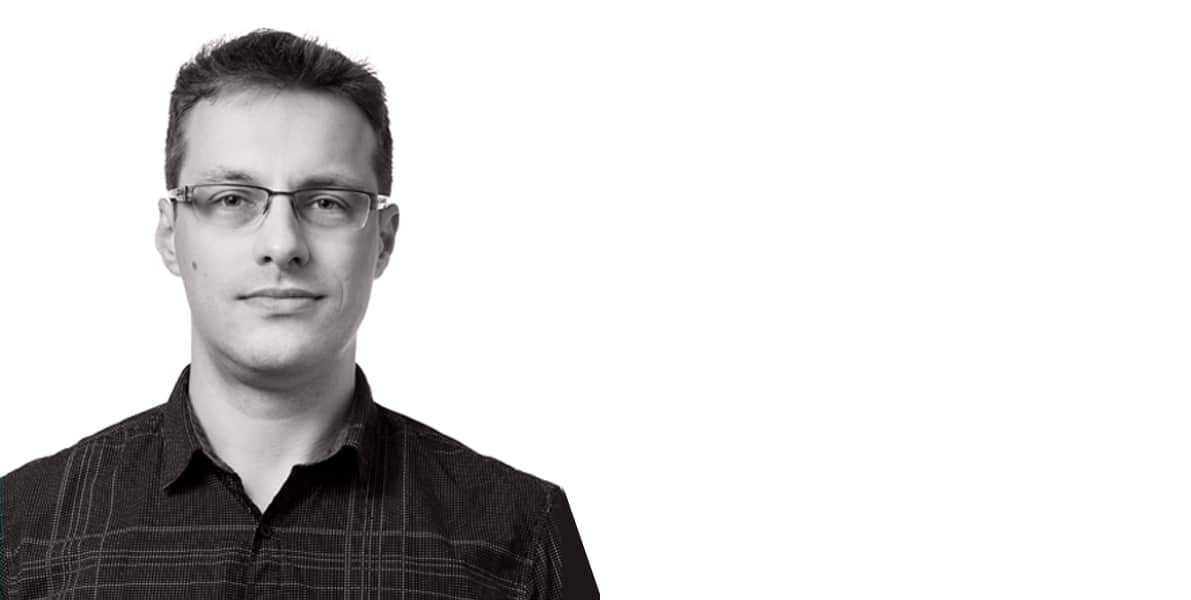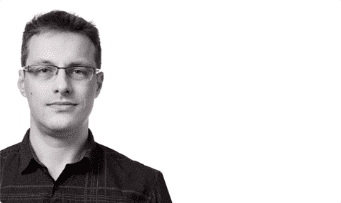 Kornel Skałkowski
Senior AI Engineer
Magdalena Kocot
Project Manager
Paweł Mamak
Head of Electronics Engineering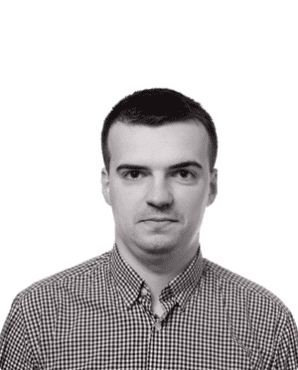 Justyna Trojanowska
HR Specialist
Dawid Roj
Senior Embedded Software Engineer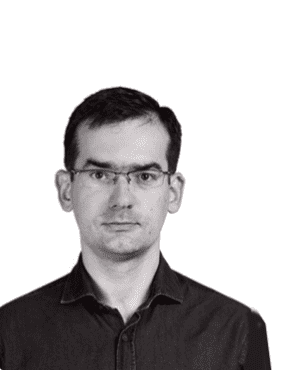 Kamil Bobrowski
Embedded Engineer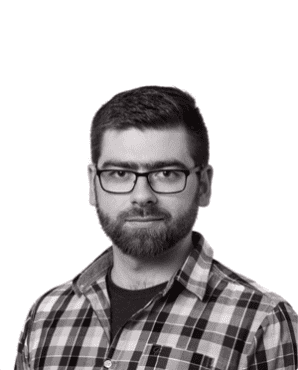 Kinga Mazur
Quality Assurance Specialist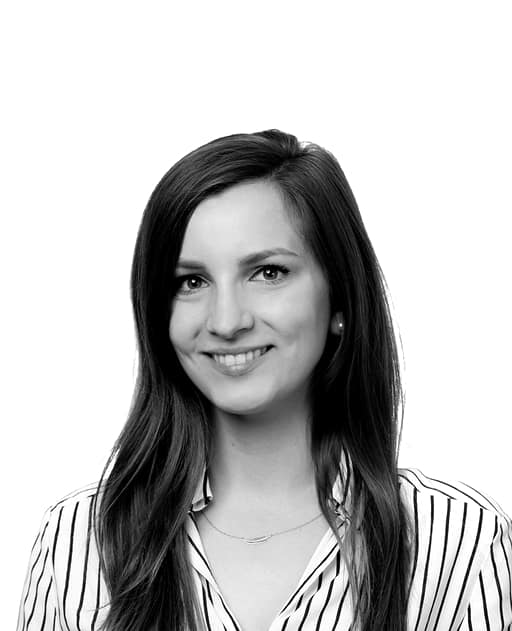 Klaudia Luks
Project Manager
Wojciech Bieroński
Product Innovation Manager
Anna Guzik
Software Developer
Łukasz Wilkosz
Mechanical Engineer
Wojciech Szajnert
Head of Sales
Kinga Magnowska
Administrative Assistant