Cardiology medical devices development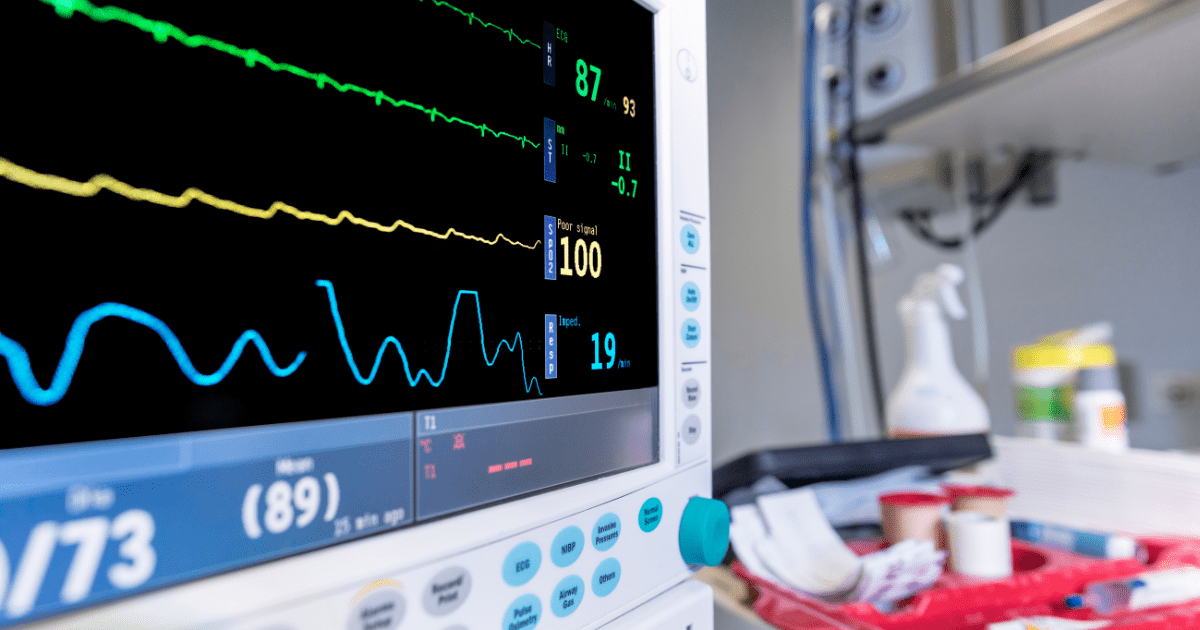 According to the WHO, cardiovascular illnesses are the leading cause of mortality worldwide. Giving your patients a clear cariology diagnosis, individualized treatment plan, and ongoing follow-up is crucial to extending their life expectancy. Because of this, developing medical device innovations is essential.
What is cardiology medical device?
Cardiology medical devices are used to diagnose and treat heart disease and related health problems. They are a dynamic and intriguing sector that has given rise to ground-breaking innovations and audacious new treatments.
However, it might be challenging to anticipate the future of your unique product when the range of cardiovascular equipment includes anything from the stethoscope to life-saving interventional technologies.
Cardiovascular devices classification
Cardiac Electrophysiology, Diagnostics and Monitoring Devices
Blood Pressure and Flow Devices
Cardiac Ablation, Mapping, and Imaging Devices
External Heart Rhythm and Rate Devices
Implantable Electrophysiology Devices
Circulatory Support, Structural and Vascular Devices
Circulatory Support Devices
Heart Valve Devices
Vascular and Endovascular Devices
Coronary and Peripheral Interventional Devices
Coronary Interventional Devices
Peripheral Interventional Devices
Plaque Modification Devices
We develop medical devices for cardiology treatment
Our method for designing cardivascular medical device prototypes aids in our clients' transition from a concept to a finished product. Our method incorporates in-depth understanding of medical certification, giving our clients peace of mind about regulatory compliance.
We support our clients with:
Related cardiology project: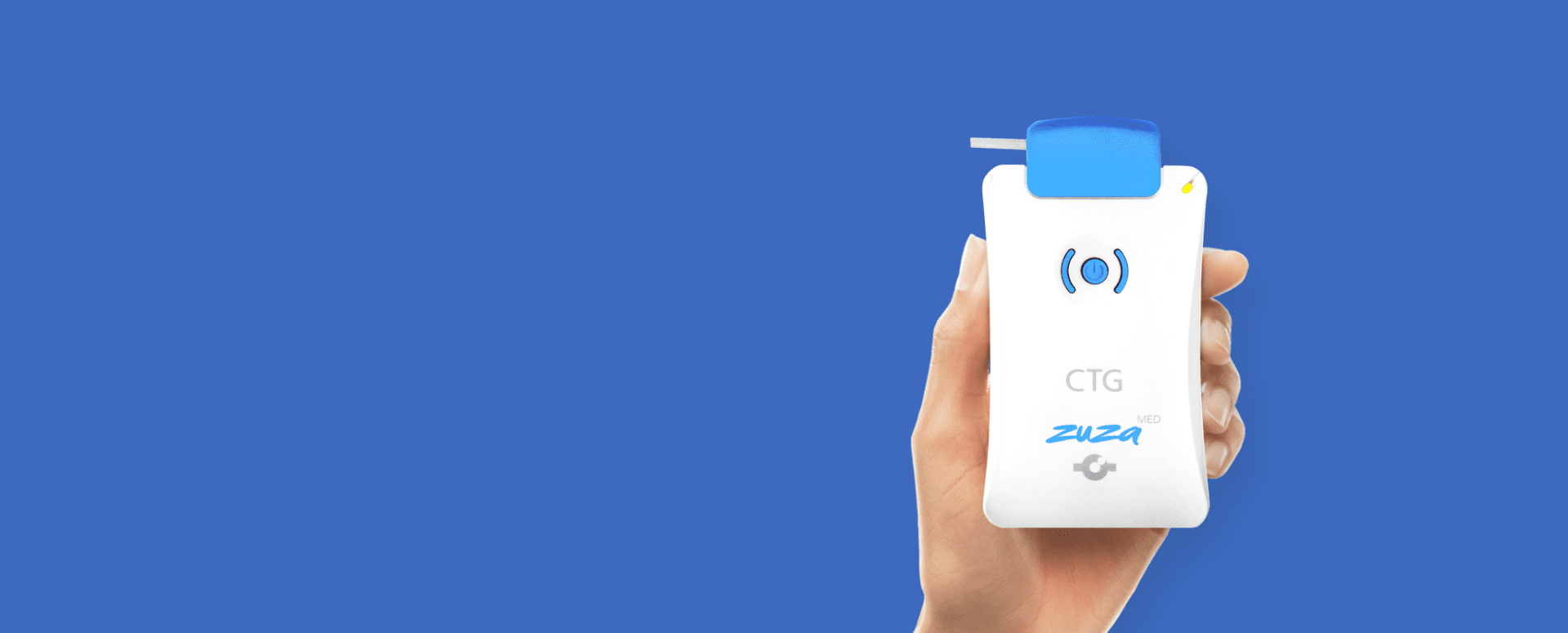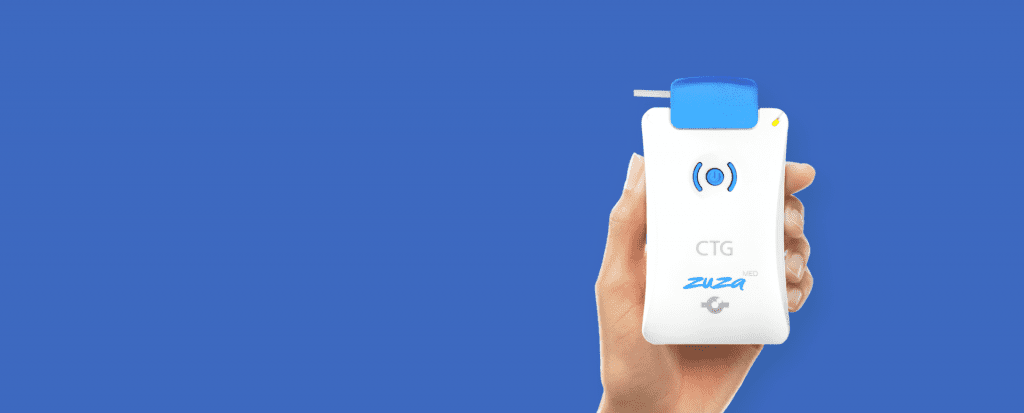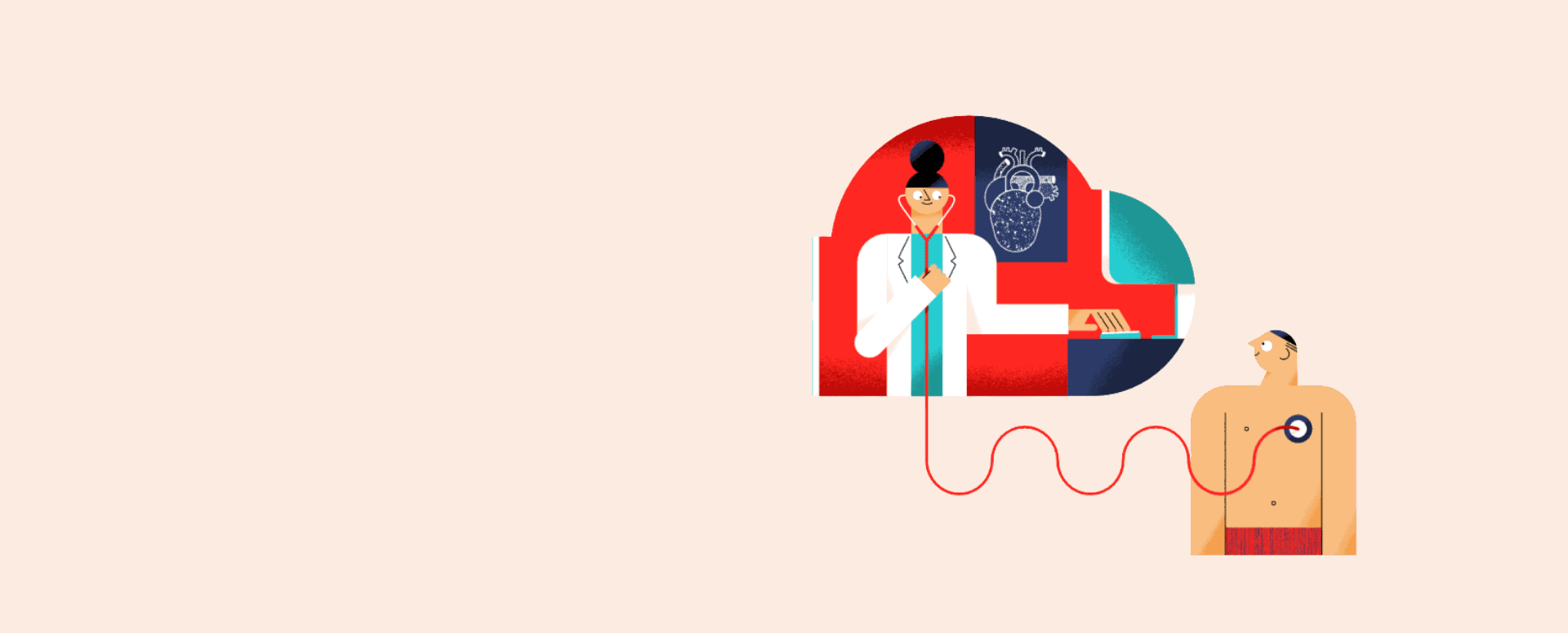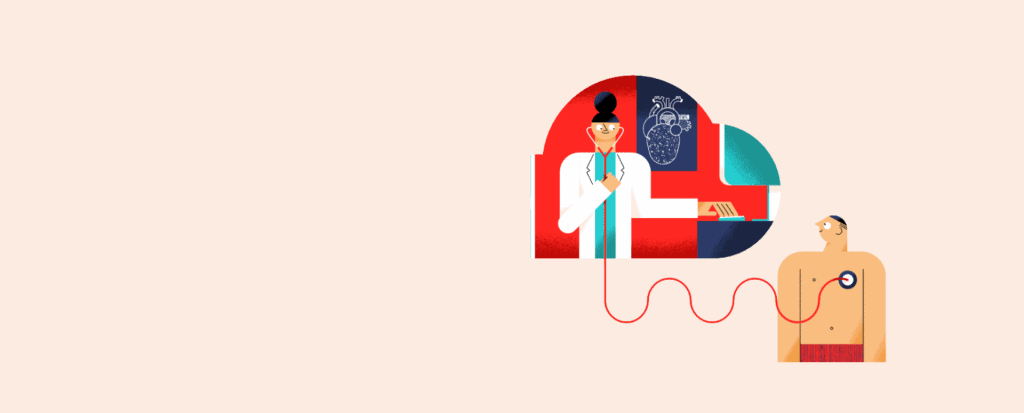 Why partner with us?
Development of medical devices is our only emphasis. From the first idea to the finished, superior result. Our desire for creating life-changing medical products that are advantageous to both our clients and patients stems from our commitment to congruence in all we do.
Contact us!
If you would like to learn more and your idea needs medical device design consultancy, just drop us a line or use the form below.