Artificial intelligence for medical devices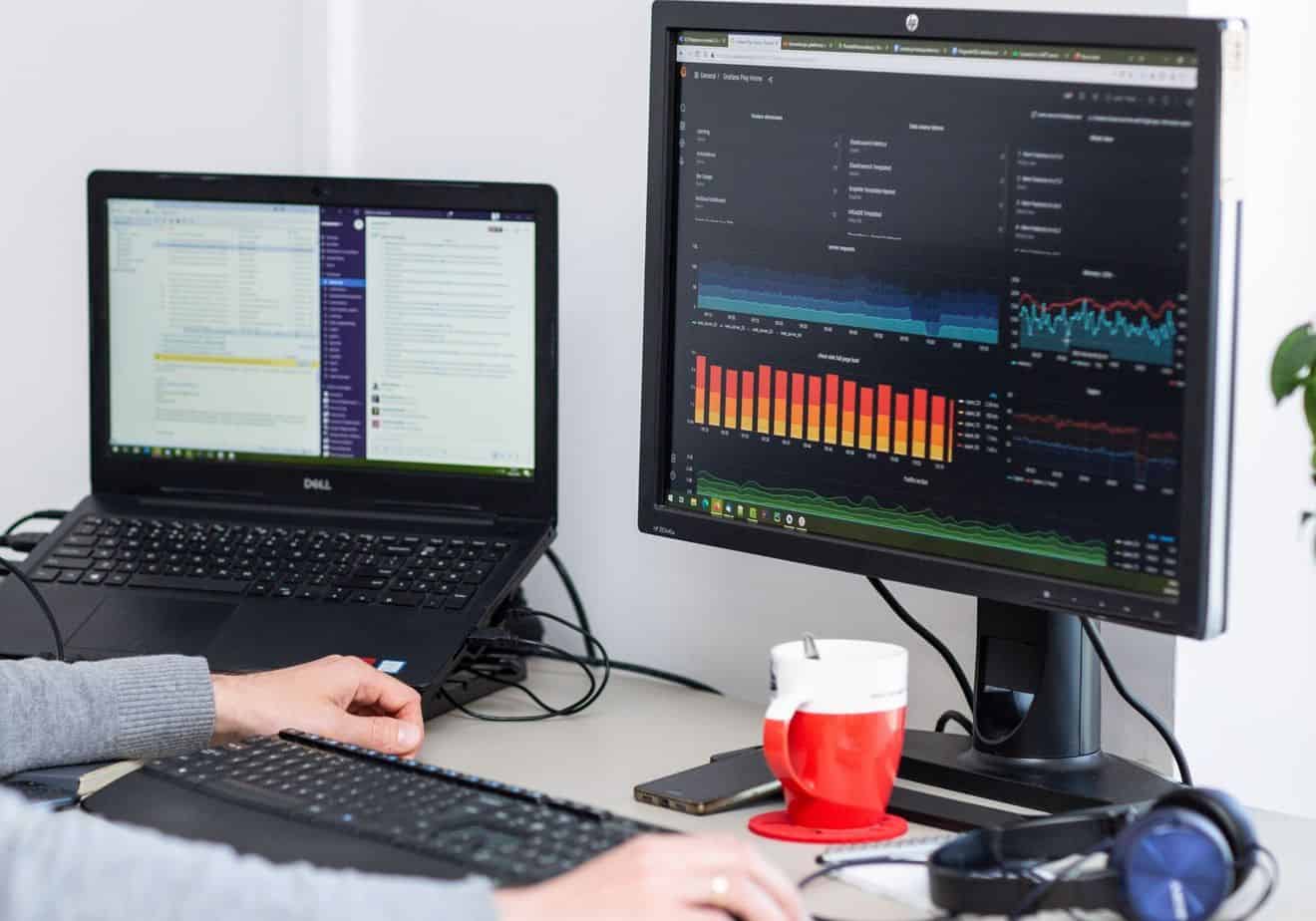 Consonance has a team of data science experts specialised in healthcare projects. We have created artificial intelligence solutions and algorithms in the fields of telemedicine, digital therapeutics, psychiatry, monitoring of vital signs, cardiology, advanced analytics, natural language processing, prediction of relapses in the course of addictions, and medical image analysis (e.g. MRI).
Artificial intelligence in Medtech
If you are looking for an experienced partner for a project in any of the following areas, Consonance will be glad to help:
Artificial intelligence: implementation of AI solutions in pharmaceutical companies and medical start-ups. Machine learning / deep learning solutions, predictive systems.
Big Data for the medical industry: creating solutions for massive data processing, e.g., analysis of image data from diagnostic devices, bioinformatics (e.g., DNA analysis), analysis of data collected by mobile applications.
Business Intelligence: support in the interpretation of data collected by the company (e.g., from sales reporting systems), data visualization, predictive algorithms, OLAP.
Technical feasibility studies for AI solutions in the healthcare industry (e.g., for the purposes of finding investors, TCO assessment, technological and regulatory risk assessment).
mHealth: chatbot design and implementation. Natural language processing (NLP / NLU) algorithms.
Analysis of text data in large data sets: e.g., searching for keywords in hospital information systems (HIS), classification according to specific criteria, supporting clinical trials.
Recommendation systems for the selection of therapeutic strategies.
Contact us!
If you would like to learn more about how our AI engineering services can get you ahead of the competition, just drop us a line or use the form below.