MedTech trends for 2022. What comes next?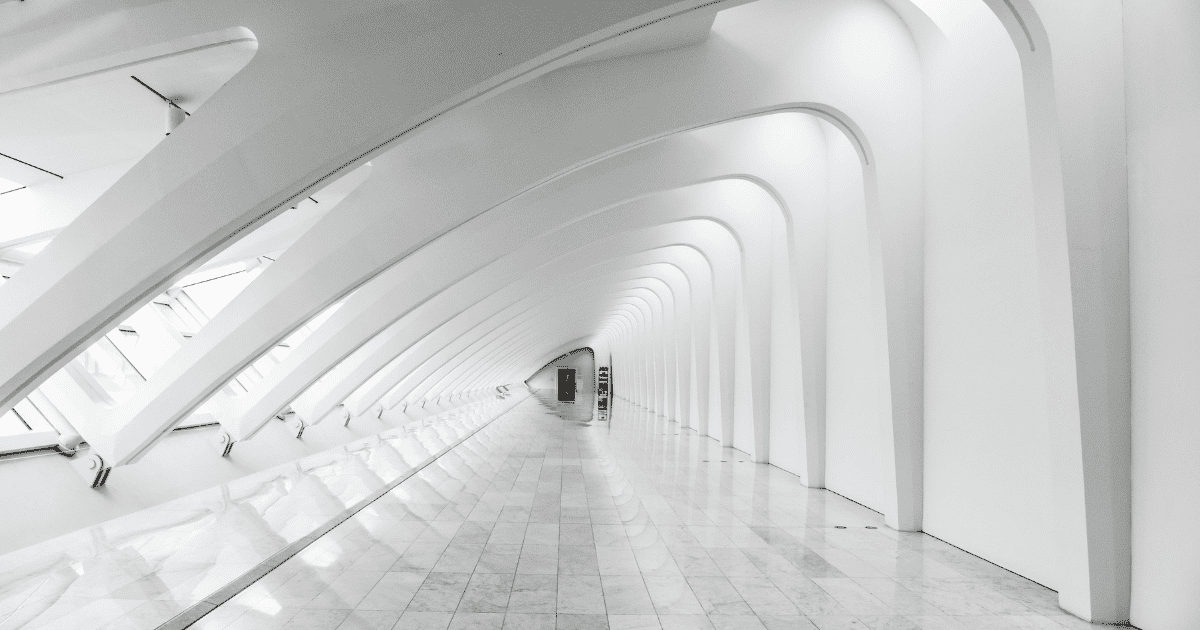 The MedTech sector and healthcare have faced two years of extreme difficulty. The burden on the health system or missing components for device manufacturing are just the beginning of a list that touches these two areas. But 2021 is over. Hard times create a great opportunity to build and deliver innovative services and technologies so let's dive into the future.
Medical devices development
Medical devices development, remote healthcare and in AI solutions applied to diagnosis and therapies. A short summary of 2021. The Covid-19 pandemic triggered investments and the expansion of MedTech possibilities. I looked closer to trends, challenges, and opportunities we expect to see in medical device design and manufacturing in 2022.
Small electronics are more like gadgets, fitness trackers with lack of medical trials, certifications. However, wearables development combined with customer requests boosted by pandemic is moving towards more complicated medical parameters monitoring functions implemented to mass-produced devices.
Despite the momentum, consumers haven't yet reached the apex of the health wearable adoption curve. Breakout innovations in biometric sensors and miniaturization point to an even bigger boom waiting just around the corner. Things are heating up and more companies want to capitalize on the trends.
Samsung added sensors to measure your blood pressure and take an ECG reading. These features are also available on the company's latest Galaxy Watch 4 series and last year's Galaxy Watch 3. But because of regulatory requirements, the functionality has quite a few restrictions.
Withings with its Move ECG can record an ECG, as they say – anytime and anywhere and upload to a mobile app. This built-in electrocardiogram which detects atrial fibrillation is now under the FDA certification process to receive medical clearance. If successfully passed, Move ECG will no longer be a gadget but a medical device.
Wristbands or smartwatches have started the trend because it is a familiar piece of fashion and, for the most part, it's where a broad range of biometric data can be generated. But there's more to the wearable market than what we could see on someone's wrist.
More producers are investigating human bodies in terms of getting the valued data. We observe Glucose monitoring tools that can be worn on the upper arm or belly. ECG tools that can be worn unnoticeably on a chest which demonstrates the potential of non-wrist wearables. As long as the technology integrates seamlessly and passively, wearables placements from head to toe are the future.
Medical sensors development
Our body is a huge playground for engineering non-invasive sensors. More and more parameters can be monitored. Devices can integrate data not only about our health condition but also external factors which determine how we feel. Things like air quality, UV exposure, altitude, or sound levels can also influence wellness.
I think in the pursuit of better sensors the winners will be those that can gather environmental data, either directly or through other connected devices, such that patients and providers can understand the full picture. More automatically, the better.
On the other hand, as we've seen in other sectors, that race leads to the conclusion: sensors will get cheaper and more accessible. Pandemic broke the supply chains so with global problems on components markets local manufacturers (e.g. European / US based) could fill the gap left by production in Asia.
UX/design as a leading factor of success
Every MedTech startup or new multinational corporate venture, should consider the UX and UI Design very seriously.
We expect two things today from MedTech: reliability (which in the case of medical devices is prerequisite) and seamless experience. We learned that any customer device can look brilliant no matter what its purpose. So why not a medical device?
There's also another factor, more psychology related. Medical conditions can carry a stigma – and if you're wearing a device for that condition, that stigma can transfer to the wearable itself. What I see as a challenge is to design medical devices more desirable and fashionable and to create with the real user needs in mind. If it's possible – make it invisible.
One example of this is TRU Plus – a Consonance-designed device for fast and non-invasive spine pain relief therapy. About the size of an iPod and just as sleek, that device can fit under a shirt or sweater unnoticed. You can use it at home or in the office.
Devices built with inclusion from the start, increase usability and allow to broaden the market.
Regulations: MDR in progress
The MDR (Medical Device Regulations) launched in May, 2021 has introduced some game-changing rules for medical devices production and distribution. The purpose was clear: modernization of quality management systems and systems related to safety of medical products manufacturing.
These new regulations have created a robust, transparent and sustainable rules and regulatory framework that is internationally recognized. They have been put in place to enhance clinical safety and make market access for medical products more consistent for manufacturers.
It not only regulated the hardware, but it took software under scrutiny. With the new regulation, a different way of classification has been introduced. Any software will be classified at least as class IIa by default (not class I liked before). Important change from the perspective of companies whose devices were so far in class I. They could theoretically introduce a device with a very low risk class without a certified quality management system. And on the other hand – by doing a so-called self-assessment and self-certification of CE marking.
The MDR transition period for Class I devices is 4 years (valid until 26 May 2025). Until then manufacturers can prepare for changes to the software development and classification process. However, it applies only to devices present on the market and if they receive significant changes (security updates, new algorithms).
MDR is somehow disruptive for the MedTech market. But there are pros and coins. We'll get more secure, better medical devices and software but at the same time they will be introduced slower and the development process will become more expensive.
If you'd like to talk with an experienced consultant about the MDR issues you're facing, we're here to help. Just drop a line at office@consonance.tech