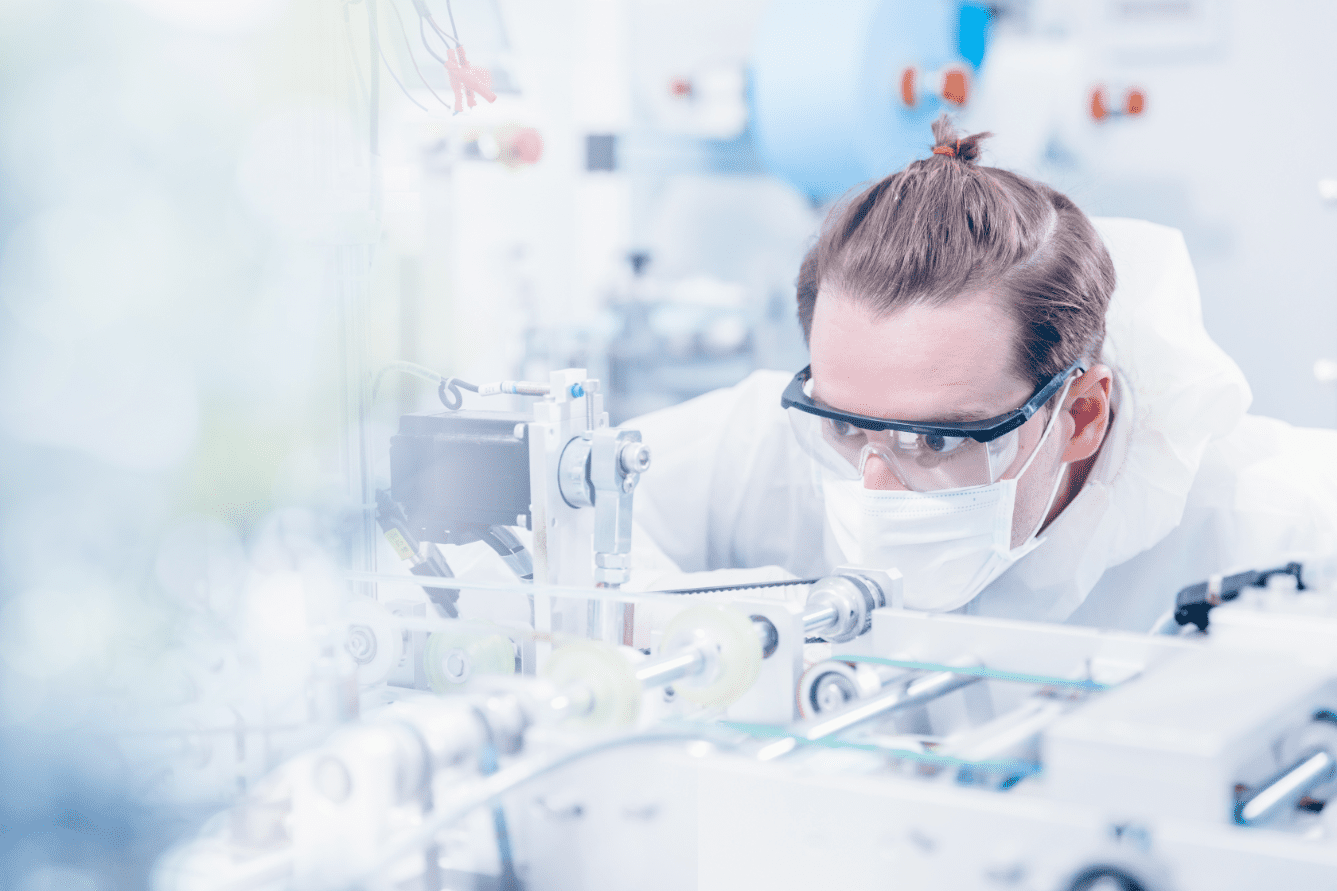 ONE-STOP
MEDICAL DEVICE

DEVELOPMENT COMPANY

FROM CONCEPT TO A WORLD-CLASS MEDTECH PRODUCT
Share your idea. As MedTech company we get it done!
We are a medical device development company focused on medical device product development for startups, MedTech companies and pharma multinationals. For the last 7 years or roughly 50+ projects our Team took care of medical businesses through ideation, prototyping, design, hardware engineering, certification strategies and small batch manufacturing. Essentials to innovate healthcare!
What clients say about us?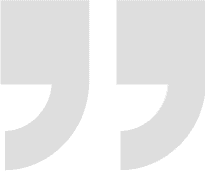 Since June 2022, we have been working with Consonance throughout the development process up to and including the BC-1 medical devices manufacturing. Their knowledge in the technical and regulatory field has been a huge gain. The agreed deliveries: time, quality and price have been delivered without deviation. We expect to continue our cooperation.

Lisbeth Moller Christensen
QA Manager
BrainCapture

"We worked together with Consonance to prepare functional prototypes of our impedance spectrometry and anal probe, the main parts of the ONIRY product. The cooperation was very good, the project was perfectly managed and communicated, all work went according to the schedule. We are fully satisfied."

Katarzyna Borycka-Kiciak
PhD, CEO at OASIS Diagnostics

"We had the opportunity to work with Consonance on the Innovation Workshops. It was very fruitful and efficient cooperation. Consonance team understood our needs and was able to bring valuable technical insight and market expertise into the project. We look forward to continued partnership with them."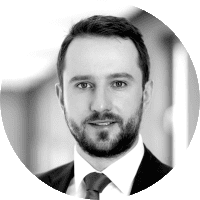 Rafał Kowalczyk
Multichannel Marketing Manager at Pfizer
We partner with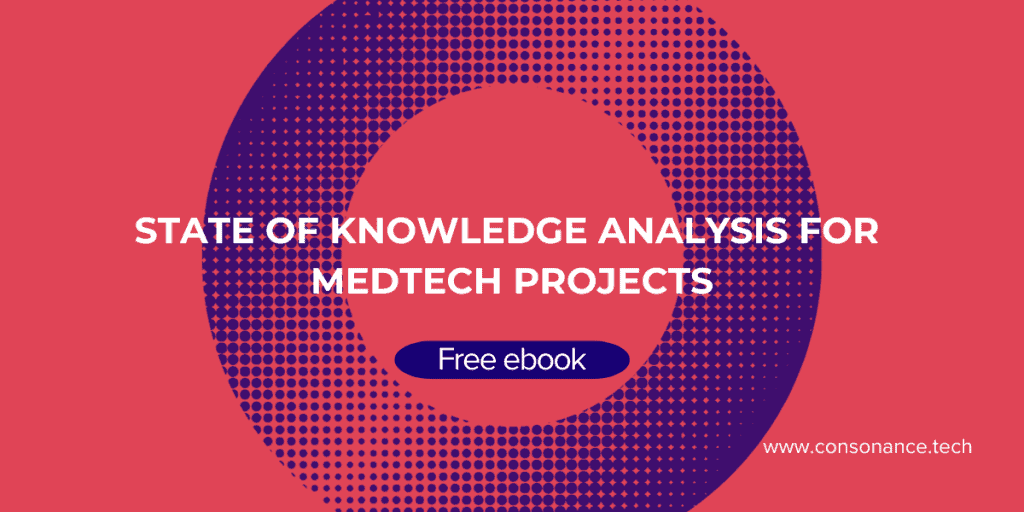 How to Perform a State of Knowledge Analysis for a MedTech Project?
As innovative technologies continue to reshape the landscape of healthcare, conducting a comprehensive State of Knowledge Analysis emerges as a crucial step in the development of any MedTech project. This strategic examination involves assessing the current state of scientific understanding, technological advancements, regulatory landscape, and market trends relevant to the specific medical technology under consideration.
Read more