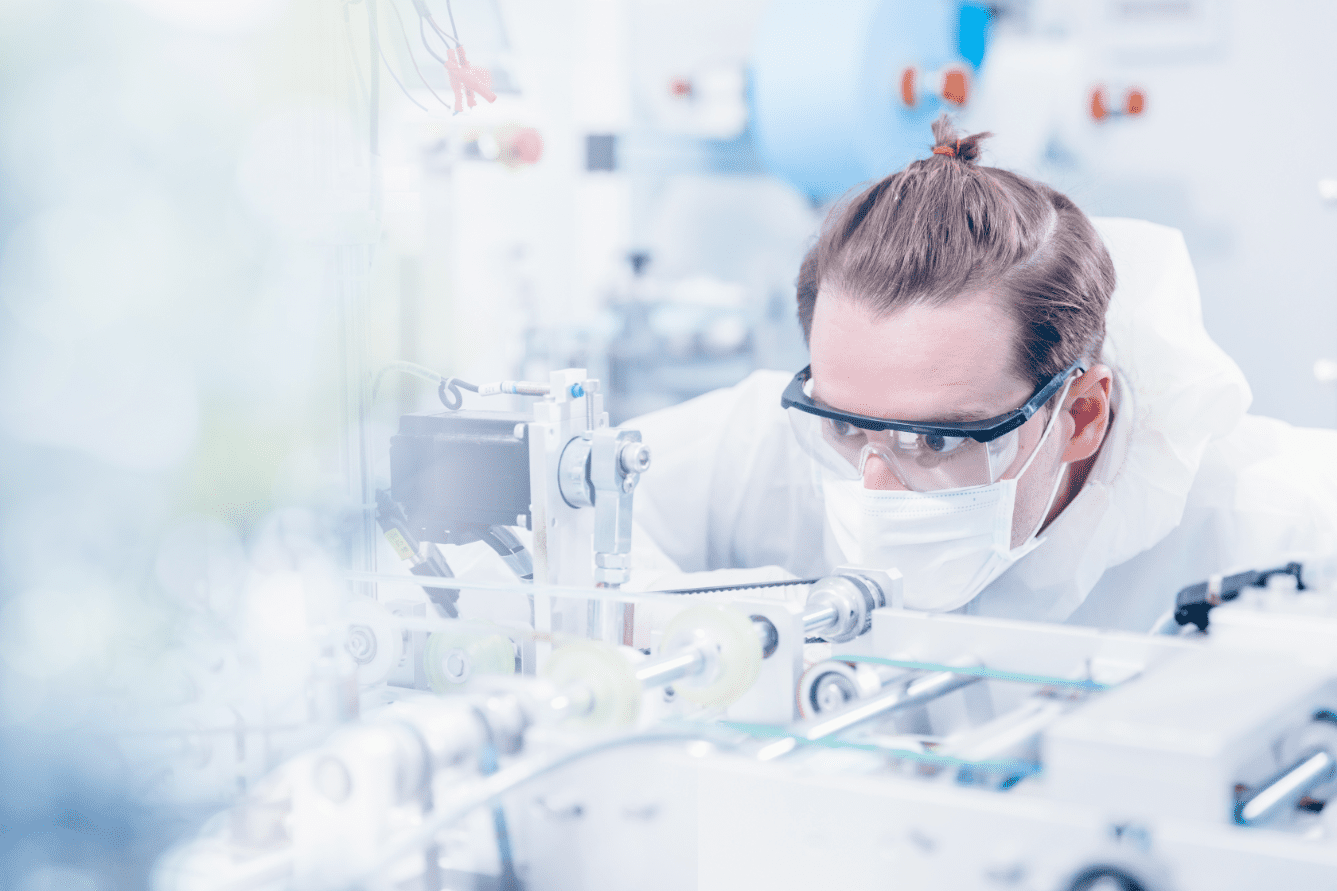 ONE-STOP
MEDICAL DEVICE

DEVELOPMENT COMPANY

FROM CONCEPT TO A WORLD-CLASS MEDTECH PRODUCT
Share your idea. As Medtech company we get it done!
We are a medical device development company focused on medical device product development for startups, Medtech companies and pharma multinationals. For the last 7 years or roughly 50+ projects our Team took care of medical businesses through ideation, prototyping, design, hardware engineering, certification strategies and small batch manufacturing. Essentials to innovate healthcare!
Our Testimonials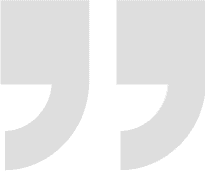 "We had the pleasure of working with the Consonance team for over two years. During that time, the company provided various types of services for us from strategic support and advice on the process of developing medical devices through to the implementation and development of ready-made solutions. I fully recommend Consonance as a reliable partner, supporting technological transformations in the area of health."
Tomek Dąbrowski
Head of Clinical Trials &
eHealth at Neuca Group

"We worked together with Consonance to prepare functional prototypes of our impedance spectrometry and anal probe, the main parts of the ONIRY product. The cooperation was very good, the project was perfectly managed and communicated, all work went according to the schedule. We are fully satisfied."

Katarzyna Borycka-Kiciak
PhD, CEO at OASIS Diagnostics

"We had the opportunity to work with Consonance on the Innovation Workshops. It was very fruitful and efficient cooperation. Consonance team understood our needs and was able to bring valuable technical insight and market expertise into the project. We look forward to continued partnership with them."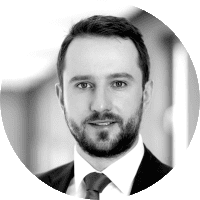 Rafał Kowalczyk
Multichannel Marketing Manager at Pfizer
Our Clients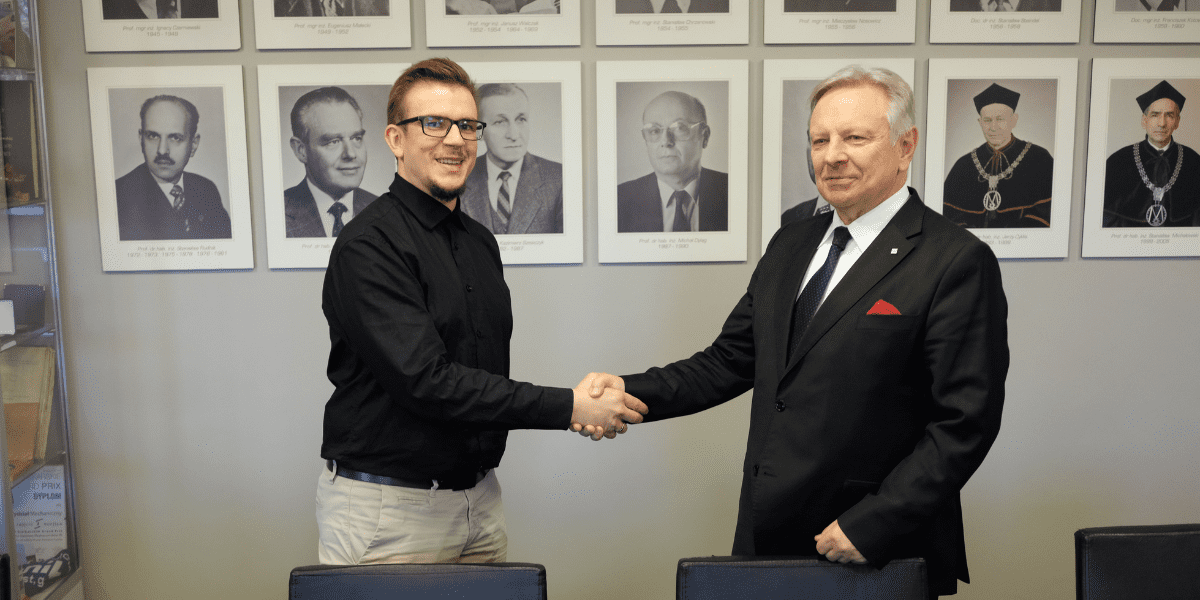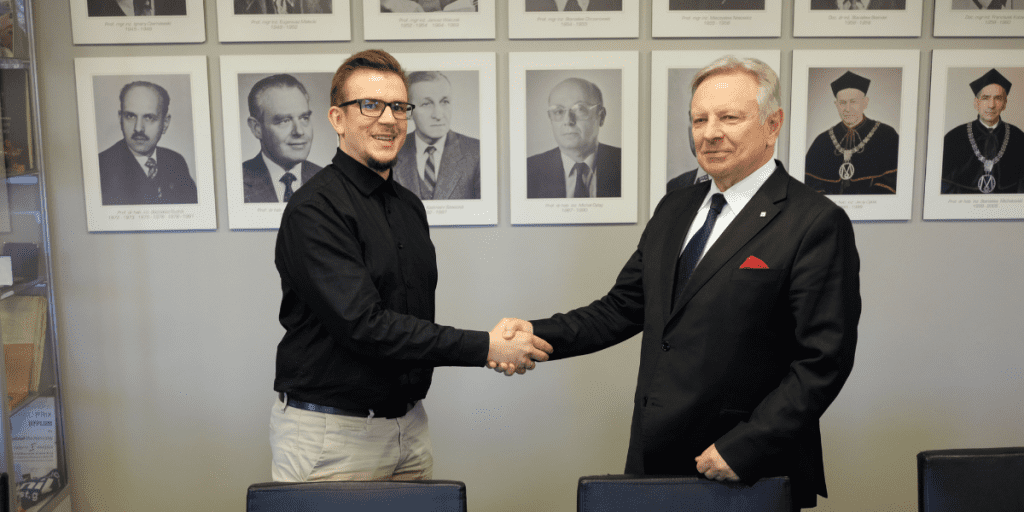 Consonance partner Cracow University of Technology
Cooperation with the scientific & technology community is part of our culture. We want to welcome Department of Mechanical Engineering among our partners. The cooperation will include not only strengthening research cooperation, but also an opportunity for students to benefit from training classes, study visits and internships and apprenticeships.
Read more