What is medical technology? How it helps you?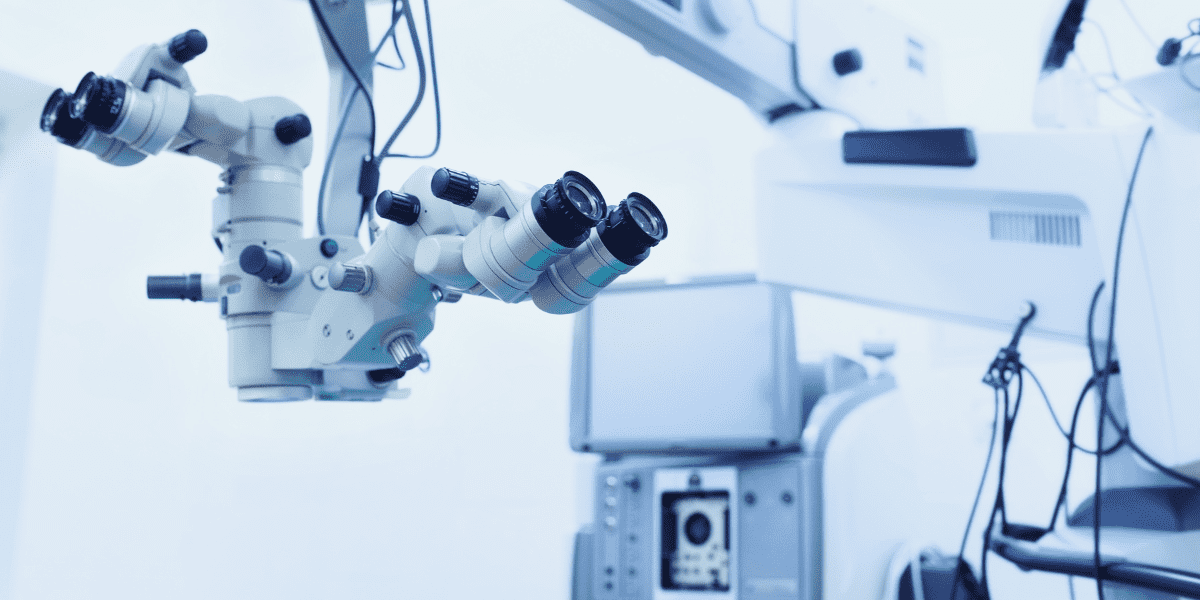 Medicine is not a last week invention. Many significant advancements in medical technology have been created over the centuries, but few have had the wide-ranging impact or influence that digital technology has. Networking, medical devices and computer technology have made significant advancements that have changed how practitioners practice medicine and extended treatment choices. Can we even imagine not digitized healthcare today? Well, let's dig more into how technology works for us.
How medical technology is changing healthcare
Policies and data standards were developed as medical technologies advanced and costs decreased to a level which encouraged healthcare institutions to use new technology for daily record keeping as well as for medical equipment, such as diagnostic, monitoring or treatment machines. Electronic health records (EHRs), which make it simpler for health data like test results or diagnoses to be accessed conveniently and securely, were digitized from paper medical records and mostly replaced them. Computers and mobile devices have surpassed stethoscopes in popularity, and there is mounting proof that electronic health records (EHRs) are improving access to and sharing of patient data.
Medical technologies are assisting executives in improving performance, increasing cooperation across systems, and managing costs as the healthcare sector faces new challenges. Healthcare technology can enhance workflows, automate jobs, and simplify operations at a scale that is impossible for humans to do alone as organizational needs expand. These solutions are assisting healthcare workers to enhance patient care, foster better experiences, and lessen burnout as hospitals and health systems adopt value-based health reimbursement models.
Medtech for patients
Medtech makes it possible to diagnose health issues early and accurately, allowing for prompt action and better treatment results. While telemedicine and linked gadgets enable remote patient monitoring, innovative health technologies can replace, maintain, and restore failing bodily systems. Modern medical technologies help individuals live full and active lives by speeding up recovery and maintaining health.
Medicine practitioners support
The ability to make clinical decisions that improve patient outcomes is enabled by timely and reliable diagnostic information for healthcare practitioners. The medical technology industry relieves strain on healthcare providers by decreasing patient recovery periods and surgical complication rates. Additionally, we promote workplace happiness by enabling healthcare workers to concentrate on areas where they provide the greatest value.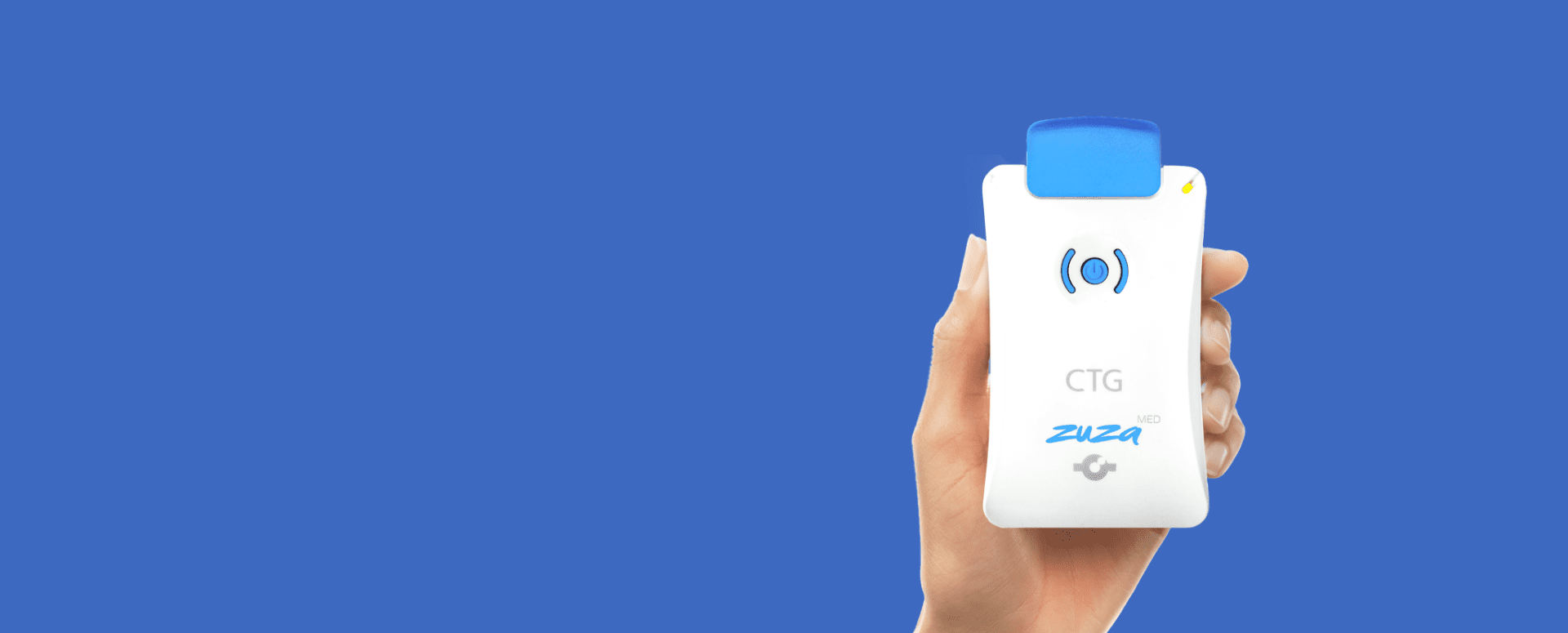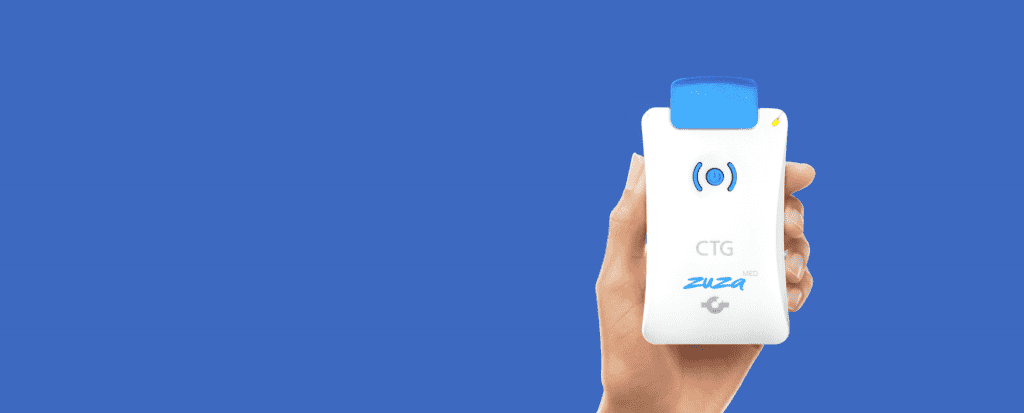 Application of medical technology
Health organizations can see how they're doing overall by using medical devices to track and collect data (not only) throughout the whole patient care system. Additionally, technology aids in automating that assessment so that companies can continually examine their outcomes, identify problems that need to be rectified, and find methods to improve patient care and the experience.
Medical device design and development generates solutions which help individuals overcome illness or disease, increasing their quality of life, and enable healthcare professionals to identify and treat patients more accurately and quickly.
Prevention
Early detection methods, for instance, can help in the prevention of sickness, damage, or other disorders.
Example: Prevlly
Diagnosis
Results from in vitro diagnostics and medical device tests assist in determining a specific ailment, its course, and the best course of therapy.
Example: Oniry
Monitoring
Patients can monitor the state of an illness or chronic condition with the use of medical technology.
Example: Pregnabit Pro
Treatment
Patients can recover from illnesses and injuries thanks to medical technology.
Example: Serenity Belt
Care
Throughout the whole care continuum, medical technology is used to speed up recovery and maintain patient health.
Example: Tru Plus
How is medical technology present?
There is a very high likelihood that people are surrounded by medical devices without even realizing it, despite the fact that it is challenging to establish a universal definition of what constitutes a medical device due to the numerous regulatory bodies around the world that oversee their use and classification.
Although we can define and simplify a classification:
Medical devices
A medical device can be a tool, machine, appliance, piece of software, implant, reagent, substance, or other object. Medical equipment can play a variety of roles in preserving and regaining health, from syringes and wheelchairs to cardiac pacemakers and medical imaging technology (including MRI, CT, and X-ray scanners). prevention of sickness, damage, or other disorders.
In vitro diagnostics
As they deliver information based on a sample, IVDs never have physical contact with a person. The caliber of the information they offer is what makes them valuable.
The purpose of IVDs is to offer information that helps patients and healthcare providers make decisions about their treatment. They do not treat patients.
In vitro diagnostic test illustrations include:
HIV or hepatitis testing
Diagnostic chemistry
Coagulation checkers
Urinalysis strips
Maternity tests
Infection-detection reagents and reagent products
Containers made primarily for holding medical specimens
Digitial health solutions
Digital health and care refers to devices and services that make better use of information and communication technologies (ICTs) for health and lifestyle management, monitoring, and prevention. Digital health and care have the potential to innovate, enhance access to care, care quality, and boost the sector's overall effectiveness. or other disorders.
Medical device development ebook
If you're at this point – thank you!
I have a gift for you which can help you to bite more of a Medtech know-how. To be effective and stay ahead of the curve, you need a unique medical device development process. This medical technology ebook, written by those who work in the background, demonstrates how to maintain concentration and avoid deviating from main objectives, especially when time to market is critical. We only provide sound procedures and knowledge that might be useful in finishing a Medtech project. classification. So get your copy for free!