The Innovation Pitfall: Navigating the Path to Building a Successful MedTech Product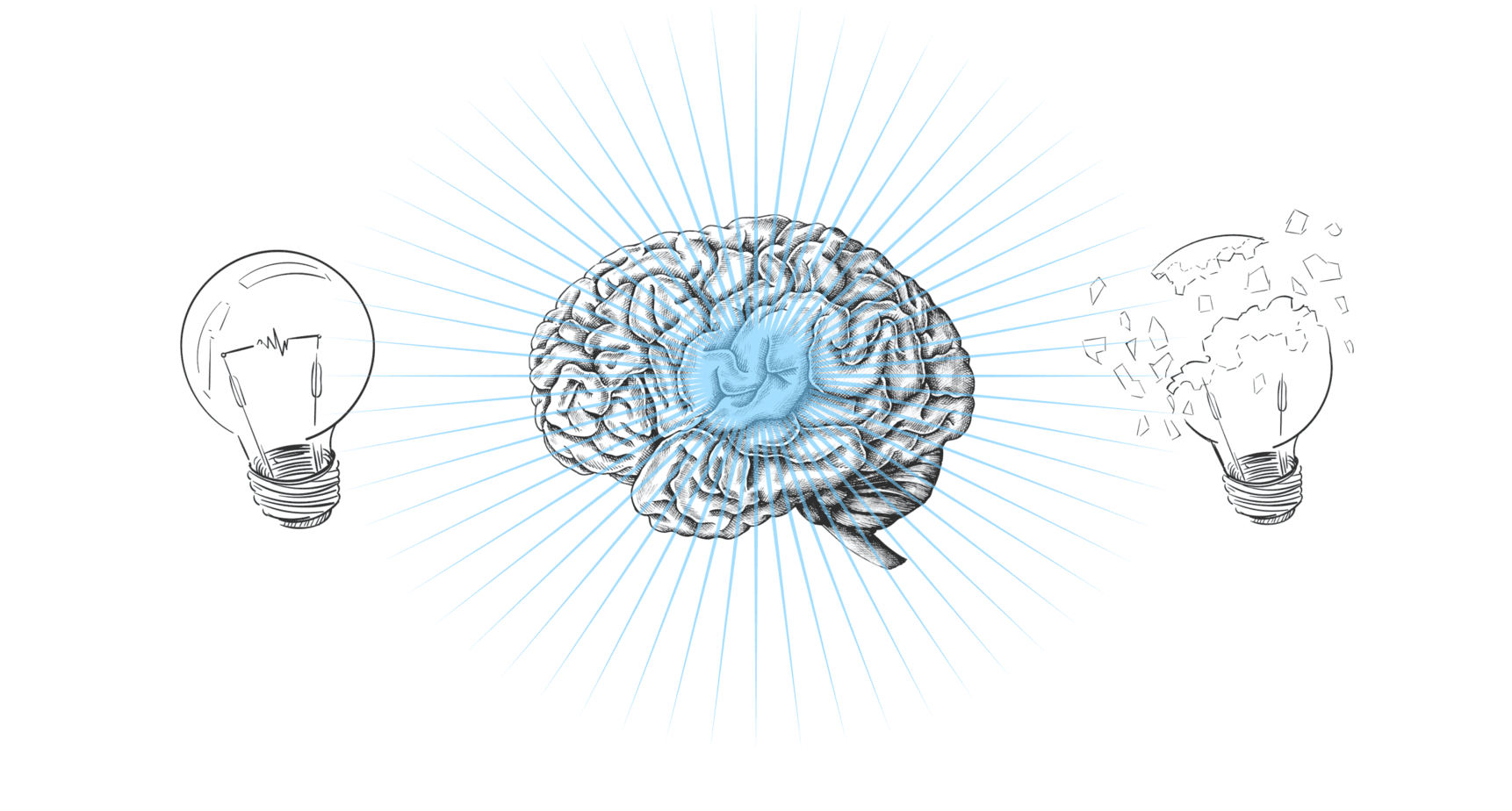 Building a product in MedTech is a journey full of challenges. However, it is one of the most meaningful entrepreneurial paths to pursue. Honestly, what can be a more fulfilling feeling than creating an innovative device that helps people live longer and healthier lives?
Shifting MedTech Product Development Perspective
Bringing something from an idea to a market-ready product is not a thing of favour or chance, but the natural result of continued effort. By the right choices and actions, great products are born; by the biases and wrong decisions, they risk never entering the market.

One of the most common pitfalls which medical device startups and academic spin-offs fall into is prioritising the development of technologies over the creation of an operational MedTech product. The difference may seem to be subtle, but it is significant and hugely underestimated. Even a unique and robust piece of technology does not automatically translate into a great medical device. Beware the innovation trap – don't become so enamored with technologies that you lose sight of the ultimate goal: crafting a valuable certified product that customers are willing to pay for.
The more time one spends working on a piece of innovative technology the more one starts to being in love with creation. It is easy to get caught up in the technical details forgetting that technology alone does not necessarily enhance consumer engagement. Potential customers may hesitate to embrace even the most impressive technologies without a compelling medical user experience that ensures trust and confidence.
How do not let your technological obsession stop you from building a game-changing medical device?
The answer is not to stop innovating. Instead, the solution lies in shifting the perspective from innovating merely for the sake of innovation to directing innovation toward solving meaningful problems with a business-oriented mindset.
The singular focus on building more and more new features to be better than current market solutions leads nowhere. The key is to start with a problem. Once identified, maintain a balance of innovative research, commercial thinking, and product execution to bring something from a concept to a device that your customers would passionately use. Always keep in mind that medical devices are judged not only by a medical cause they are solving, but also by a number of factors, and some of them are still the same as in the case of other electronics (appearance, durability, safety, user-friendliness, etc.).
Have you ever thought how many so-called "innovative" products did not make it to the shelves of pharmacies, patient homes, or doctors' offices? Why? How do they differ from those who succeeded?
Many companies behind those products thought they would create new game-changing products. However, the reality often falls short of their initial aspirations. There are dozens of reasons why things can go wrong including poor device performance, failure to meet safety requirements, unsuccessful clinical trials, lack of capital to finish the development, etc.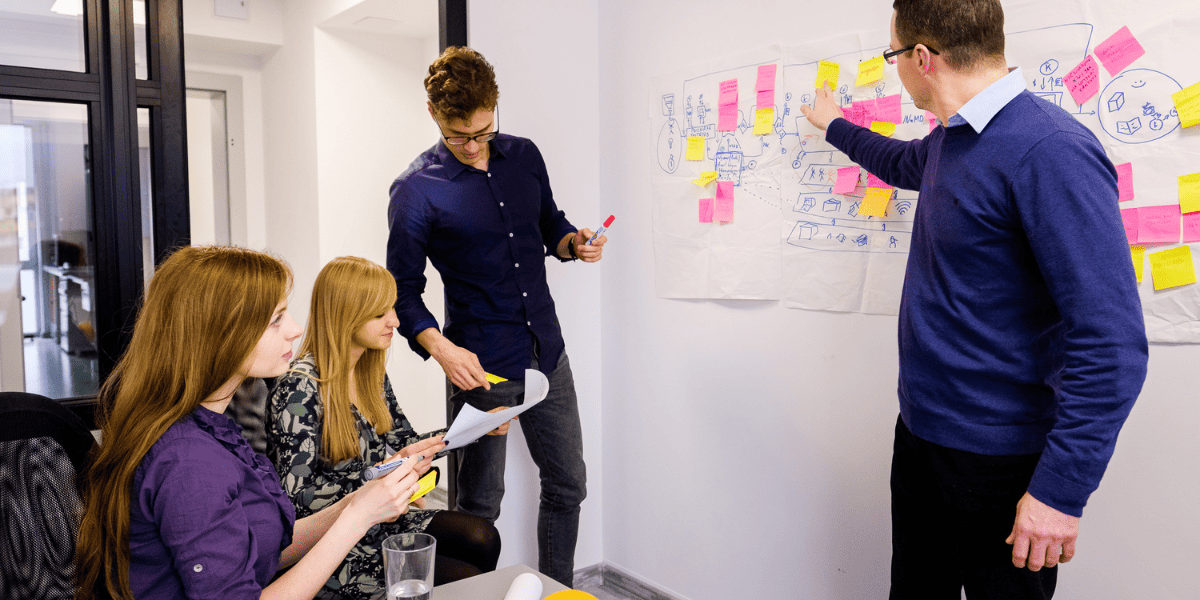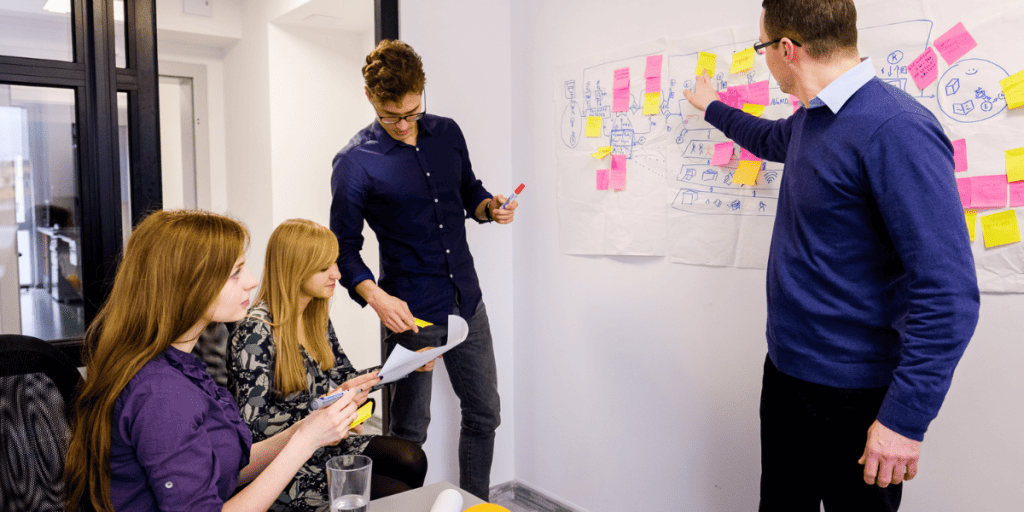 All of them lead to the same conclusion. Innovation is only a part of the game. It starts to make sense once when envisioned as a piece of a grand puzzle. It is crucial to connect it to other pieces such as quality management, regulatory compliance, manufacturing, and commercial strategy. Keeping this in mind from the initial stages helps to avoid the trap of thinking of innovation as a final solution to all business problems.
How to avoid the innovation pitfall?
While working with different types of MedTech enthusiasts (entrepreneurs, engineers, doctors, or professors) our key focus always remains the same – deeply understanding the problem. Careful research and a grasp of the context behind it help us not to be blinded by exciting technology. Once we gain knowledge about the potential customer and their pain points, we are ready to set the product development and regulatory compliance strategy. That's why we approach MedTech as the one-stop medical device development company. It makes sense for us to work closely with founders on all pieces of the puzzle. The pleasure to work with MedTech founders on an everyday basis while helping them to build innovative medical products comes from the unique expertise in navigating complex projects, achieving medical product integrity, and ensuring a confident market entrance.
Marketable MedTech Products
Bringing something from an idea to a market-ready product takes years in MedTech. The risk of spending time on building and commercializing something without real value is very high. We believe that innovation should be driven by solving problems, while product execution should be driven by integrating solutions into safe, effective, and accessible products that will make a significant difference in the lives of patients.
This mindset sets a fundamental difference between ideas that remain in the research phase and those that are transformed into marketable MedTech products revolutionising healthcare. Former ones require a rigorous process of testing, validation, and regulatory approval, as well as an understanding of the specific needs and challenges of the MedTech industry.
While encouraging a culture of exploration and experimentation during our work with founders, we always strive to not let their innovation stay confined to the lab, but reach the hands of the people who need it the most.
If you're in a pursuit of the MedTech innovation, don't hesitate and let's start your journey together!