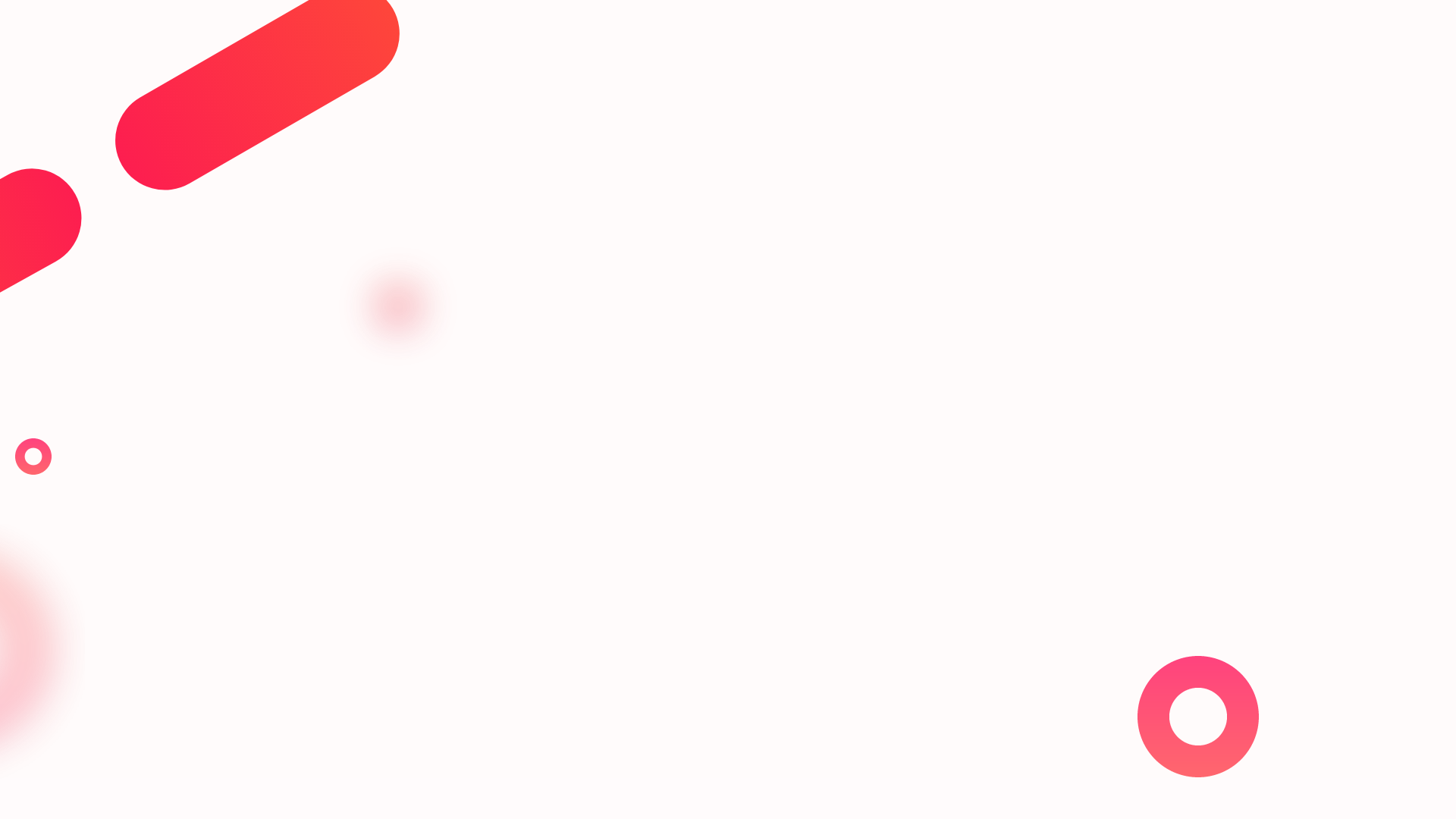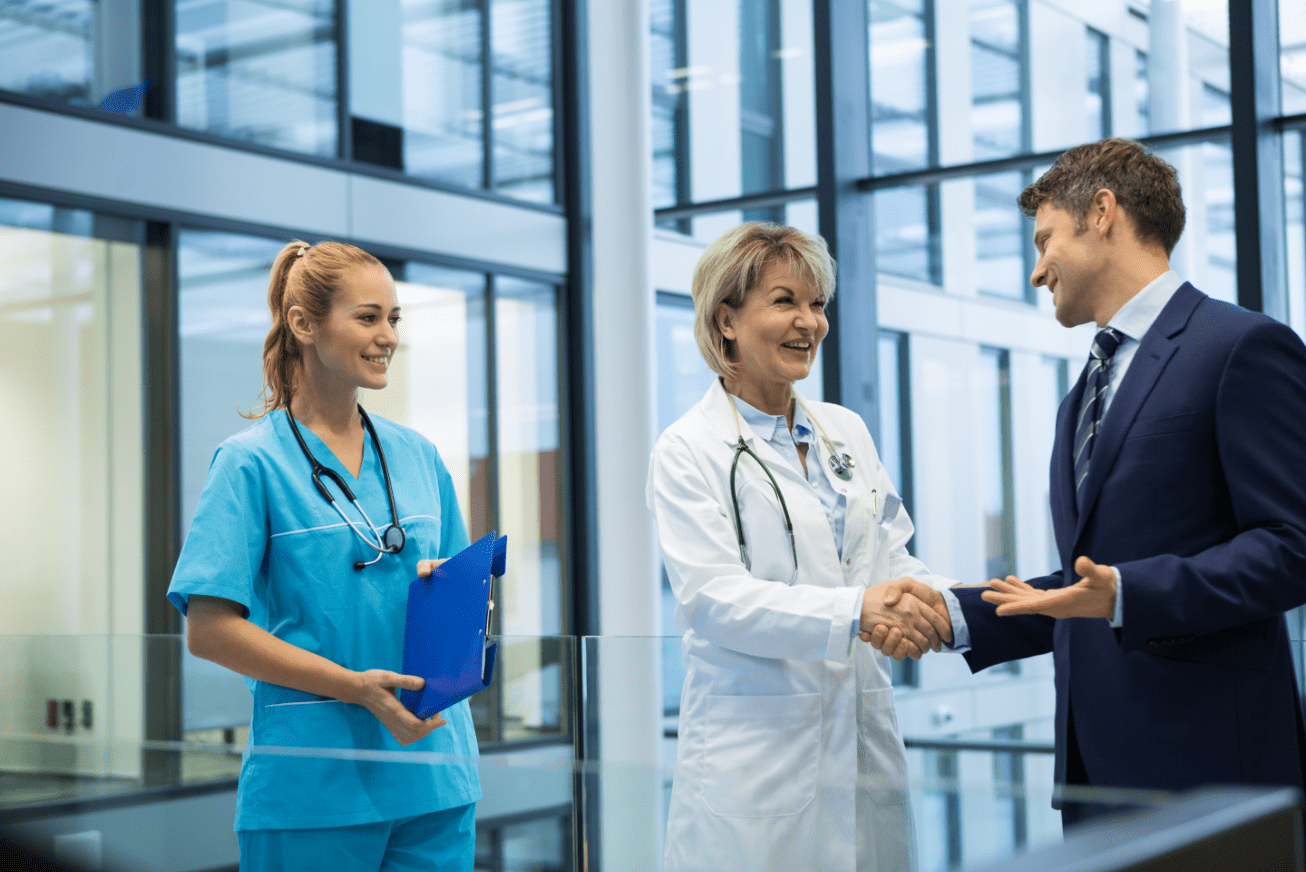 MEDTECH INNOVATIONS
Medical product design & development for
pharma leaders
One-stop: we design, build and deliver efficiently at scale.
We partner pharmaceutical leaders and Fortune 500 multinational healthcare companies.
Our goal is to build dependable medical products which create business value and improve people's lives. Diverse customer base and cooperation with leading universities and scientific institutes allows us to take a holistic approach to medical product development.
What clients say about us?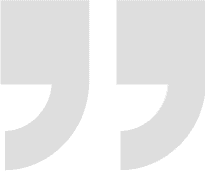 "We had the pleasure of working with the Consonance team for over two years. During that time, the company provided various types of services for us from strategic support and advice on the process of developing medical devices through to the implementation and development of ready-made solutions. I fully recommend Consonance as a reliable partner, supporting technological transformations in the area of health."
Tomek Dąbrowski
Head of Clinical Trials &
eHealth at Neuca Group

"We worked together with Consonance to prepare functional prototypes of our impedance spectrometry and anal probe, the main parts of the ONIRY product. The cooperation was very good, the project was perfectly managed and communicated, all work went according to the schedule. We are fully satisfied."

Katarzyna Borycka-Kiciak
PhD, CEO at OASIS Diagnostics

"We had the opportunity to work with Consonance on the Innovation Workshops. It was very fruitful and efficient cooperation. Consonance team understood our needs and was able to bring valuable technical insight and market expertise into the project. We look forward to continued partnership with them."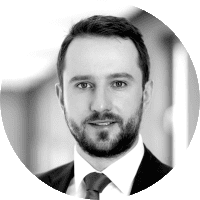 Rafał Kowalczyk
Multichannel Marketing Manager at Pfizer
We partner with















Helping clients in


Developing better life-saving products
Process of creating innovative MedTech products means we always take into consideration the following factors: medical insights, business goals, market and user needs, features, unique differentiators and regulatory concerns.
Being bold is good in the conceptualization phase, but to build next gen sustainable medical devices we use proven processes and methods that help us deliver human-centered products that drive value.
Consonance's medical product development lifecycle services get medical products to market efficiently at scale. We are ISO 13485 company and offer MDR certification support.
Let's talk about your next medical innovation!