Protektor S.A. and Consonance fight against the COVID-19 pandemic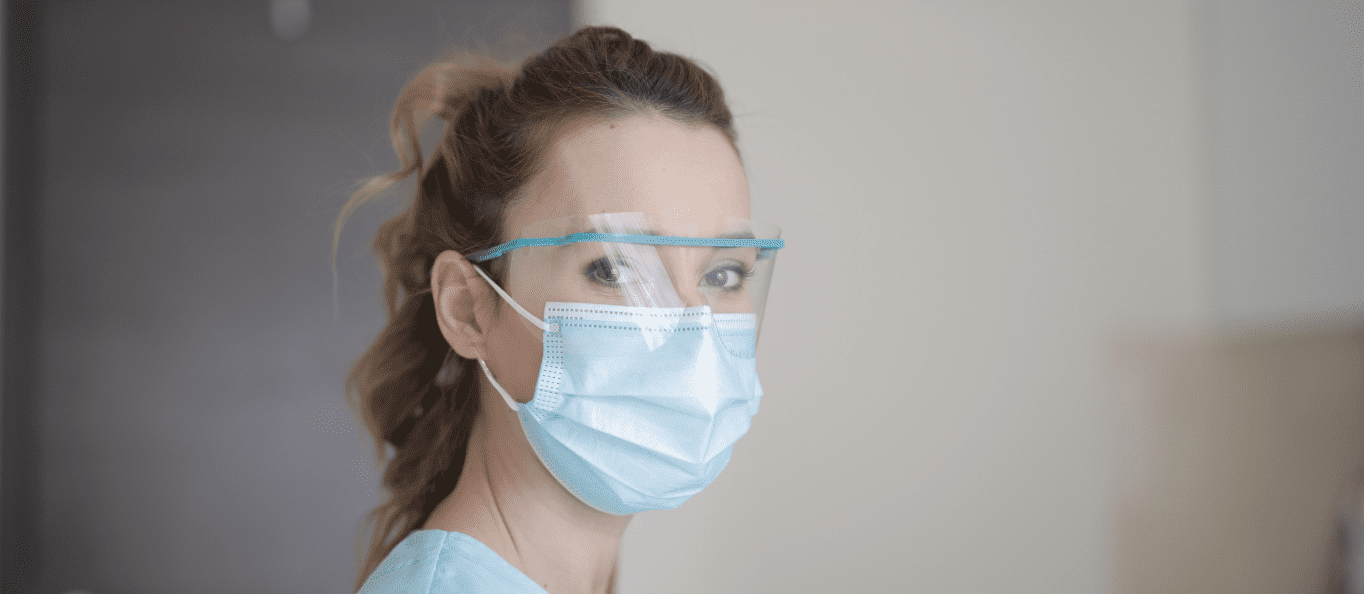 In March 2020, in connection with the outbreak of the coronavirus pandemic, Consonance Regulatory Department launched an action of free consultations for companies interested in marketing masks and protective clothing. The action has met with great interest: we have provided support to dozens of entities, helping them to successfully get through the maze of formalities required for certification of masks and protective clothing. We also supported our clients in contacts with the Office for Registration of Medicinal Products.
Among the companies which contacted Consonance at that time was Protektor SA, one of the largest manufacturers of safety and occupational footwear in Europe. Consonance provided Protektor SA with support in the process of CE certification for the medical mask offered by the company and in the implementation of elements of the quality management system for medical products. The cooperation has brought excellent results: already at the end of August Protektor SA passed the CE certification process for a medical device for their three-layer disposable medical mask type II.
"We feel satisfaction that thanks to the competence of our Regulatory Department we could help so many customers with the certification of the products they offer and thus contribute to the fight against the pandemic. We believe that the fight against coronavirus starts with such small steps and actions serving the common good. Our successful cooperation with Protektor SA is an excellent example of such actions", said Rafał Samborski, PhD, CEO of Consonance.
"Man and his safety is the mission of Protektor S.A. Thanks to Consonance's support, wide factual knowledge and experience in introducing medical devices into the market, as well as excellent cooperation, we were able to notify the President of URPL about the medical device in a very short time. This allowed us to provide our customers with one of the most basic and effective solutions in the fight against pandemics – a high quality medical mask, tested according to current standards – said Tomasz Malicki, Protektor S.A. President.
Protektor S.A. is a company listed on the Warsaw Stock Exchange and the leader of the Protektor Group – one of the largest European production groups specialising in designing, manufacturing and trading in personal protective equipment. The group consists of companies from Poland, Germany, France and Moldova.
We invite you to cooperate with our Regulatory Affairs Department
We support clients in the field of CE certification for medical devices and implementation of ISO 13485:2016 quality management system. We also provide advice and support in dealing with medical market institutions, including assistance in writing applications to URPL. We also invite you to visit our blog, where you can find useful information on, among others, the certification of medical masks.
Are you looking for a partner for your next medical project? Write to us: office@consonance.tech