Developing a device to diagnose respiratory disorders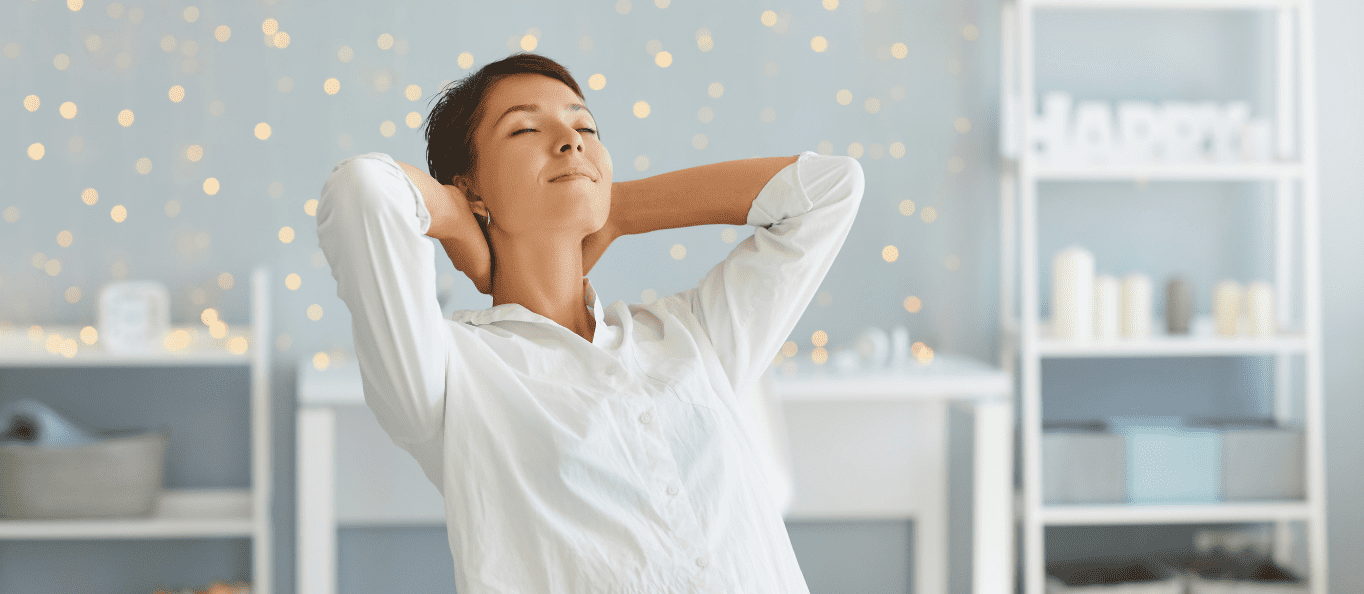 One of the completed startup projects is related to home diagnosis of respiratory disorders. The client contacted us with the first version of the device, as well as with the perspective of usability tests. We faced a challenge: to develop the device and create functional prototypes for testing.
We started our work with an audit of the existing solution. Then we moved to functional analysis, which we consider to be one of the most important parts of each project. It allows to define functional, technical and regulatory requirements, identify risks and define the concept of technical solution.
The analysis allowed us to define the requirements for the key aspects of the device, which were sound transfer and detection of respiratory phenomena. To define the right sound transfer solution, we tested several scenarios by developing different prototypes and recording the breath. Based on the test results, we were able to draw conclusions about the mechanics of the device, define its final design and develop an algorithm to classify breathing phenomena during sleep.
Based on the test results and functional requirements, we developed final prototypes for user testing. The final stage was the production of devices with the implemented algorithm for the detection of respiratory phenomena. In total, the work performed by Consonance included: audit of the first solution, functional analysis, design and development of electronic and mechanical parts of the device, development of the algorithm for detection of respiratory phenomena during sleep, design of the housing and production of prototypes of the device for testing purposes.
Are you looking for a partner for your next medical project? Write to us: office@consonance.tech