Consonance assists Heart Sense in Class III cardiac device development project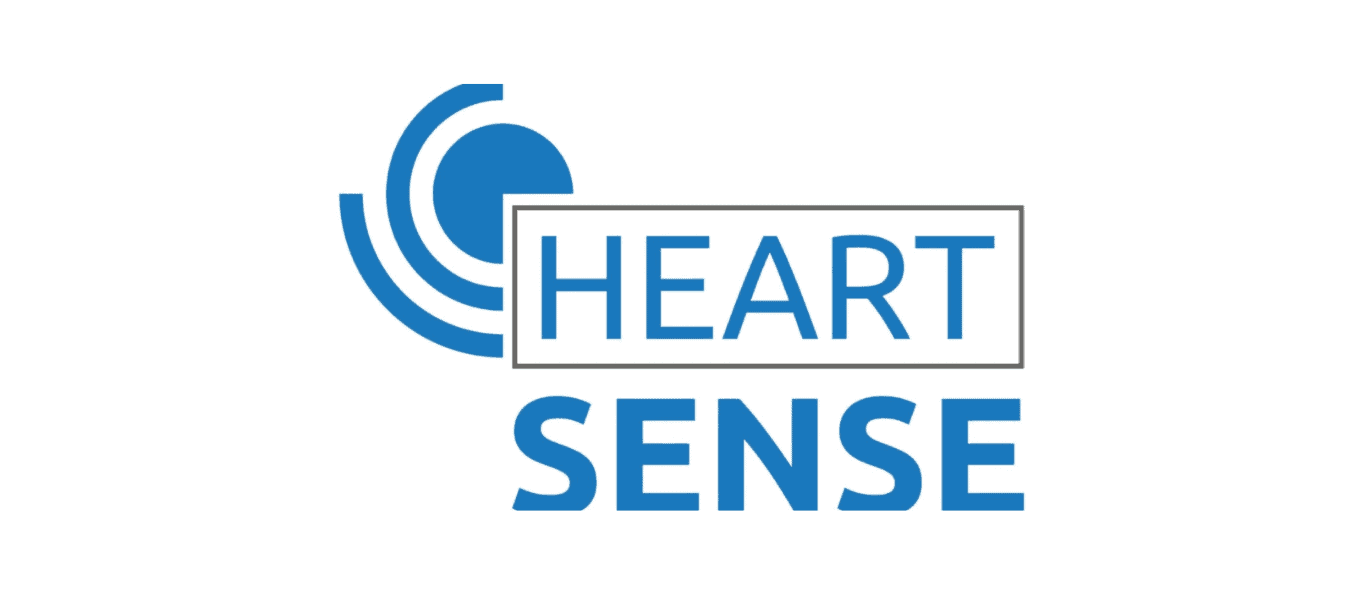 On July 2020 Consonance has entered into a partnership with
Heart Sense
. Our client is developing an innovative probe designed to measure ECG signals directly from the surface of a beating heart. The device is expected to increase the safety of surgeries by detecting in real time dangerous critical events, such as heart attacks. The Heart Sense device is a Class III medical device with a light and thin structure.
It is the first of its kind in the world
We are supporting Heart Sense to overcome the complexities arising from regulatory requirements for medical devices. Our work includes developing a certification pathway for the medical device, analyzing prescriptive and regulatory requirements, developing a plan and supporting the required laboratory testing. The project is progressing rapidly. A number of ex vivo and in vivo studies have been performed to confirm the effectiveness of the Heart Sense probe and preparations for clinical trials and the certification process have begun.
Increasing the effectiveness and safety
Heart Sense is a team of experts led by Grzegorz Suwalski, PhD that has set itself the goal of increasing the effectiveness and safety of coronary artery bypass surgery. It is the most frequently performed cardiac surgery in the world with a total of more than 2 M in 2018. The team is developing an innovative device that records electrocardiographic (ECG) signals directly from the surface of the beating heart. Scientific data and clinical practice indicate that the introduction of such a device will benefit patients (fewer complications), doctors (easier surgery) and be more economical (less invasive and cheaper surgery). Are you looking for a partner for your next medical project? Write to us: 
office@consonance.tech