R&D project for Nestmedic S.A.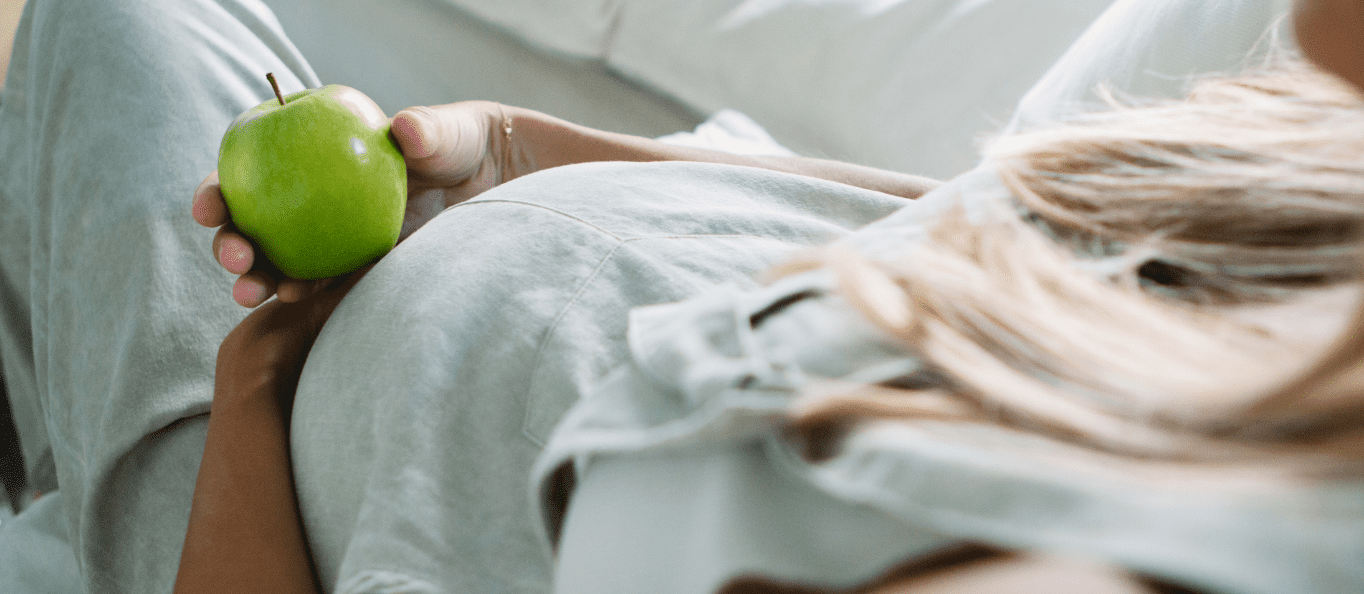 Nestmedic is the producer of Pregnabit, a solution for remote cardiotocography (CTG). The work carried out by Consonance will include hardware design for the main unit of the Pregnabit Pro device, production of prototypes, development of a concept for a set of accessories and a transport case, as well as integration of wireless probes with the main unit of the Pregnabit device in order to create a solution that allows for CTG testing for pregnant patients at home.
Consonance has committed to supply a solution which will be compatible with a telemedicine platform which is being developed in parallel. Consonance is also to transfer to the client the intellectual property rights to the electronics, software and documentation design.
Nestmedic SA is the manufacturer of a technologically innovative, mobile telemedicine solution Pregnabit® (www.pregnabit.com) for remote cardiotocography (fetal and maternal well-being examination, or CTG). Nestmedic is the only provider in Poland and one of the few on the global market that offer a comprehensive solution, including both a proprietary medical product (teleKTG) and remote CTG analysis services conducted by qualified medical personnel at a Medical Telemonitoring Center. Pregnabit is a telemedical mobile CTG device registered as a medical product in class IIa CE.
Are you looking for a partner for your next medical project? Write to us: office@consonance.tech