Consonance partner Cracow University of Technology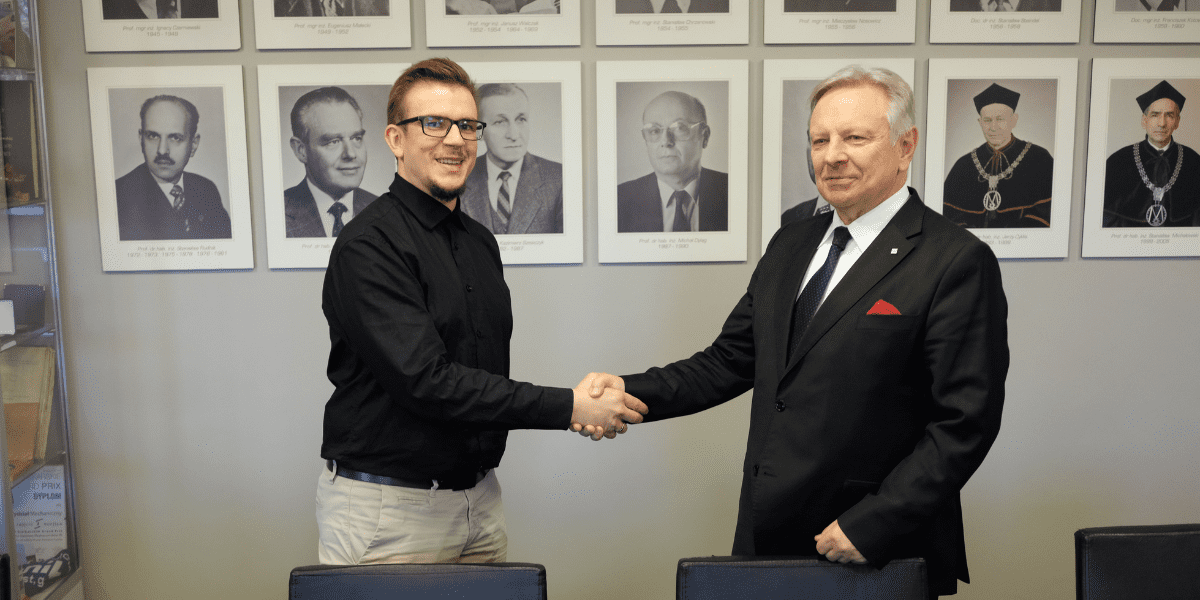 Cooperation with the scientific & technology community is part of our culture. We want to welcome Department of Mechanical Engineering of Cracow's University of Technology among our partners.
Technology & science for Medtech development
The cooperation will include not only strengthening of research on Medtech technology, but also an will amplify opportunities for students to benefit from training classes, study visits and internships and apprenticeships.
On the January, 17 2023 our CEO Mariusz Mąsior and the Dean of Department of Mechanical Engineering – prof. Jerzy A. Sładek have signed a cooperation agreement.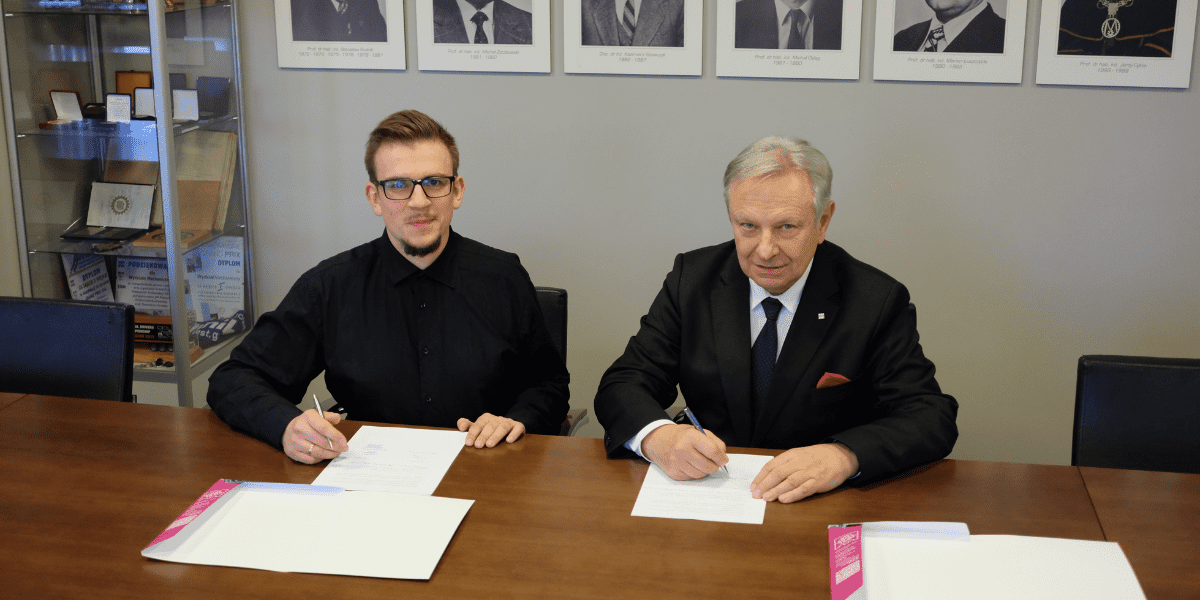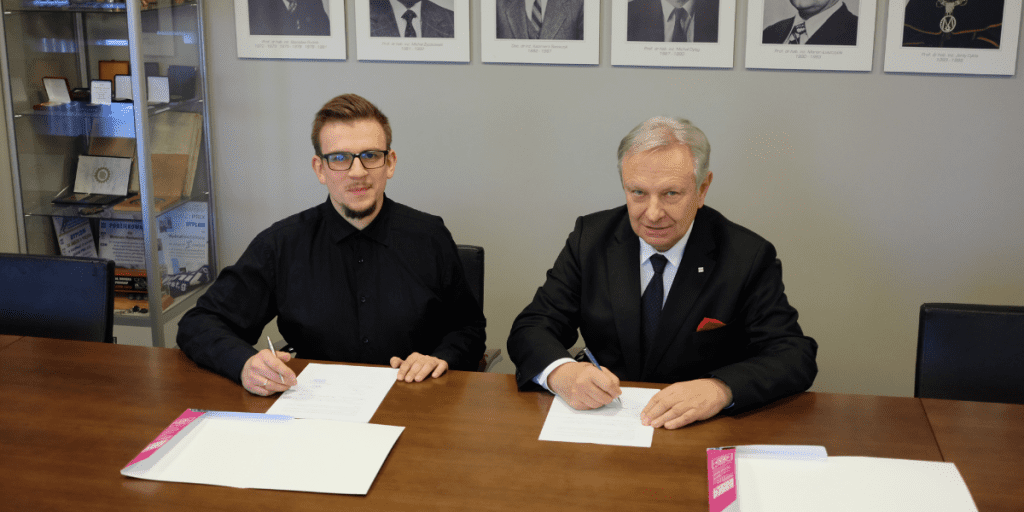 The agreement provides:
scientific and research consulting
joint scientific and research projects and conducting qualitative research
the possibility of internships and apprenticeships for Medical Engineering students
organization of didactic trips and training classes for students and faculty
participation in projects implemented by the company

The coordinator of the agreement on the part of the company is Andrzej Sobiło, Business Development Manager, and on the part of the Faculty: Magdalena Kromka – Szydek, Ph.D., Prof. of PK from the Department of Applied Mechanics and Biomechanics, and Bogdan Szybinski, Ph.D., Prof. of PK – Deputy Dean of the Faculty of Mechanical Engineering.
We hope to see some outstanding results of this cooperation. Giving the space for joint activities of business and science is mutually beneficial.