Creating things that matter
Meet a team of dedicated engineers, software developers and designers that believe in having a strong synergy between technology and healthcare.
Our values

Create things
that matter
As part of a team, you will be developing new products which will actually be marketed for our clients. See the results of your work in the hands of thousands of customers.

Become part of a
first-league team
At Consonance, we create amazing things in cooperation with major stakeholders in the digital health and consumer electronics sectors. Join us and shape the future.

Grow as a
professional
It is important for every one of us to keep learning. Attend top professional conferences and workshops and gain professional experience from our experts in Biomedical Engineering, Electronics and Computer Science.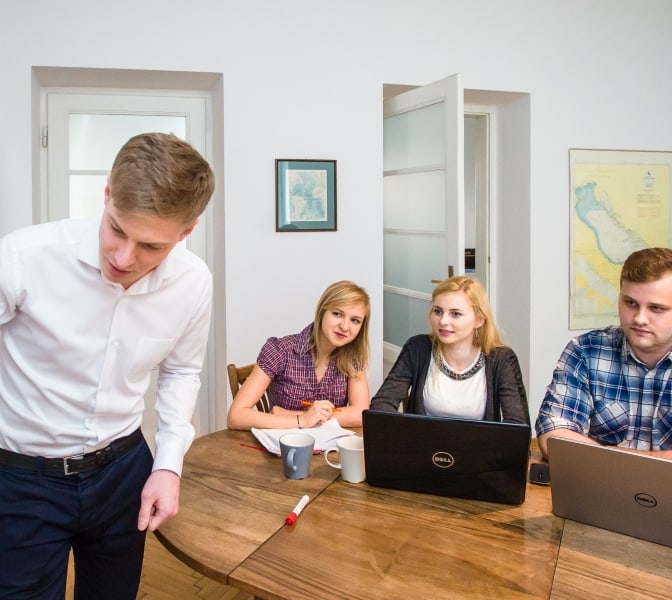 Are you a student?
We have deep roots in the academic world. With years of experience as university teachers, we provide tailored traineeships and mentoring. We believe that potential and ambition are more important than experience. Our mission is to open Consonance's doors to students and new graduates who are ready to re-imagine healthcare.
Write to us