OUR SERVICES
We help pharma, medtech companies and startups to develop successful products that meet the needs of users and comply with legal regulations.
What do we do?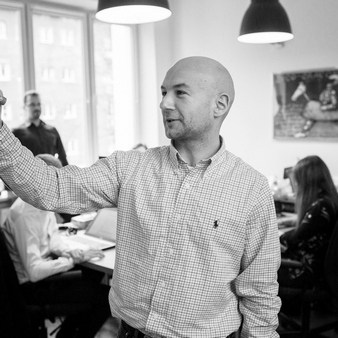 IDEA GENERATION
Our engineers and innovation specialists will inspire you and help you to look at problems from new perspectives. We know the medical device industry so can guide you and move your ideas forward.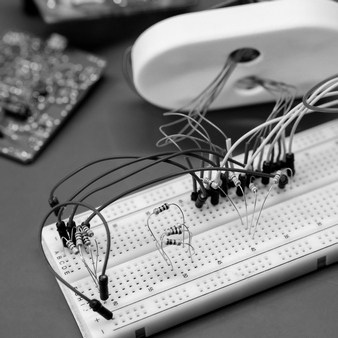 ENGINEERING
A broad range of expertise is necessary to successfully move an idea from its concept through to prototypes and into production. We will help you to face software, electronics and mechanical challenges to create products that are useful and safe.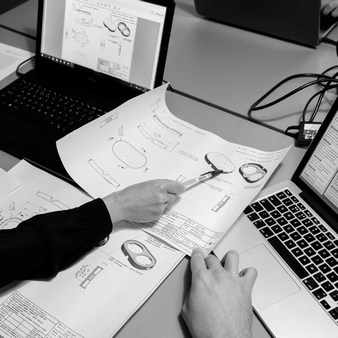 PROJECT MANAGEMENT
Even the most spectacular ideas and teams can fail without the proper information flow and timing. Our experts will take care of both the coordination of all parties involved and the execution of the plan.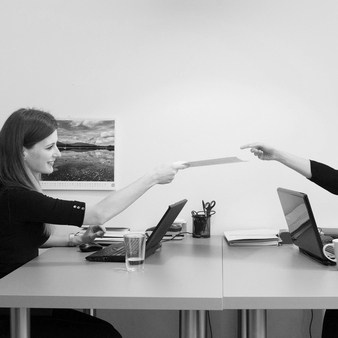 CERTIFICATION
With years of expertise in the industry and tens of devices (both software and hardware) successfully commercialized, we guarantee that the final product will fulfil all requirements and standards necessary.
ISO 13485 certification
The medical device market is highly regulated. We make sure that both the design process and prototyping are always done according to the most up-to-date regulations. As an ISO 13485 certified company, we can also act as an original design manufacturer.